Did you notice that the network gets disconnected when your Windows PC is in sleep mode? Well, that's a common scenario. However, there are times when you would want the network connection to be active even when the PC is in sleep mode. So, how do you configure your Windows 10 PC to prevent network disconnection during sleep mode? Here's how..
Method 1: How to Keep Network Connection Active Even when Windows 10 is in Sleep Mode using Power Plan
Step 1: Press the Windows key and click on Settings located above the Power button.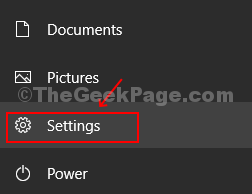 Step 2: Click on the System option to open the Systems window.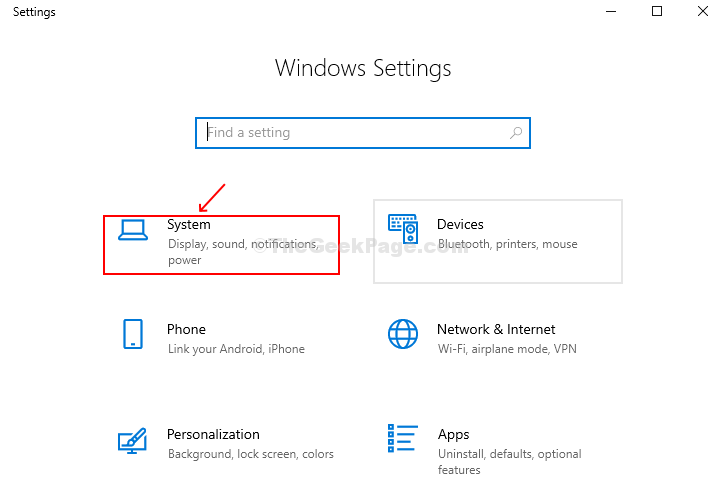 Step 3: On the left side of the screen, click on Power & sleep option. Next, on the right side of the scene, scroll down to the Related Settings category and click on Additional power settings.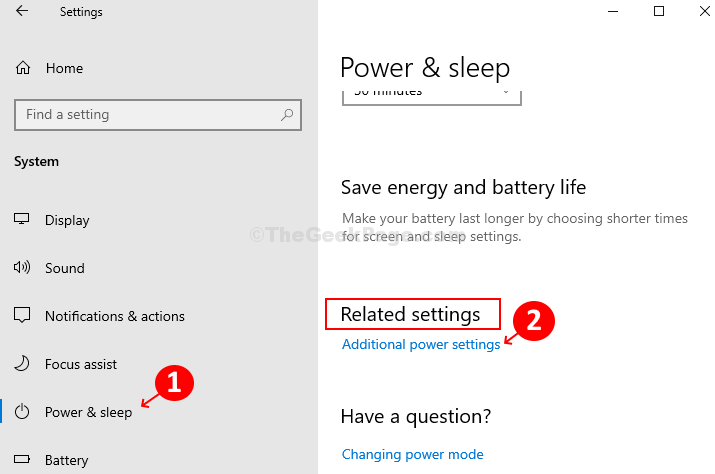 Step 4: In the Power Options window, click on Change plan settings next to the active power plan. In this case, it's set to Balanced.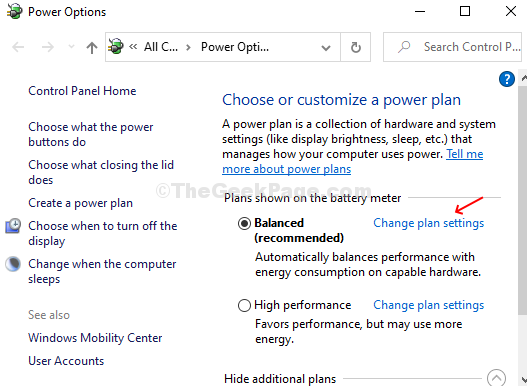 Step 5. In the next window, under Edit plan settings, click on Change advanced power settings to open the Advanced settings dialog box for Power Options.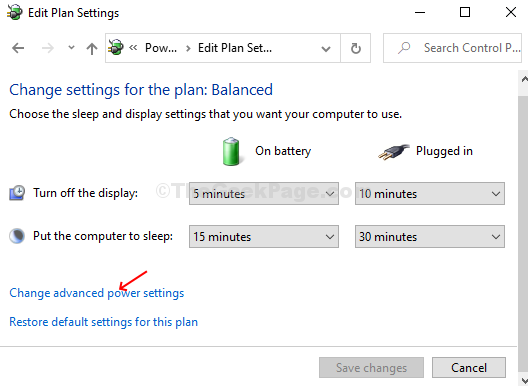 Step 6: Find and expand the option Networking connectivity in Standby under the Balanced option. Now, change both On Battery and Plugged in options to Enabled status. Click on Apply and then OK to save the changes.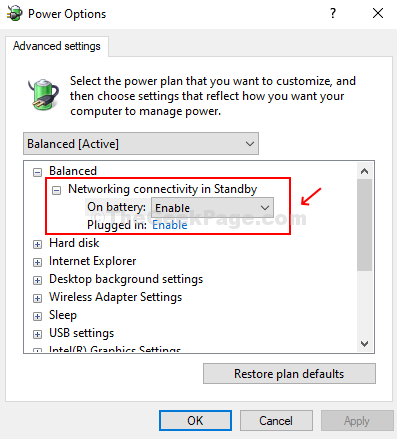 This configuration will allow your PC to stay connected to the network even in the sleep mode.