Did you notice that the network gets disconnected when your Windows PC is in sleep mode? Well, that's a common scenario. However, there are times when you would want the network connection to be active even when the PC is in sleep mode. So, how do you configure your Windows 10 and windows 11 PC to prevent network disconnection during sleep mode? Here's how.
Method 1: Tweak Power management settings
1. Press Windows key + R key together to open run.
2. Now, write devmgmt.msc in it and click OK.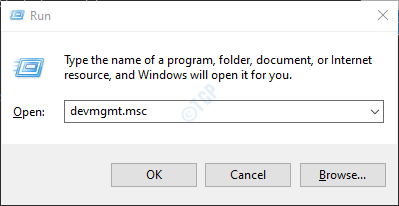 3. Now, Double click network adapters expand network adapters.
4. Now, right click on your WiFi adapter and click on properties.
In case you are connected via Ethernet , right click on Ethernet.
5. Click on Power management Tab.
6. Uncheck Allow the computer to turn off … option.
7. Click OK.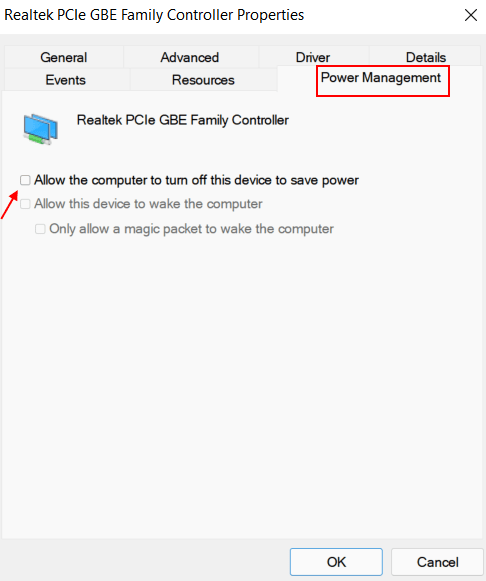 Method 2: using Power Plan
Step 1: Search Edit Power Plan in the search box and click on the search result.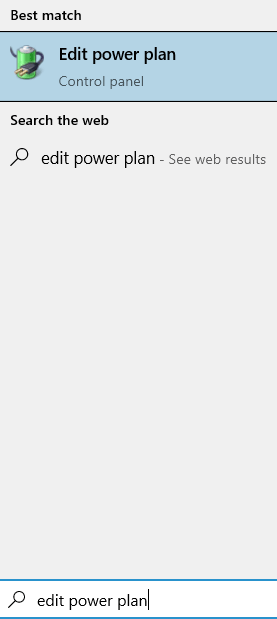 Step 2. In the next window, under Edit plan settings, click on Change advanced power settings to open the Advanced settings dialog box for Power Options.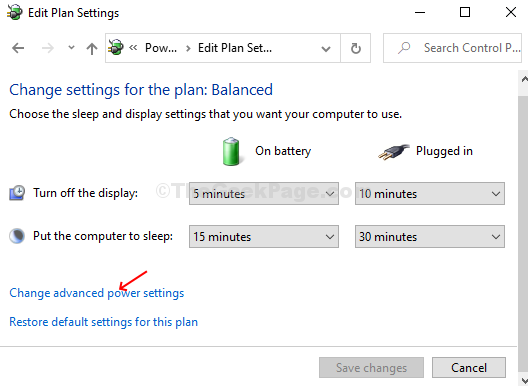 Step 3: Find and expand the option Networking connectivity in Standby under the Balanced option. Now, change both On Battery and Plugged in options to Enabled status. Click on Apply and then OK to save the changes.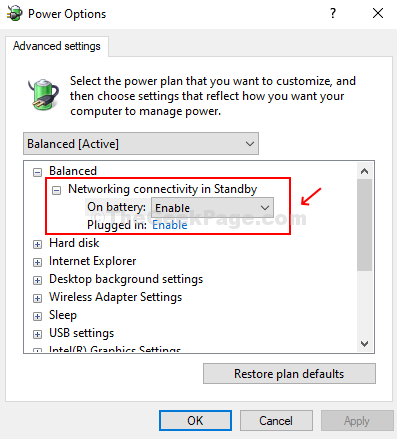 This configuration will allow your PC to stay connected to the network even in the sleep mode.
What to do if Networking connectivity option is missing from power options
If this option is not present in power options, then do this.
1. Search cmd in windows 10 search box.
2. Now, right click and run as administrator.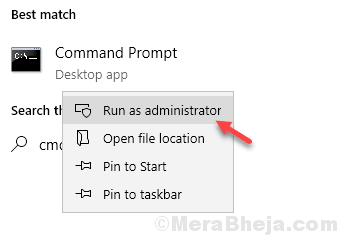 3. Now, copy and paste the command given below and hit enter key to execute the command.
powercfg -attributes F15576E8-98B7-4186-B944-EAFA664402D9 -ATTRIB_HIDE
4. Close the cmd window.
Method 3: Stay connected to internet in sleep mode using gpedit
You can also force your computer to stay connected even in sleep mode using local group policy editor. So, if you are on a Windows 10 pro PC, and you are able to use group policy editor, then follow the steps given below to let your computer stay online even in sleep mode.
1. Search gpedit.msc in windows 10 search box.
2. Click on local group policy editor to open gpedit.
3. Now, go to the following location in group policy editor.
Computer Configuration > Administrative Templates > System > Power Management > Sleep Settings
4. Now, in the right side Locate two items namely :-
Allow network connectivity during connected-standby (on battery)
Allow network connectivity during connected-standby (plugged in)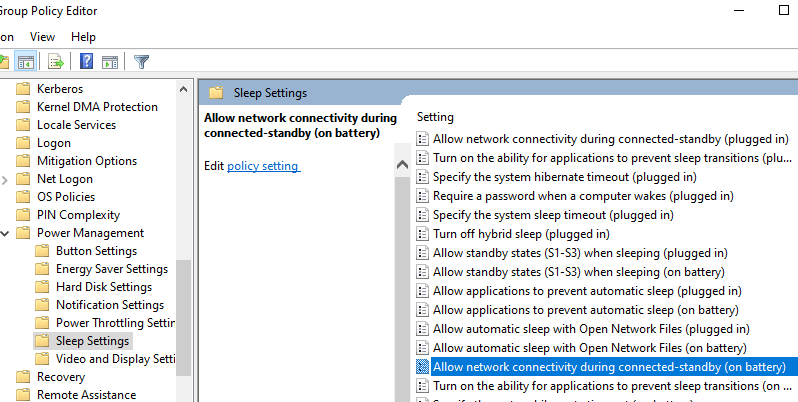 5. Double click on them one by one and choose enabled and then click on OK.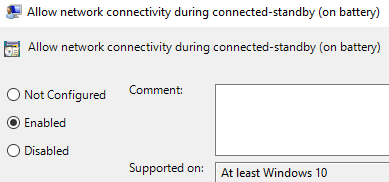 Method –  Set Network Profile to Private
Just Set your network profile to private.
1 – Right click on your Network icon located in the taskbar and then click on Network and Internet settings.

2 – Now, Click pn Properties.

3 -Now, set the network to private.