Microsoft has developed many useful applications which are supported in your iPhone and android. Some of these apps have gained much popularity recently. They are also very useful. Installing them can be of great use. So let me take you to a tour to explore some features of these apps.
1.Hub Keyboard
The Hub keyboard  is a very useful tool. It modifies the common keyboards with many other useful functionalities. It lets you stay in context and brings information from different services to your fingertips allowing you to complete the tasks faster. It helps us out of the difficulty of switching between different apps to complete our tasks.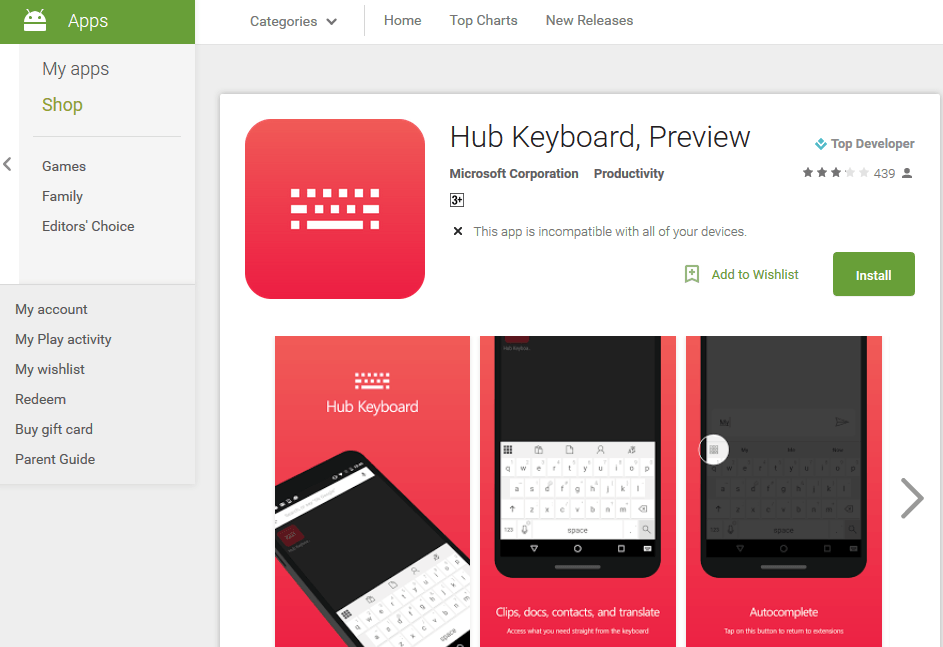 The keyboard incorporates many additional functionalities that helps us make the tasks effortless. Hub keyboard can be used when you need to use clipboard, access documents or contacts, translate and many other purposes.