In computer terminology, 'sync' is defined as "the process of holding two or more versions of the same file stored in different places matched with each other". 'Sync' is the short form of 'Synchronization'. If you delete a particular file in a remote location, the system deletes that file in the local location.
Sync Center is one of the prominent features in Windows 10 and windows 11 which allows your computer/server to synchronize the information of files connected in a network. These files can be accessed even if your computer/server is not connected to a network. Hence, they are called offline files.
Some of the methods to access Sync Center are discussed below:
Method 1: Through Windows Search Bar
Type "mobsync" in Windows Search Bar located on the lower left corner of your screen. Click on the first option provided.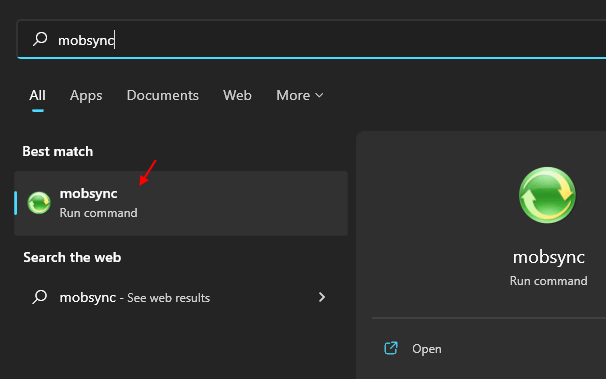 Method 2: Through Control Panel
Open "Control Panel" and Type "sync" in the Search bar located on the upper right corner of the Window. Click on "Sync Center".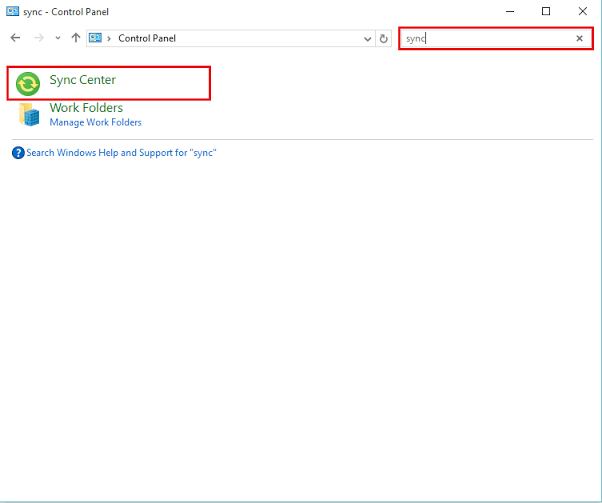 Method 3: Through Run Dialog Box
Press "Windows Key+R" to open the Run Command Dialog Box. Type "mobsync" in the command line and Press Enter or hiOKt "" button.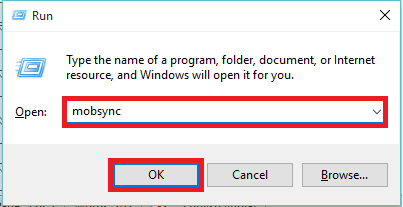 Method 4: Through Command Prompt
Enter "cmd" in the Search bar and press Enter key. This will open "Command Prompt" Window.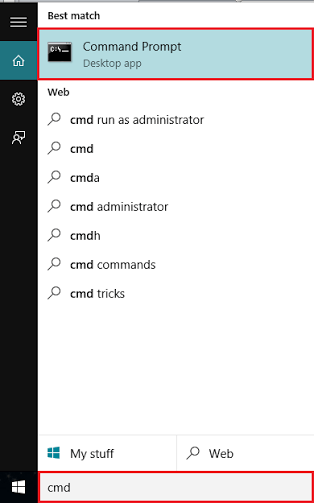 Type "mobsync.exe" and Press Enter Key.


Method 5: Through Windows PowerShell
Type "powershell" in the Search box and press Enter key. Click on the first option provided.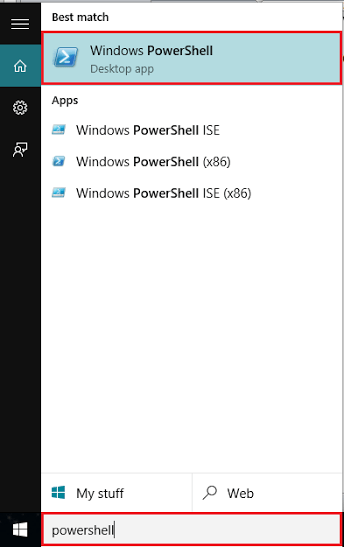 Type "mobsync.exe" in the Windows PowerShell Window and press Enter Key.