If you have started using windows 10, you must have noticed that when you right click on any pic, preview option is missing from photos. The reason being that it changed the default app to view photos. It gives you an option to open the pic in new photos app. If you are a big fan of preview feature, follow the steps given below to bring it back. Actually, preview feature has not completely vanished from windows 10. Its just that, they have changed the default app for pictures from Windows Photo Viewer to Photos App. Now to revert it back read further.
To restore old photo viewer on your windows 10 pc ,
How to bring back old Windows Photo Viewer in windows 10(Obsolete)
Step 1 – Press windows key + i  to start setting control panel. Alternatively, you can also click on start key and then click on settings. Once the window opens, click on system.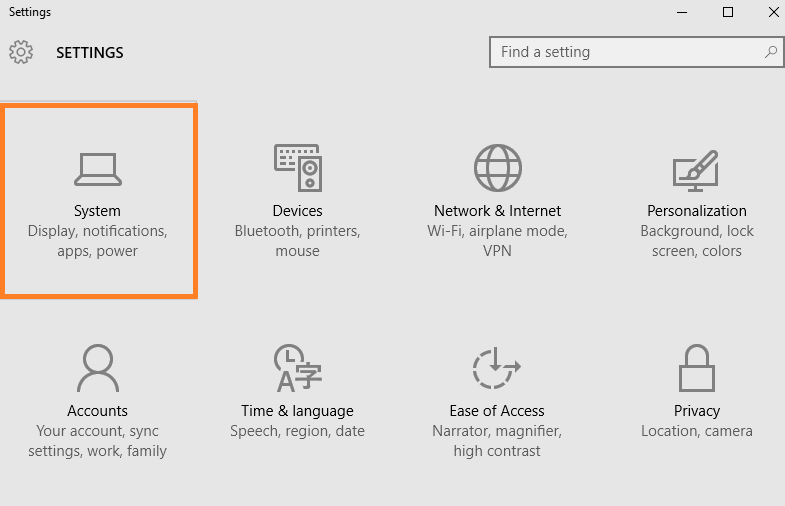 Step 2 – Now, in the left menu click on default apps. Scroll down to a place where its written Photo Viewer.
Click on the icon below it and select, windows photo viewer from the list.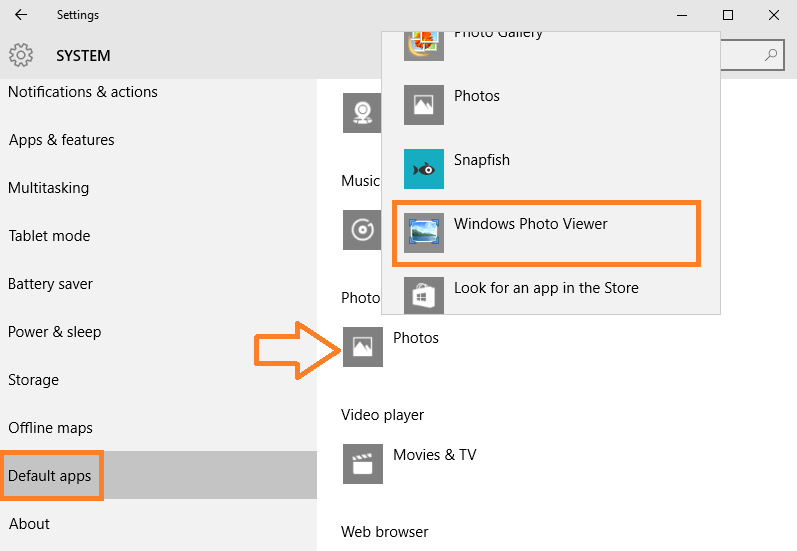 Come back and enjoy your old Windows Photo Viewer. Now, you can write click on any pic and preview option will be there.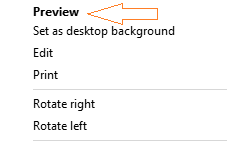 To revert back the changes or to change windows default apps to photos again, just go to the system control panel again and in default apps, just select photos app again.