If your number keys are not working on the right side of your keyboard, its a common bug affecting windows 10 users worldwide and here is a simple and working fix to solve this problem.
Fix 1 – Check Numlock key
Check for Num Lock keys, if it is turned OFF,  the number keys will not work. Number keys will work only,  if it is turned ON. If it is turned OFF, turn it ON.
Fix 2 – Using Control panel
1. Press windows key + R together to open run.
2. Write control in it and click OK to Open Control panel.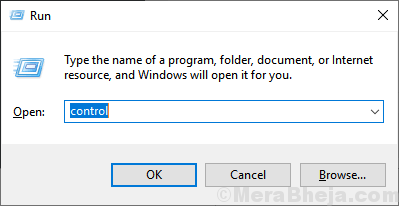 4. Now, Click on Ease of Access .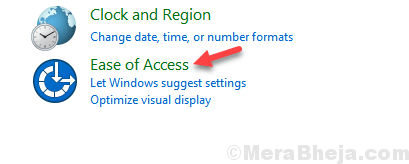 5. Click on Ease of Access Centre

6. Click on Make the mouse more easier to use.

7. Uncheck Option saying Turn on Mouse Keys.

If Nothing works you can use On screen Keyboard or consider trying a different keyboard.

Saurav is associated with IT industry and computers for more than a decade and is writing on The Geek Page on topics revolving on windows 10 and softwares.