You are using your printer for some important work and it gets stuck all of a sudden. Frustrating isn't it? Something called the Print Spooler could well be the reason behind it. This is a Windows Service that orders your printer to print and controls all the print queues. But, it may show a printing error when it gets stuck midway.
While there can be many printing errors associated with the Spooler service, one such pesky error is, "Windows Can't Open Add Printer". But, the good thing is, it can be fixed. Let's see how.
How to Fix Print Spooler Service Using Services.msc
Step 1: Press the Windows key + R together on your keyboard to open the Run box. Type services.msc in the search box. Hit Enter.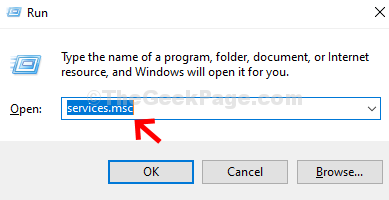 Step 2: In the Services window, scroll down > find and select Print Spooler > double-click on it.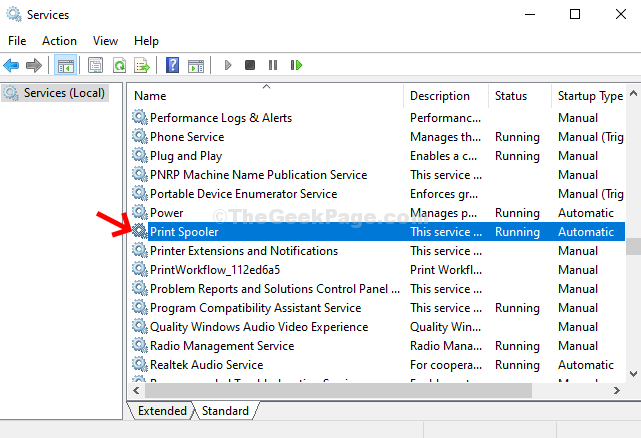 Step 3: It opens the Print Spooler Properties window > under Service Status > click on Stop.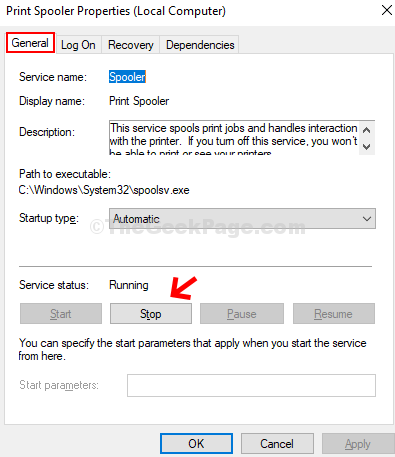 Step 4: Now, click on the Start button to start the service. Press OK.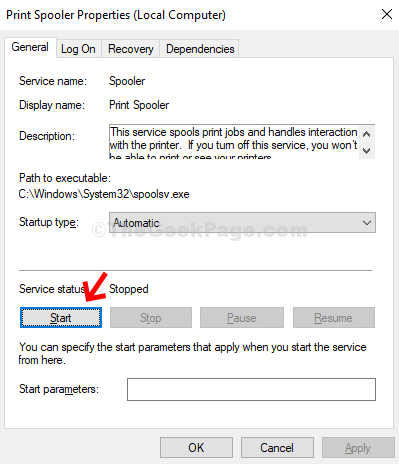 And, you are done. This should resolve your Printer issue and your printing process should continue.