Windows 10, along with a host of cool features, comes with a large selection of awesome themes as well. We all know how boring and monotonous it can get to work on Windows with the same theme for too long. New themes are a fresh sight for our eyes, especially the beautiful new ones Windows 10 offers. So if you've upgraded your computer to Windows 10, you might want to read this article to know which themes you really cannot afford to miss out on. This article lists the 12 best themes for Windows 10 in the order of increasing popularity; we begin from #12 and go down to #1, which is the theme we love the best.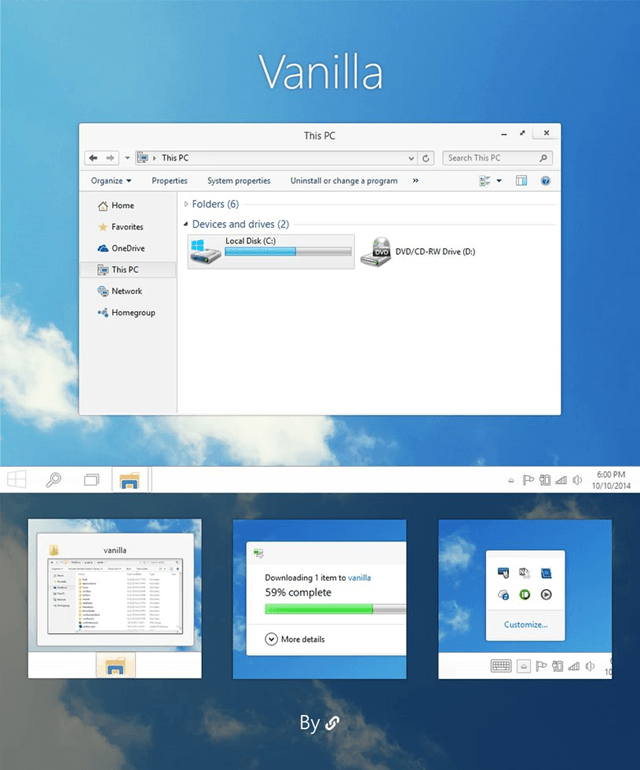 Vanilla is a simplistic theme with a blue sky with clouds (Windows 10 native visual style) in the background. The cool thing about this theme is that there is no visible frame around the screen, ie there are no borders demarcating the sides and edges like lines drawn by ruler, and this is something Windows users have been asking for since a long time.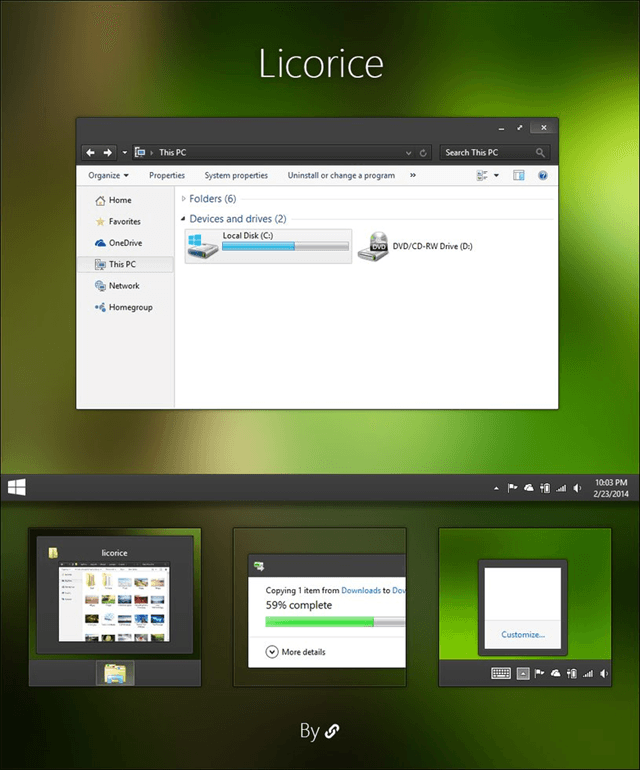 If you love black, this theme is definitely for you. Licorice offers a cool blend of black fading into green and spots of warm earth colours in the background; with title bar, status bar and all borders done in black. Licorice is a theme that is very neat without being plain or drab, so go for it if you like black based themes but want a splash of colour as well.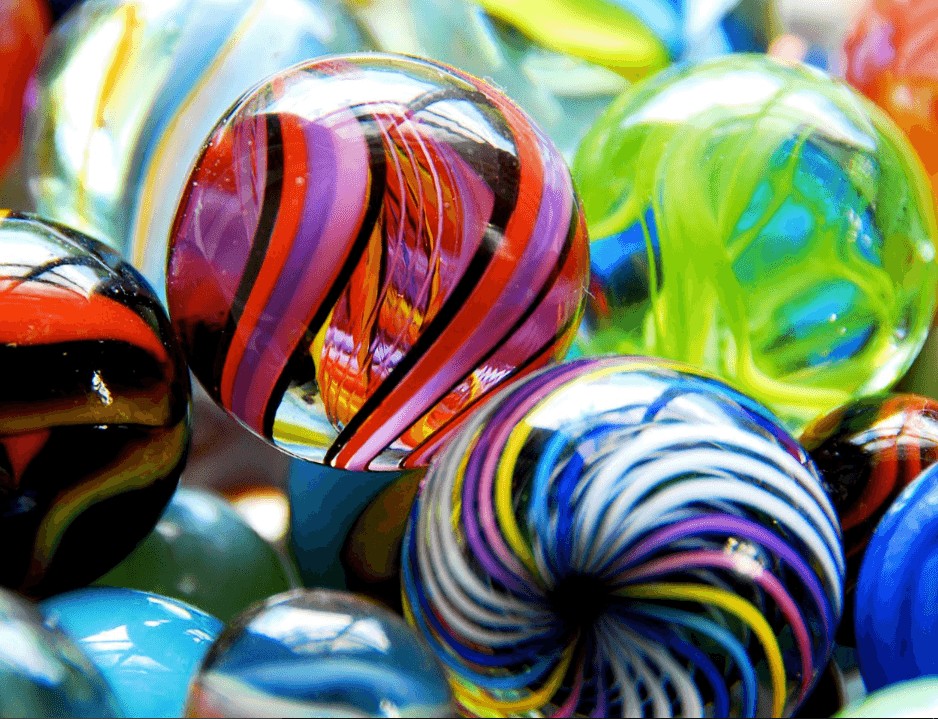 This theme is a collection of wallpapers with marbles on them in a kaleidoscope of colours. If bright and eclectic patterns call to you, you'll love these beautiful myriad coloured marbles shining on your screen every time you use your computer.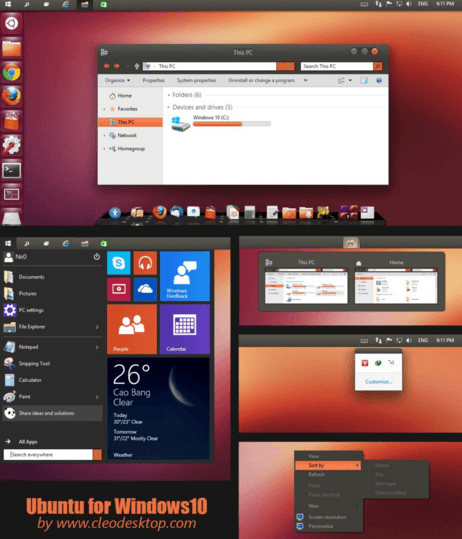 If you admire the style of the Ubuntu OS layout, this theme is a visual treat for you. By using this theme, you can easily believe that you're operating Ubuntu and not Windows. Install this theme for a virtual Ubuntu experience!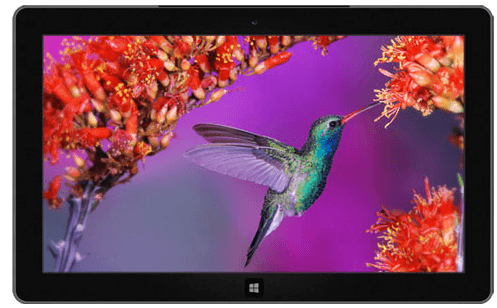 This theme is bound to win anyone over with its splendid gallery of beautiful birds. If you are a bird lover or a nature lover generally, you'll absolutely love this theme. Peacocks and hummingbirds will grace your desktop if you go with this theme!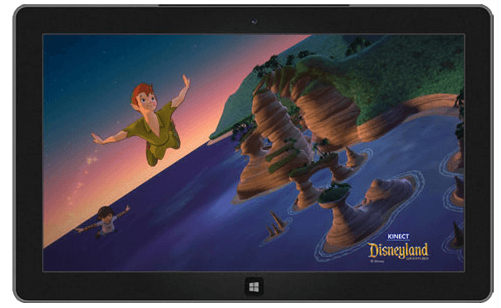 This one's for all the kids out there, especially the Disney fans. Kids will be thrilled to see their favourite cartoon and animation characters on the desktop each time they switch on the computer. If you're not a child, you'll still be amused by the cuteness of this super-adorable theme.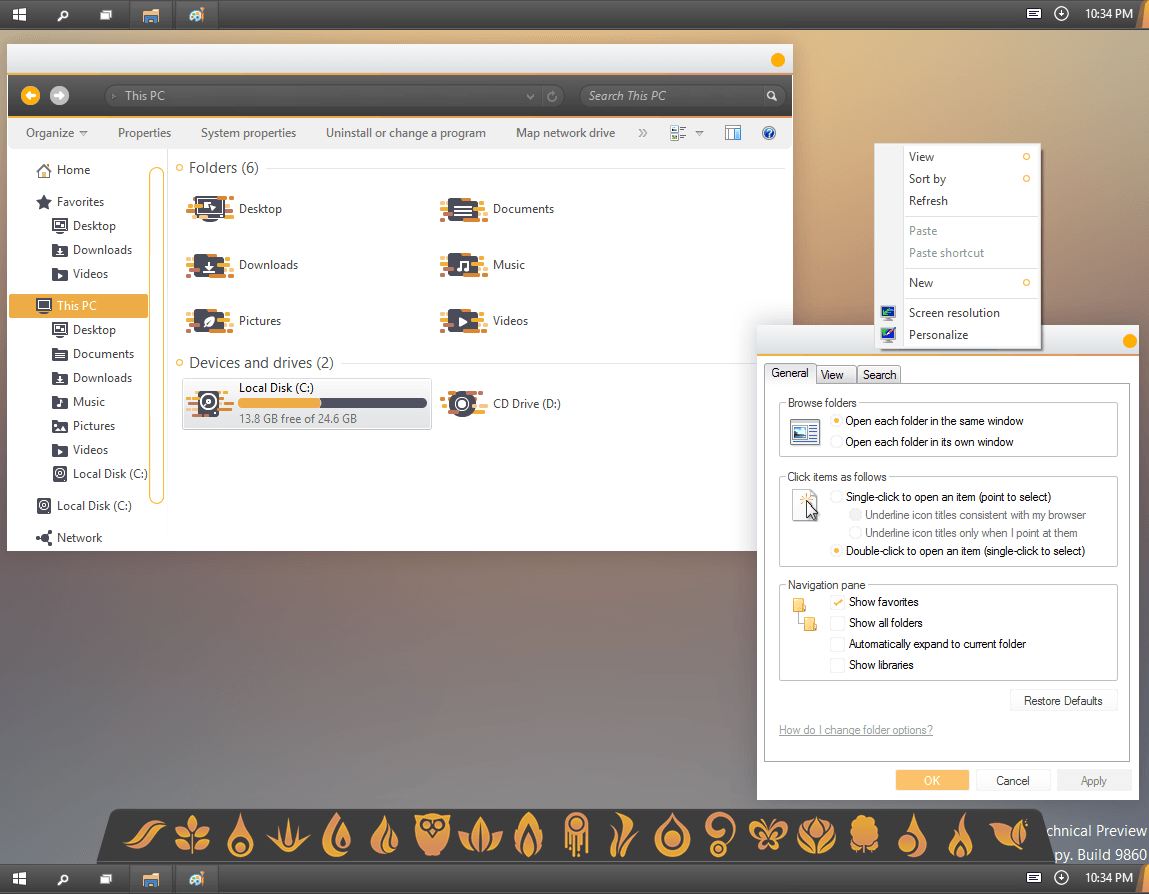 This theme will give your screen a very classy look, using the elegant combination of gold, black, white and other classic colours. It offers a very uncluttered, modern look to your Windows. The simple yet striking colour palette is particularly desirable when you don't like bold flamboyantly coloured imagery to greet you when you open Windows.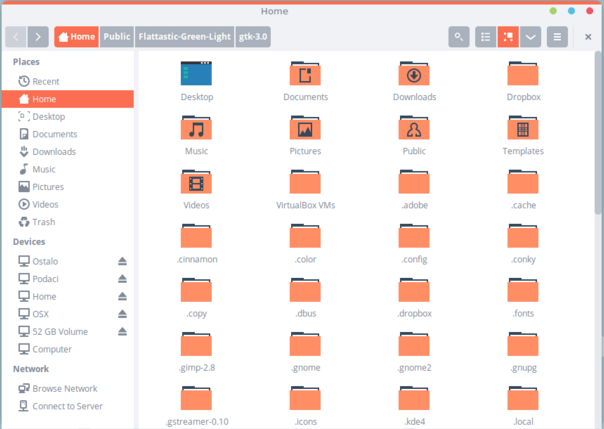 This theme is colourful and creative, representing a cityscape skyline that looks like it's come straight from the cartoons we used to watch when we were young. Cute skyscrapers and buildings, in colours like orange and blue, a bright yellow sun and clouds, complete with a little grey bridge and a few trees comprise the theme. The whole effect is bright and cheerful, and will certainly be a mood lifter every time you look at it.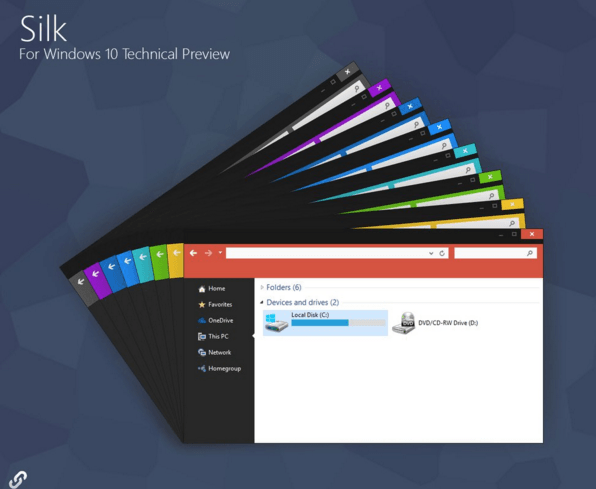 Another very popular theme, Silk sets a whole palette of bright colours against a black bordered layout to give a modern yet colourful look. The theme is minimalistic but cleverly created: you can arrange your windows and opened folders in such a manner that they appear like a handful of cards fanning out on your screen in a beautiful cascading effect, one after the other. The bright colours look lovely against each other.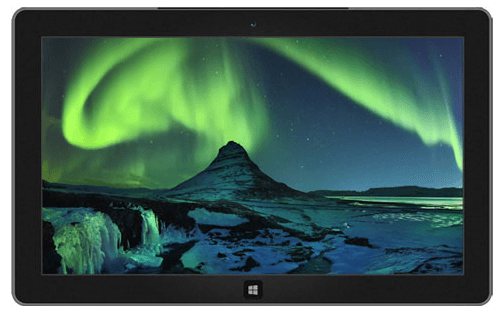 For those who love to admire the way nature refracts and shapes light rays into different colours and patterns, Aurora is the theme to choose. Aurora borealis, a natural phenomenon that occurs due to the interaction of the sun with certain atoms, creates beautiful red or greenish light in the night sky, and this theme offers some breathtakingly beautiful pictures of the same. The enchanting swirls of light over the ice slabs of Norway and Iceland, create a truly cosmic effect that will amaze you.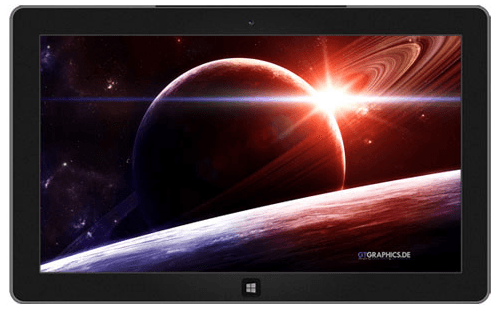 This theme enjoys great popularity among users, and offers a brilliantly created gallery. Futuristic images of the galaxy comprise this theme, they are so intricately designed that you'll never guess they're just pictorial representations of artists' imagination, and not real pictures of space. Each of the images is beautiful and fascinating, and very unique in its representation of the galaxy as we know it, and that's why we love this theme the best. Go ahead and try it, you won't regret it!
A special mention goes to the following two themes that almost made it to the list. These weren't as unusual or cool as the top 12, but deserve to be tried as well: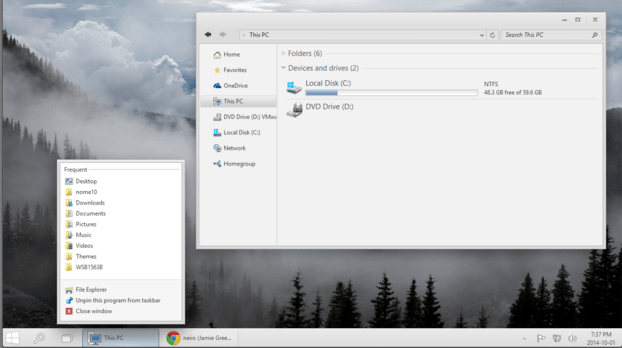 Like Vanilla, Nome is neat and simple too. It's not as bright as Vanilla, because Vanilla is based on a blue sky background while Nome is set in grey. But what makes this theme special is the crisply cool coniferous vegetation background with a beautiful light layer of fog drifting through.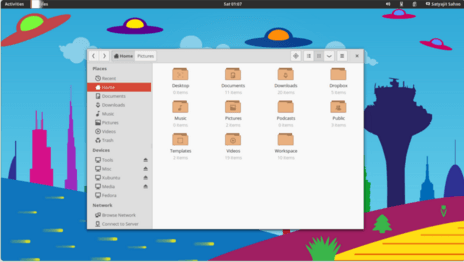 This theme is a calm grey backdrop with different shades of grey and black adding to the utilitarian approach. Selection of a menu or item makes the item highlighted red, which adds a touch of bold colour in the otherwise monochrome theme. All in all, this theme is quite easy on the eyes.