How to Know who Logged Into your Windows PC and When: – We all need our privacy and so we are keen to know if someone is trying to intrude in to our private space. So won't it be great if we can see who logged into our PC and when? Enabling the logon auditing in professional version of windows provides this facility. Both local and network login can be tracked by logon auditing. Each login event specifies the user who logged in , the time of login and the log off time. Only Professional edition of windows support this feature. This should work on windows 7,8,8.1 and even 10 although  the display may be changed a little. We can also enable logon auditing in domain controller if we administer a network with centralized logins.
Also read : How to restrict PC usage Time of a specific user in windows 10
Enabling Logon Auditing
In the search panel type

gpedit.msc

and press Enter. This opens the Local Group Policy Editor window.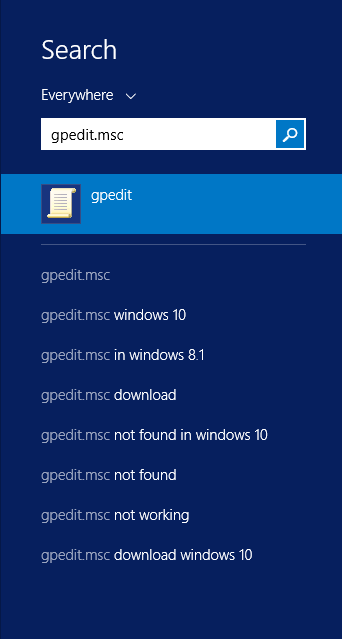 2. Select Local Computer Policy->Windows settings-> Security settings->Local Policies->Audit Policy and double-click Audit logon events.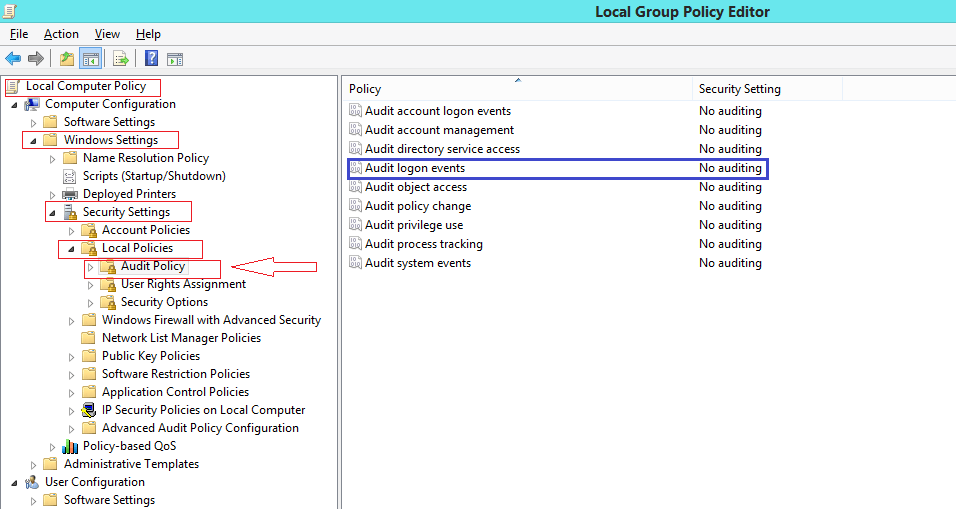 3.In the properties window check the success box to record successful logins and failure box to record failed login attempts. Click OK.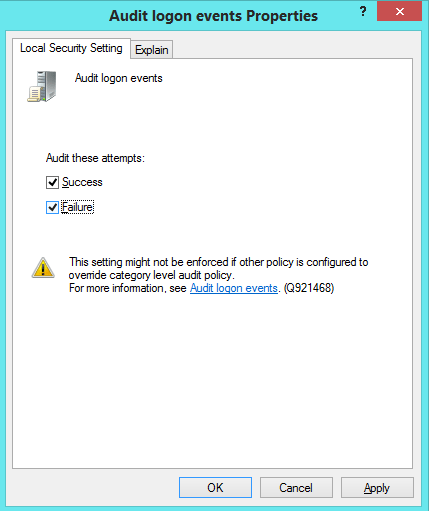 Now all your logins will be audited.
Viewing the logged events
Now lets see how to view the audited login events.
1.From the search panel open the event viewer.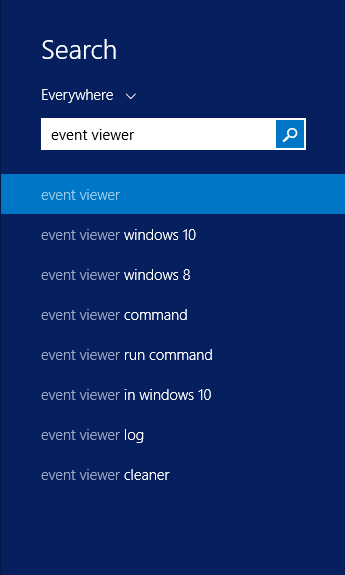 2.Navigate to Windows Logs-> Security.  Now various events will be displayed and every event will have an assocated event ID. Those events with event ID-4624 represent successful login events.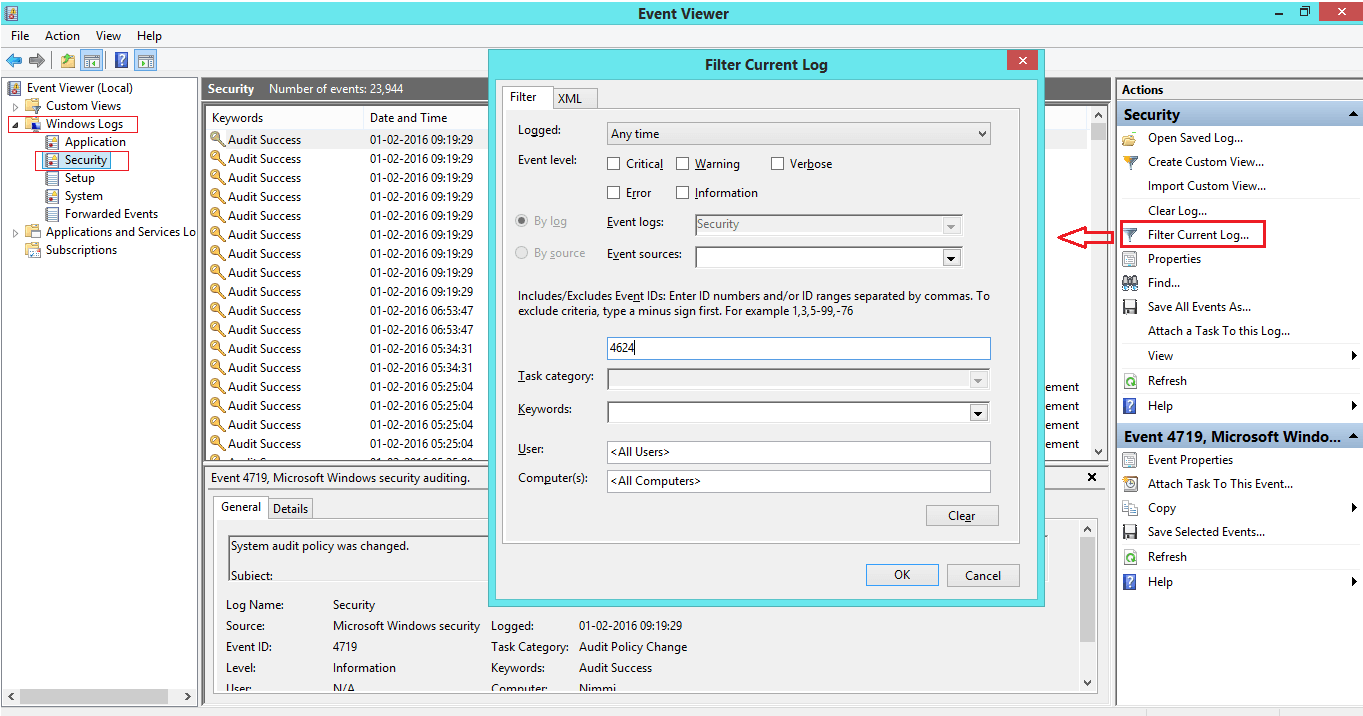 To see more information about the event just double-click on that particular event.Then we can view all the information such as the user account that logged in within a text box.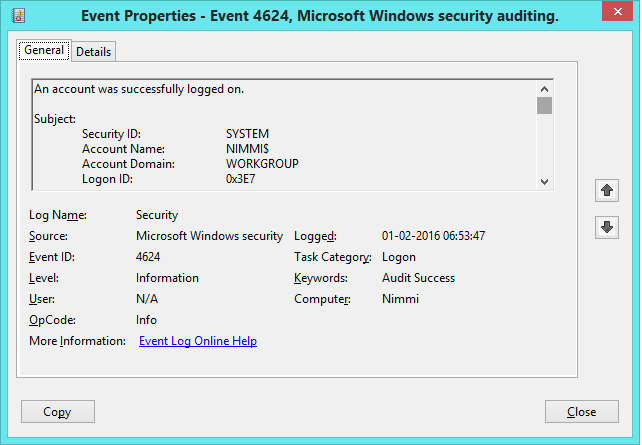 The log may contain numerous events. So conveniently we can  filter the log to view the login events by using the Filter Current Log option.
Select the filter current log option and filter by event ID 4624.Then only the login events will be displayed.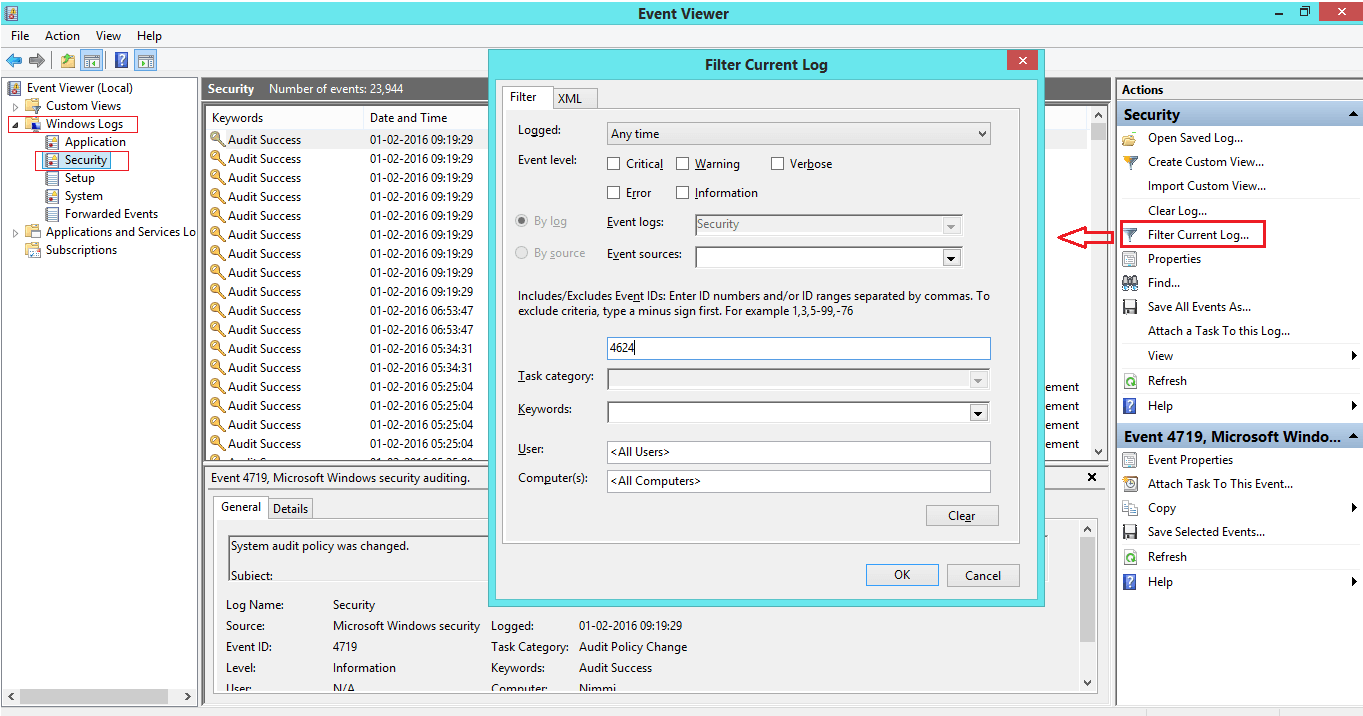 Thus we can see who logged into our system and when. All the login events will be recorded.