Are you unable to delete a particular file from a folder in Windows 10 as you are shown an error message "Item not found"? If you are, then there is no need to worry. There is a very simple fix to solve this issue on your computer. You can delete the file from Command Prompt by passing a removal command along with the file/ folder path.
How to fix: Item not found when trying to delete
Simply follow these steps and you will able to delete the problematic file/ folder.
1. Just right click on the file or folder which you want to delete.
2. Click on properties.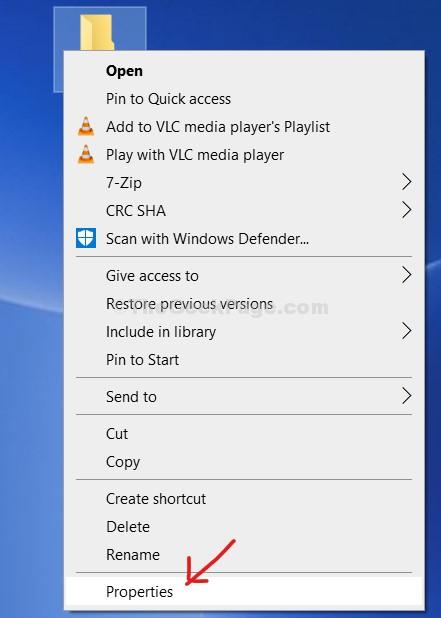 3.  Now, copy location given.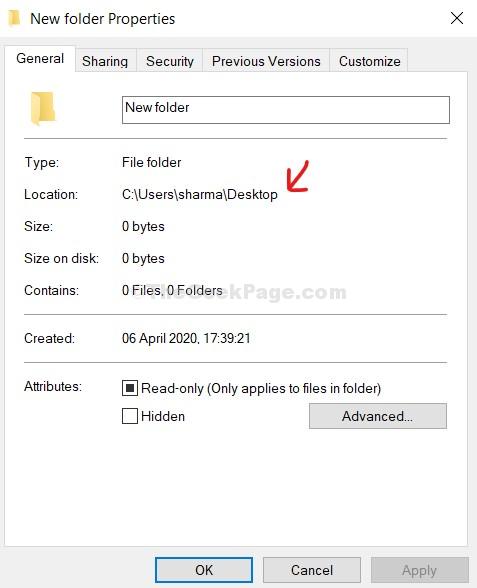 4. Press Windows Key+R to launch Run. Type "cmd" and hit "Enter".
Click on "Yes" if you are asked by User Account Control.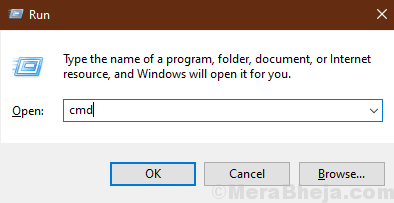 Command Prompt window with will be opened.
5. In Command Prompt window, copy-paste and modify these commands and then hit Enter after each of the commands to execute them sequentially.
cd 

paste the file/folder location
NOTE–
This command should look like this-
cd C:\Users\Sambit\AppData\Local\Microsoft\Media Player
6. Now, execute this command to list all  the sub-directories in that folder.
dir /x
7. Now in the sub directories notice the name of the code for the folder you want to delete.
( Example- As we are going to delete the 'Cache79288687', the folder path will be "CACHE7~1" for us.)
8. Simply copy-paste this command in Command Prompt window and modify it to your end, then press Enter to execute it on your computer.
rmdir /q /s 

folder code
[ NOTE–
Replace the 'folder code' with the folder code you noticed in previous step ( Step-7).
Example-For us the command will look something like this-
rmdir /q /s  CACHE7~1 
]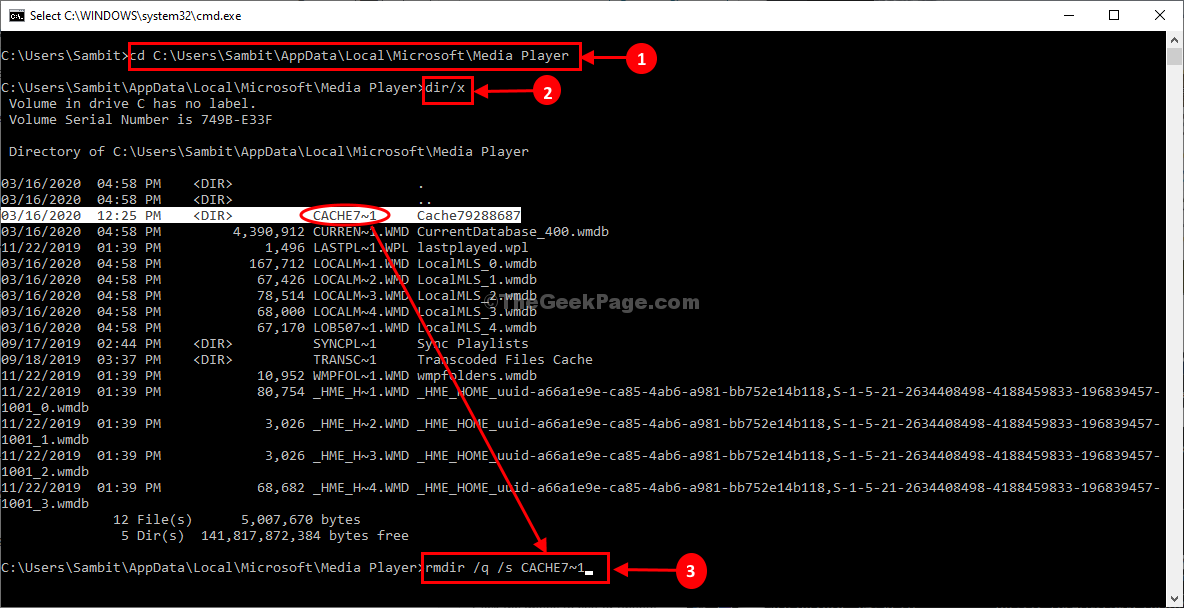 Once you have executed this command on your computer, folder will be deleted.
Close Command Prompt window.
That's it! You have successfully deleted the particular folder from your computer.
Your problem should be solved.

Sambit is a Mechanical Engineer By qualification who loves to write about Windows 10 and solutions to weirdest possible problems.