Have you noticed those green ticks on the apps, files, and folders on your desktop in the latest versions of Windows 10? Well, the green tick on an app, file, or folder signifies that it's synchronized with OneDrive. However, off-late people have also been noticing grey x's on the file, folders, and apps instead, causing them to worry.
It can be anything like the sync with OneDrive has stopped somehow, due to the latest Windows 10 update, due to Dropbox, Norton or anything. While you can try restarting your computer, run a clean boot, or uninstalling the Steam game, there are chances that the grey x's will come back. So, what is the solution for now?
The good news is, there is a rather quick fix for this that resolves the problem for now and in a much easier way we thought. Let's see how.
Solution 1 : By Refreshing The App/File/Folder
Step 1: Simply right-click anywhere on the desktop on an empty space and click on Refresh.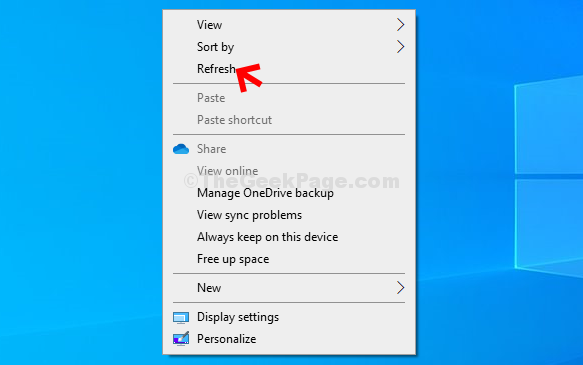 Alternatively, you can also click anywhere on the desktop on an empty area and press F5 on your keyboard.
Solution 2 : Delete Icon cache
1 – Press Windows key + R key together from your keyboard to open run command box.
2 -Now, copy and paste the path given below in the text field.
%LocalAppData%/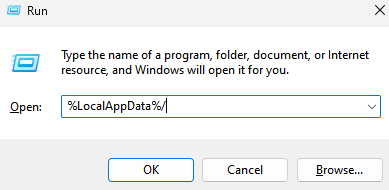 3 – Now, Delete IconCache.DB file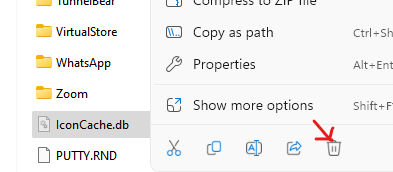 4 –Restart your computer.
Solution 3 : By Right clicking on that particular file
1. Just right click on that particular file icon with the gray icon.
2. Now, hover your mouse over open with and then click on choose another app.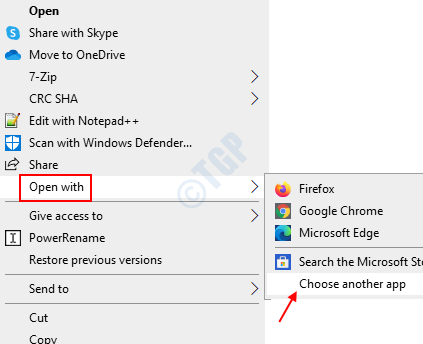 3. Now, You don't have to change your default app, just leave it what it is already set. Just click on OK.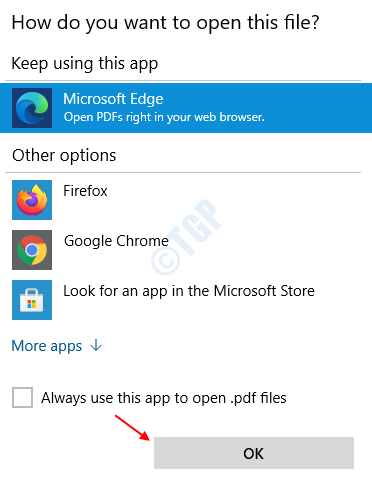 Voila! And, the grey x should now be gone from the app/file/folder.
Solution 4 : Try disabling Sync or quitting Onedrive
If methods given above does not help at all. Try quitting OneDrive or Pausing Sync. It is also causing gray x icon in some of the cases.
1.Just right click on onedrive icon on taskbar
2,right click and choose settings.
3.Then click on pause syncing.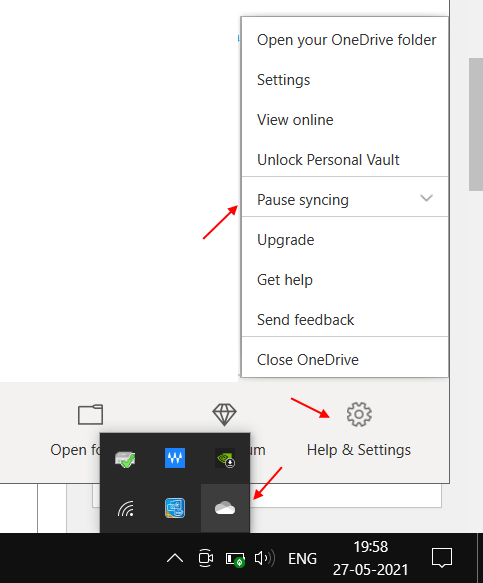 Note: Some users reported that uninstalling dropbox also solved the issue.
Solution 5 : Restart file explorer
1 – Press CTRL + SHIFT + ESC Keys from your keyboard to open task manager.
2 -Now, locate windows explorer from the list.
3 -Do a right click and then click on restart to restart file explorer.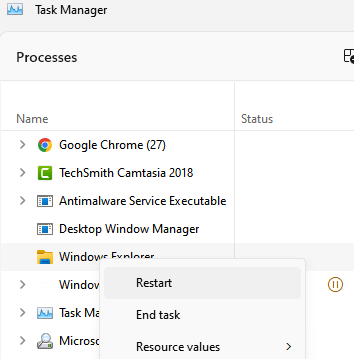 Hope this solved your issue. If you are still facing this problem, please comment down below .