Many windows 10 users are facing a problem related with file explorer and they say that when they click to open file explorer it simply do not respond and refuse to open and some times even crash. Here in this article we have compiled all the ways with which you can solve the problem.
Fix 1 – Clear Quick access History
Most of the people have solved the file explorer not opening problem by using this method.
1. Search file explorer option in windows 10 search box.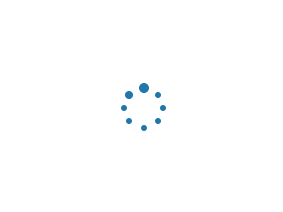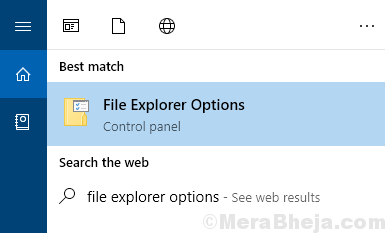 2. Under General Tab, in the privacy section, click on clear.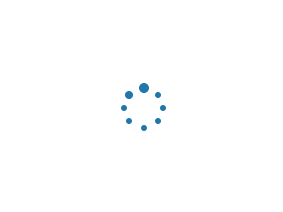 Fix 2 – Open File explorer to This PC
Although clearing quick access History will resolve the problem instantly to you, but to make sure that it does not return again, make default file explorer opening preference to This PC.
1. Search file explorer option in windows 10 search box.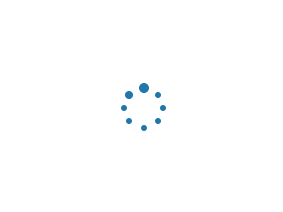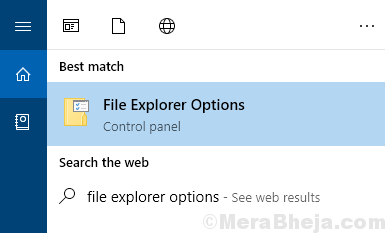 2. Under general Tab, select This PC from Open File explorer to option.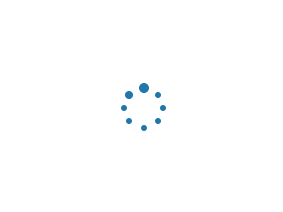 3. Click on OK.
Fix 3 – Disable Details and Preview Pane
1. Go to File explorer
2. Click on View 
3. Make sure that details and preview option is not enabled. If it is enabled , click on it to disable it.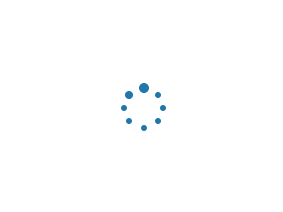 Fix 4 – Restart File explorer
1. Press CTRL + Shift + Esc key together at once to open task manager.
2. Right click on Windows explorer and choose restart.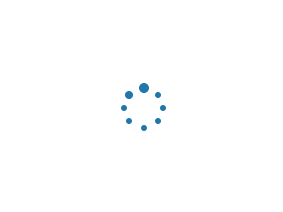 Fix 5 – Restart File explorer through command prompt
1. search cmd in windows 10 search box.
2. Click on cmd icon just appeared to open Command prompt window.
3. Write the command given below to kill task manager process.
taskkill /f /im explorer.exe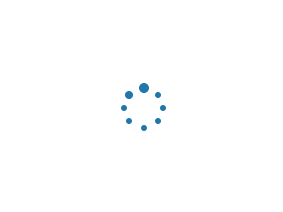 4. Now, start file explorer again.
start explorer.exe
Fix 5 – Change size of Text and Apps to 100%
1. Press Windows key + I together to open settings.
2. Go to system
3. Click Display in the left menu.
4. Make sure that change the size of the text, apps and other items option is set to 100% recommended.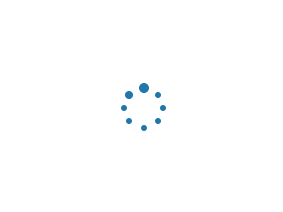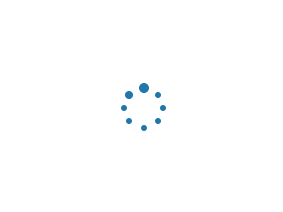 Saurav is associated with IT industry and computers for more than a decade and is writing on The Geek Page on topics revolving on windows 10 and softwares.