Some users have reported that they encounter error "COM Surrogate has stopped working" on their Windows 10 PC when trying to print or browse folders containing Media files (Video / Images). Com surrogate is another name for dllhost.exe process and you really do not worry as their is a fix for this error.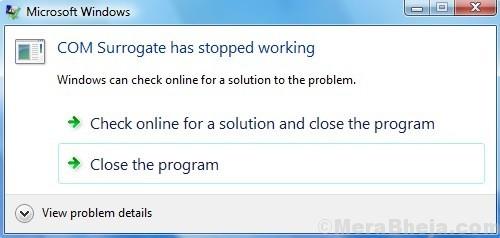 Method 1 – Add dllhost.exe to the Data Execution Prevention Exception
1 – Press Windows key and R Key together on your keyboard to Open RUN command box.
2 – Now, write control and hit enter.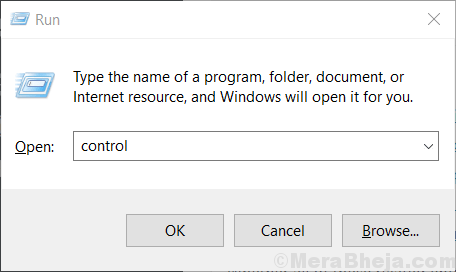 3 – Now, View by Small Icons.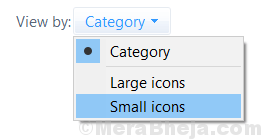 4 – Now, Click on System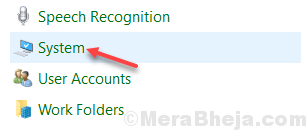 5 – Click on Advanced system settings from the left menu pane.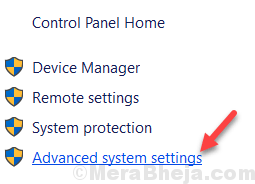 6 – Now, click on Settings under performance section.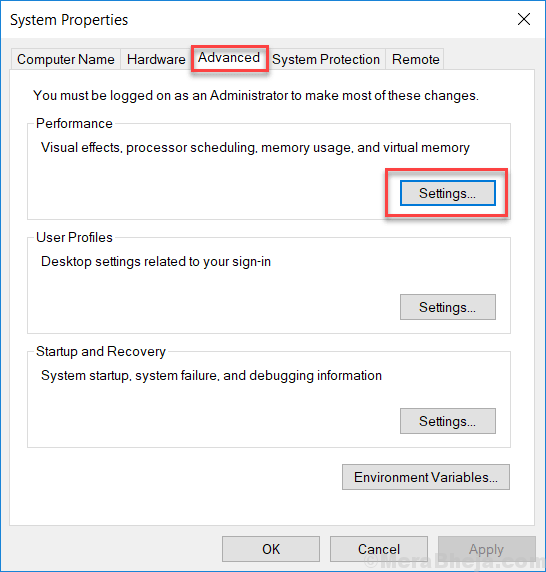 7 – Select Data Execution Prevention Tab
8 – Now, Turn on DEP for all programs and services except those I select:
9 – Next, Click on Add..
Now, the next step differs for 32 Bit or 64 Bit Version.
To check if you have 32 or 64 Bit , just do this.

Press Windows key and R key together.
Write msinfo32 and hit enter.

Now, System Type will tell you it is a 32 Bit or 64 Bit PC
Step 10: –
Case 1 – If your
Windows

PC is 64 Bit.

Browse to  C:\Windows\SysWOW64\dllhost.exe
Case 2 – If your Windows PC is 64 Bit.
Browse to  C:\Windows\System32\dllhost.exe
In my case My PC was a 64 Bit System and hence i went to SysWOW64.

11 – Now, Double click on dllhost.exe to select it.
12 – Now, Click on Ok and then Apply.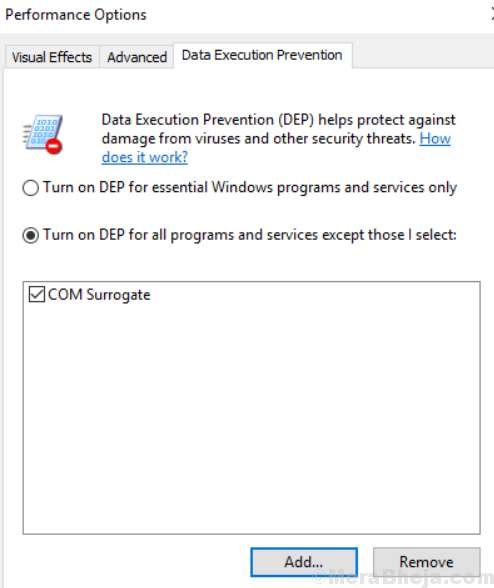 Method 2 – Re Register DLL through CMD Admin.
Try to re register vbscript.dll and jscript.dll through Command prompt. Here is the method to do this.
1 – Open command Prompt as admin.
2 – Now RUN these two commands one by one in CMD.
regsvr32 vbscript.dll
regsvr32 jscript.dll
If the problem still persists , Move on to next method.
Method 3 – Disable Thumbnail Previews
1 – Search file explorer Options in Windows 10 Taskbar Search.
2 – Now, click on View Tab
3 – Check the Option saying Always show icons, never thumbnails
4 – Click on Apply.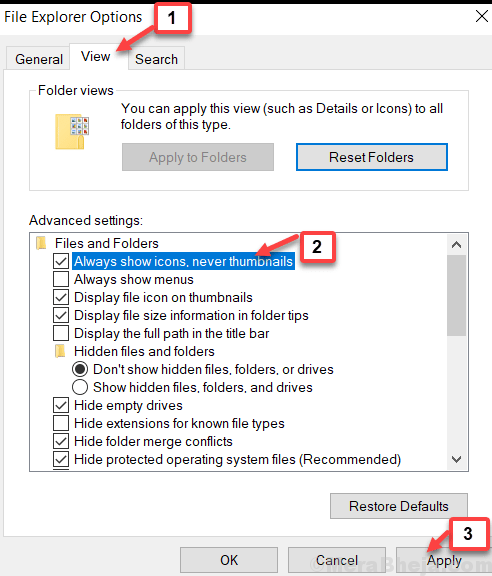 Hope the methods given solved your Problem.

Saurav is associated with IT industry and computers for more than a decade and is writing on The Geek Page on topics revolving on windows 10 and softwares.