BitTorrent is a protocol based on the peer-to-peer file sharing and is used to share and download files across the internet. A torrent can be downloaded either using the torrent file that stores meta-data about the torrent or a magnet link that gives information about it. Although torrents can be download using a client such as BitTorrent or Vuze, sometimes use of these software or the P2P protocol itself may be blocked by your Internet Service Provider (ISP) or institution . This is because many people use this technology for sharing pirated content, which is, by the way, illegal. But, there are many legitimate users who also use the BitTorrent protocol for sharing data. Even if there are no restrictions set by your ISP or institution, you may use this method for downloading torrent files without using a client. So, one simple method is to use a cloud service that caches the torrent you need to download and stores it on their server. There are many advantages of using this method.
Of course, you don't need a torrent client.
You can download files using a web browser.
You can download files even if there are no seeders once the file is cached on the server.
Most of these services offer high download speeds.
Here are some websites that provide this service for FREE but with a file size limit.
Seedr is a new provider of this service and the features they provide promising even in the free tier. You get 2 GB of space upon registration which you can increase up to 6 GB by inviting your friends to it. To add a torrent to Seedr, login to your account first. Then, add the torrent either using the torrent file or magnet link. Once the torrent is cached on their server, you can click the download button to download the torrent.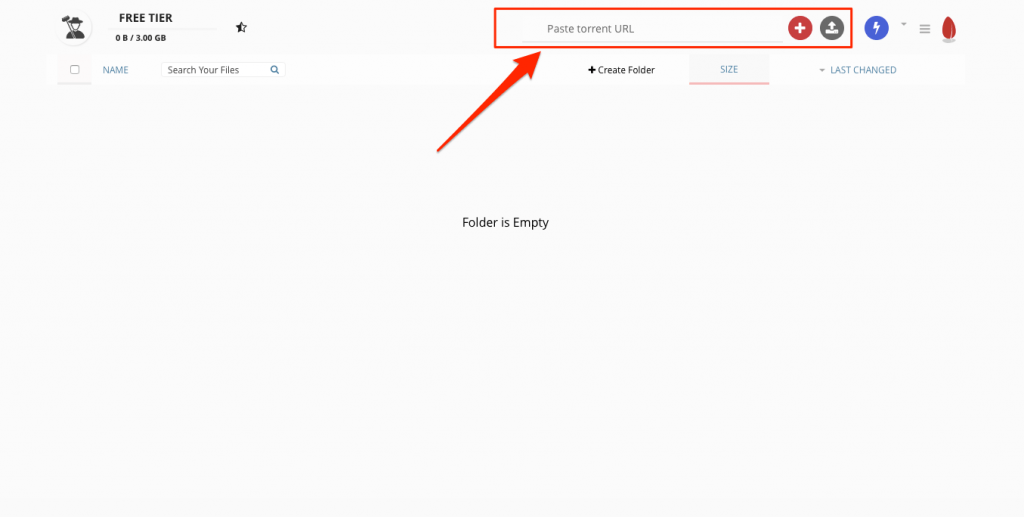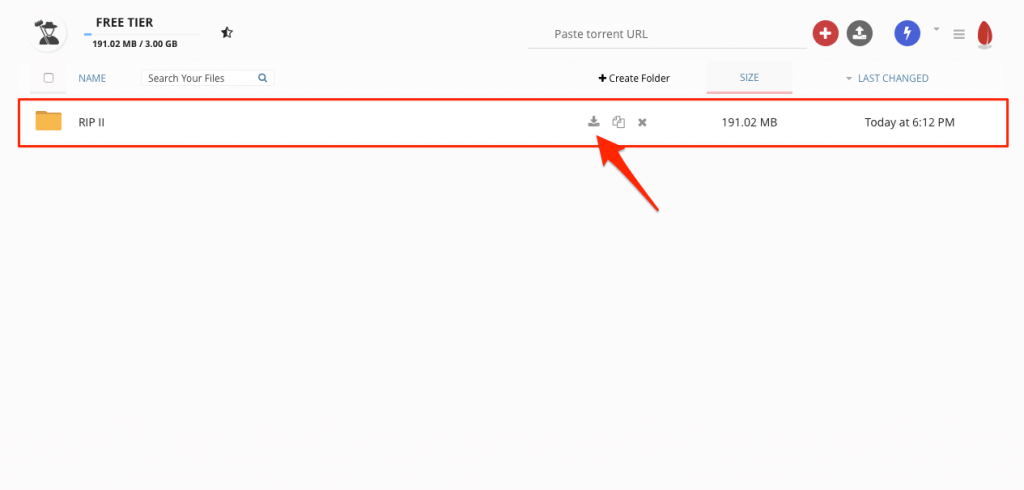 Bitport is also a new torrent cloud storage service and they offer 2GB file size limit in their free tier. The interface is simple and easy to use for a normal user, just as the previously mentioned service. You can add a torrent either using torrent file or magnet link in the "Add new torrent" form. Then after they download the files to their server, you can select the folder of the torrent you want to go into it and click "Download this folder as a ZIP file" to download it to your computer. Although the service is good, the download traffic only recharges at 100 MB/hour and is a major disadvantage, especially if you have multiple torrents to download.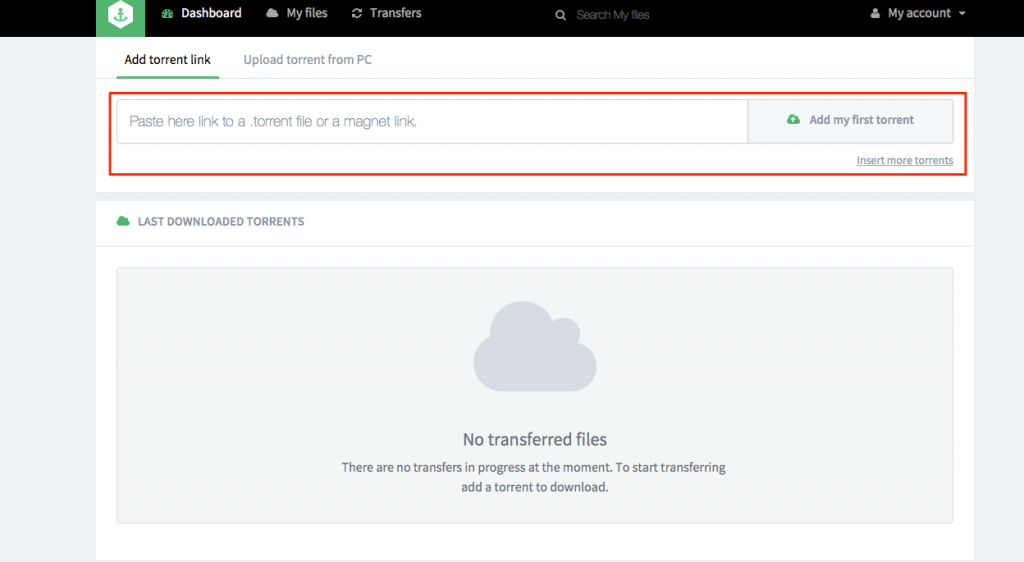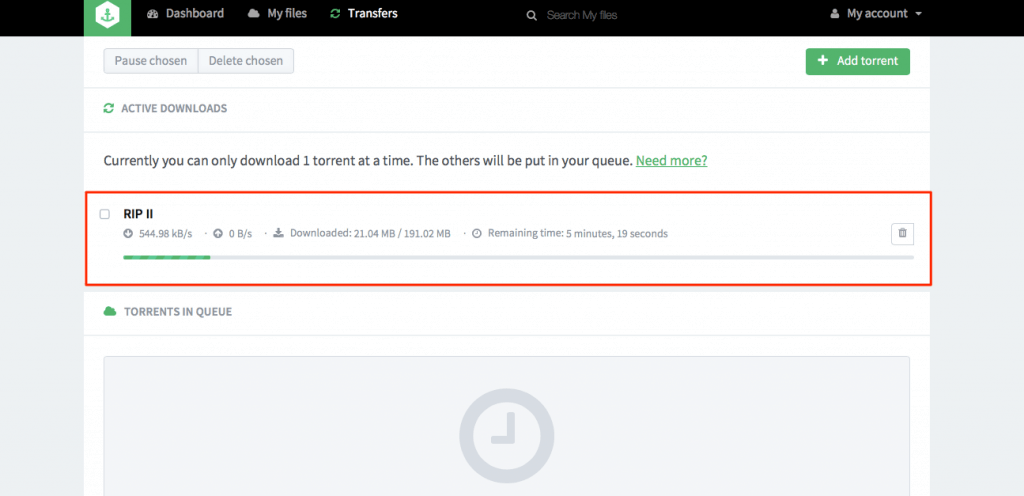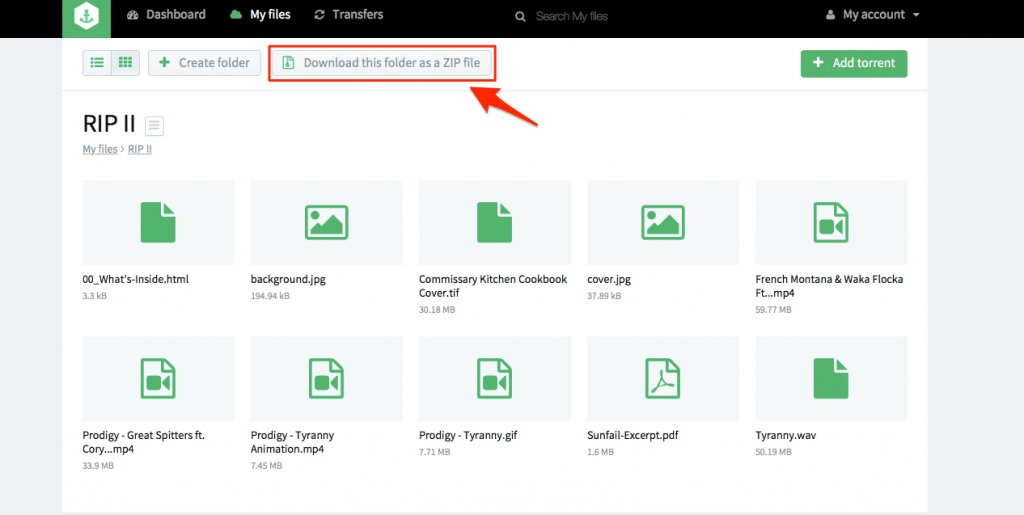 ZBIGZ is another website that provides this types of service with a free tier option. You can add a torrent either using a torrent file or magnet link. After you add the torrent, you can download it by clicking "Download as ZIP button" They allow you to download torrents having size less than 1 GB in the free plan. They also cap the download speed in the free account. So, use it only if others don't work as it has these disadvantages.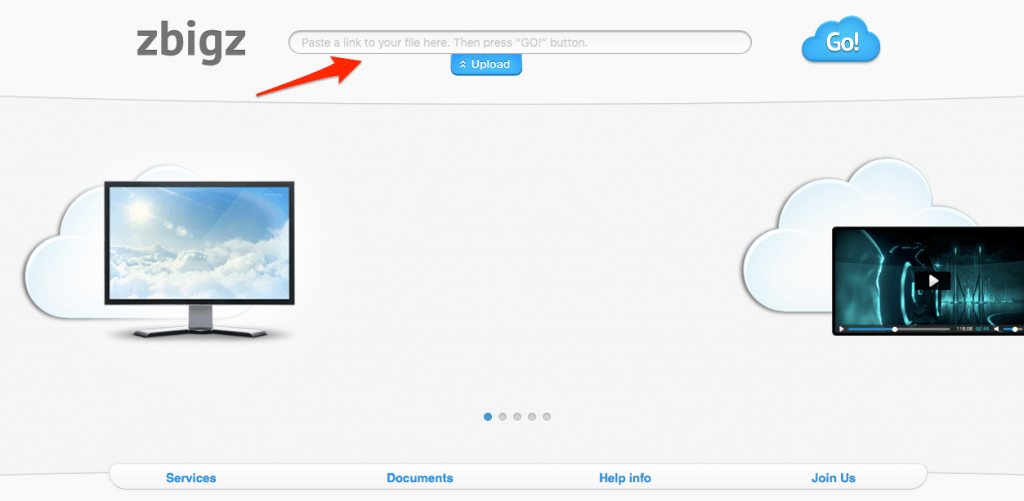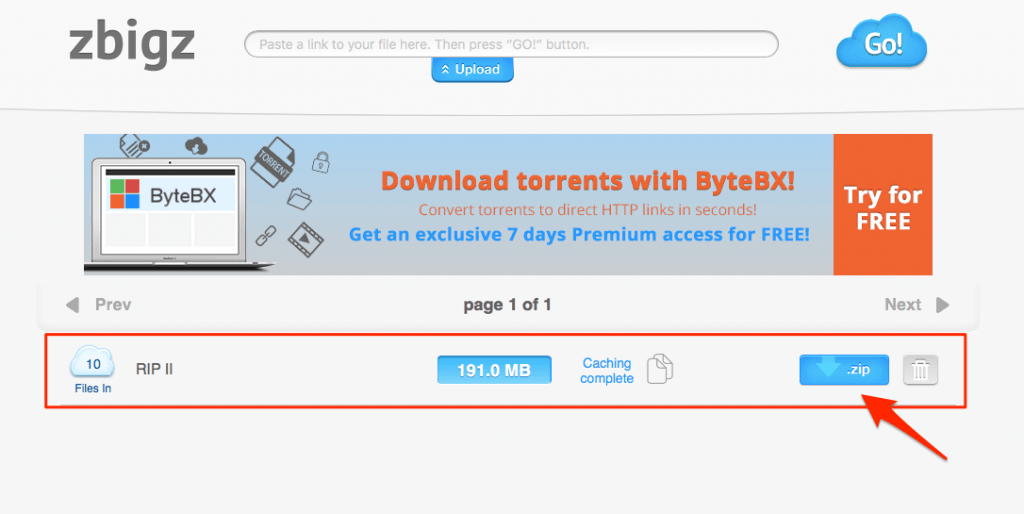 FileStream is yet another website for cloud storage and their free account has a storage limit of 1 GB. To add a torrent to your account, you can upload the torrent file and then click the "Download" button. After the file is copied to their server, you can download the same by clicking the download file button. Although their service is usable, the website has a clunky user interface and is a bit old-fashioned one.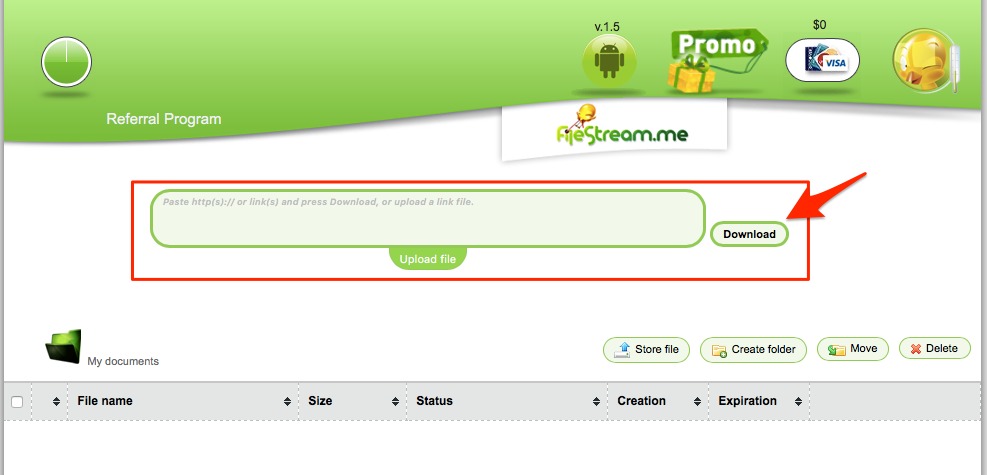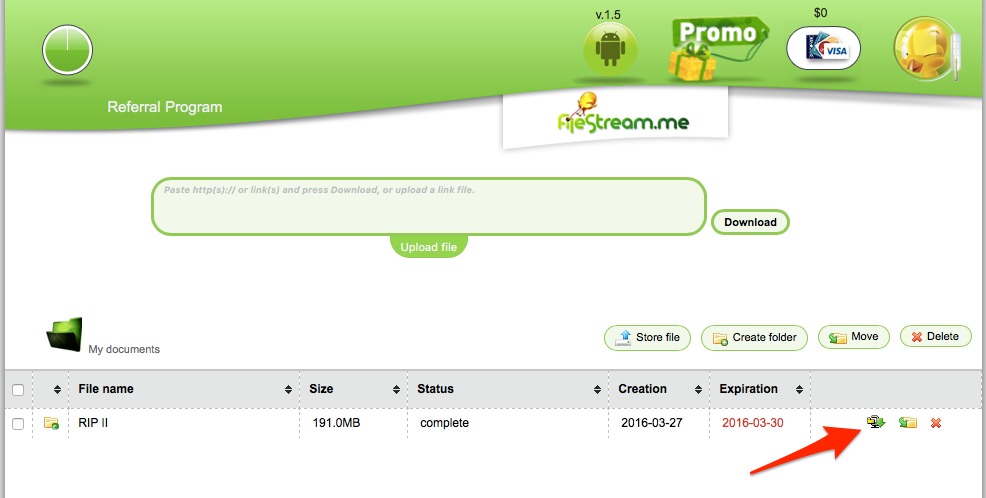 Please DON'T use these methods for downloading pirated content so that you don't end up in a legal trouble. I hope this article might have helped you to download torrents without using a BitTorrent client.