Sometimes, when you try to launch the Microsoft Edge browser, bang opens a dialogue box at the upper right side of the browser, informing you that you have opened Edge in the Administrator mode. The full message reads as below:
"Administrator Mode Detected
Close Microsoft Edge and relaunch in non-administrator mode for best performance."
At this point, you can only see a blank page. Looking at the message, the first thing that comes to your mind is that there's some problem with Edge and naturally, you get worried. However, there's nothing to worry as this is a security feature in Microsoft Edge. This feature asks the user to re-launch the browser without admin rights because using the browser in admin mode can cause it to malfunction and is prone to risks.
Apparently, whenever you try to launch and run a software through the Edge browser, it starts controlling the security level of the program as well, which is undoubtedly, risky. In short, the program you run from the browser, will also run in admin mode if started from Edge. This can threaten the security of the browser, as the program you run or install may contain a hidden virus or malware. This, in turn, will force Microsoft Edge to malfunction.
The good news is, there are a couple of solutions we know, that may help you fix the "Administrator mode detected" error in Microsoft Edge. Let's see how.
Method 1: By Disabling Run this Program as an Administrator
Step 1 – Just right click on Microsoft Edge Icon and then click on Properties.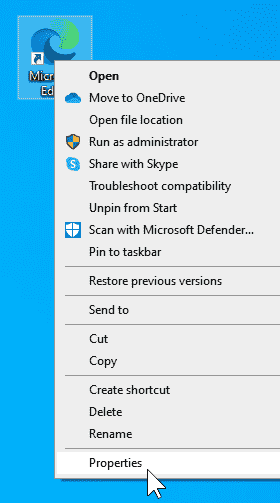 Step 2: In the Microsoft Edge Properties window, select the Compatibility tab and navigate towards the Settings section.
Under the Settings section, uncheck the box next to Run this program as an administrator.
Press Apply and then OK to save the changes and exit.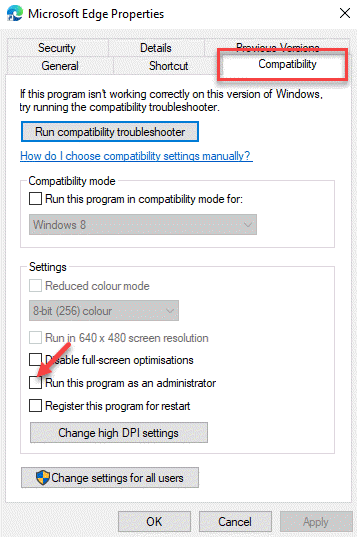 Close the File Explorer window and re-launch the Microsoft Edge browser. You should not see the dialogue box again, with the message "Administrator Mode Detected".
Method 2: By Changing the User Account Control Settings
Sometimes, the User Account Control (UAC) settings could also be the reasons behind the "Administrator Mode Detected" message on Edge. Therefore, making a change to the UAC may resolve the issue. Here's how:
Step 1: Press the Win + R keys together on your keyboard to launch the Run command window.
Step 2: In the Run command window, type useraccountcontrolsettings in the search field and hit Enter to open the User Account Control Settings window.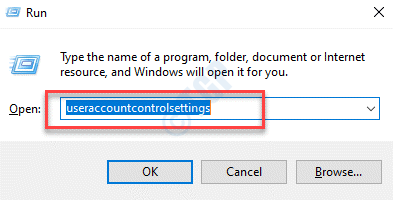 Step 3: Now, on the left side of the pane, slide the bar to the second last level to set it to Notify me only when applications try to make changes to my computer (do not dim my desktop).
Press OK to apply the changes and exit.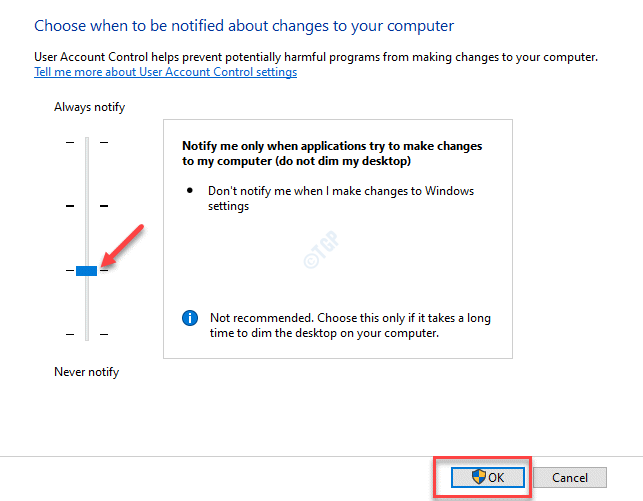 Now, open Edge and you should be able to access the browser without administrator rights and you should not see the "Administrator Mode Detected" alert anymore.