Xbox console players have to depend on their console for gaming until now. They lacked the remote playing option with which they can play games on their mobiles and laptops. Mobile gaming was not available until recently when Microsoft decided to allow users to play games on their mobiles as well, for both Android and ios users. Few companies are entering the cloud gaming space and Microsoft with its Xbox Cloud gaming has made an entry into this space.
A few basic requirements that are needed to start playing are Xbox Console Series X or Series S, your android phone with Android 6.0 minimum, the Xbox app downloaded, and a good internet connection.
Remote play enablement allows you to play your favorite Xbox games remotely apart from your standard console. This article will explain how to connect and play your Xbox games on your Android device. Now with Microsoft cloud gaming, you can get ready to play from almost anywhere and on any device. These features combine to give you a full-fledged gaming experience on your Android smartphone.
Playing Xbox Series X and Series S games on your Android(Xbox Remote play)
Step 1: Press the Xbox button on your controller. Navigate to Profile & system and select Settings.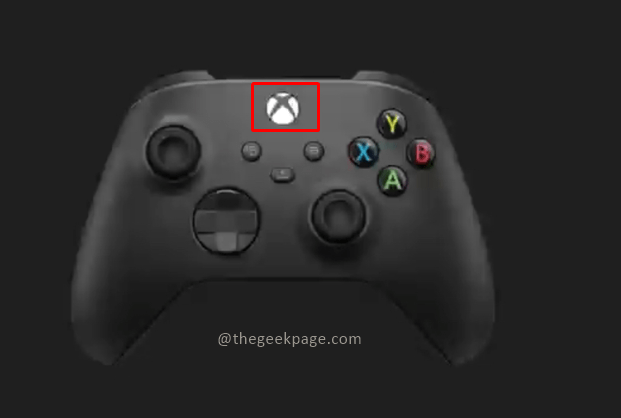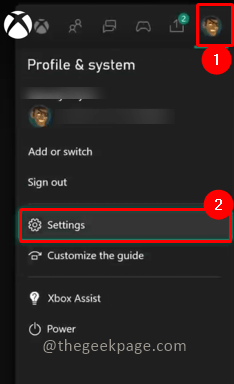 Step 2: Go to Devices & connections. Select Remote features.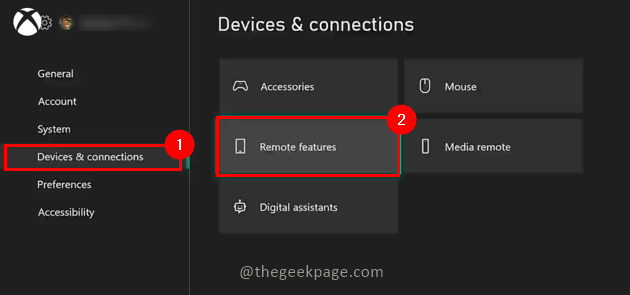 Step 3: Ensure the checkbox is selected for Enable Remote features.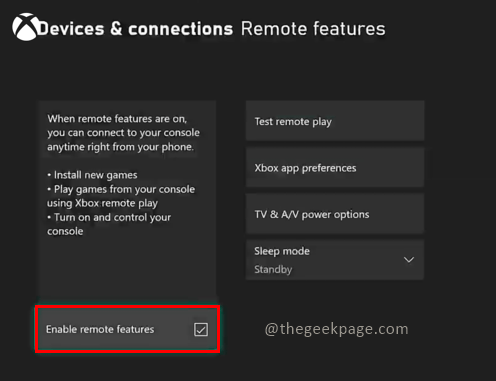 Step 4: Once the remote feature is enabled, in the same menu go to Test Remote play to check if it's enabled or not.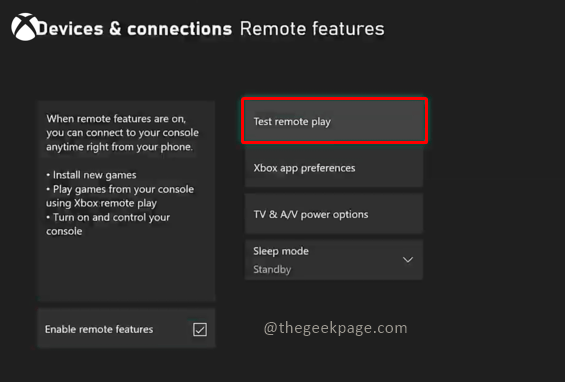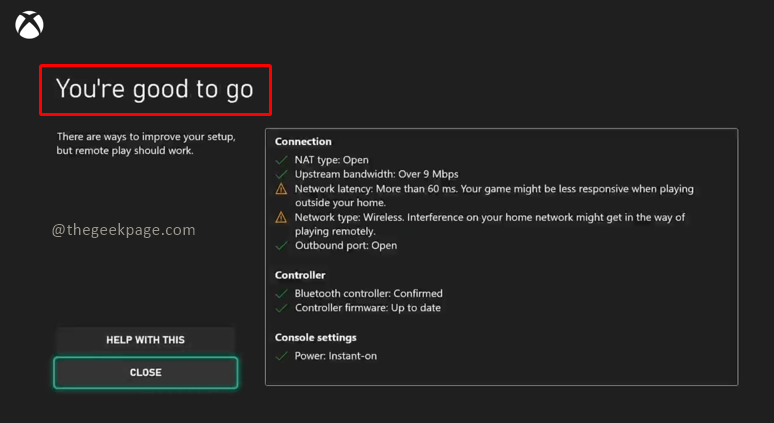 Step 5: Next go to your mobile and open the Playstore. Download and open the Xbox app.
Note: In this, we are using a Oneplus 7 Android device. As mentioned earlier the Android version should be 6.0 or above.
Step 6: Log in with the same credential which you have used for your Xbox console. Use the same email ID to log in.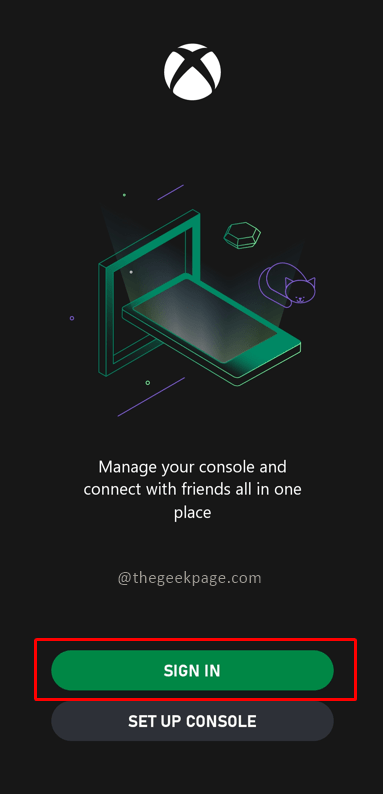 Step 7: On the home page, click on the icon on the top right corner which shows Xbox with a wifi signal.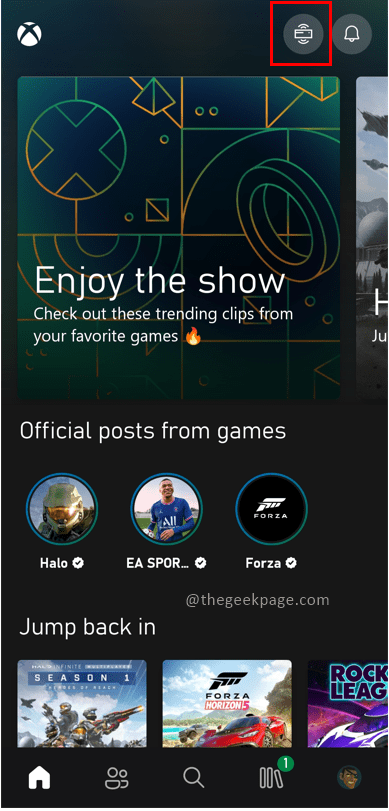 Step 8: Click on the Remote play on this device. A popup will appear as a friendly reminder to give information that remote play will best work in 5Ghz wifi or wired connection. Click on toggle button Don't show again and then select Continue.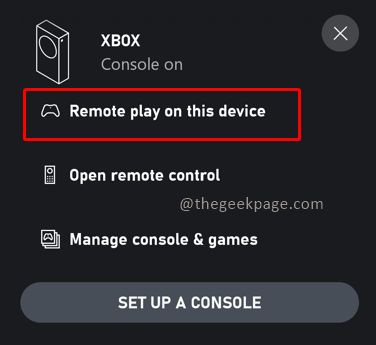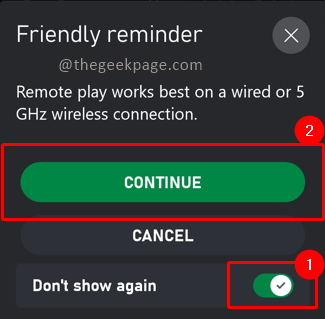 Note: You will see a rocket ship icon appear on the screen while the device connects to Xbox. This may take a few minutes depending on your internet speed.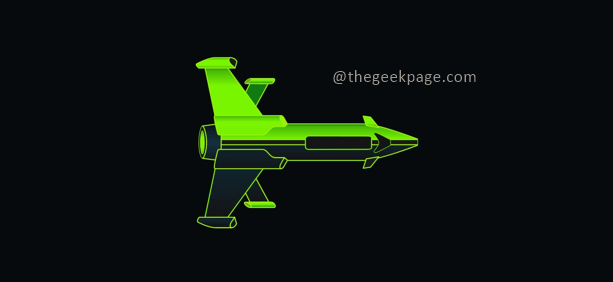 You will see that the Android app for Xbox is smooth and easy to use. You can additionally connect a Bluetooth controller and Bluetooth headphones to the Android device to enjoy gaming at its best. Happy gaming!!