The Xbox console has a great collection of games like its rival the Sony Playstation. To access the games one can either go for the game pass or buy them individually as per the need. As an Xbox user, you will get access to many games with a game pass which is missing with Play station. In  Playstation you need to buy individual games and use the game pass to play online or play multiplayer games.
While making payments for any Xbox game, it is important to keep the payment information updated. The error 8C250005 can occur on your Xbox Series X or Xbox Series S when your payment information is not saved in the database. In such cases, you need to remove the payment methods from the respective account and try again.  You may also try adding a different payment method to see if it resolves the issue. You can try it by editing details on your Xbox console settings or trying to update the payment option on the Microsoft website. Let us look at the steps in detail.
Method 1: Fixing error 8C250005 by Changing information on Xbox Console settings.
Step 1: Press the Xbox button on your controller.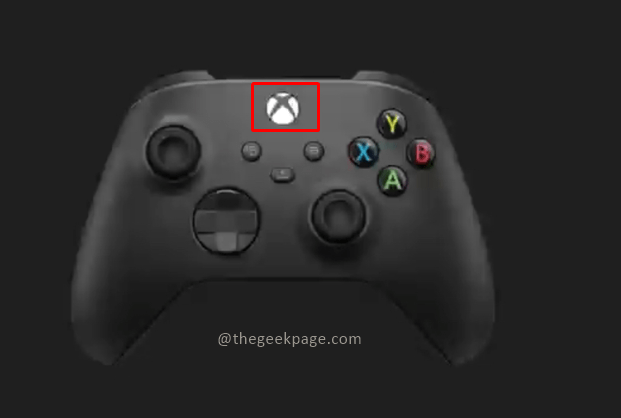 Step 2: Go to Profile and System and go to Settings.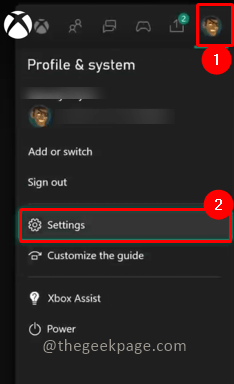 Note: you can also press the Rb button on your controller to navigate to Profile and system.
Step 3: Go to the Account tab and then go to Payment & billing.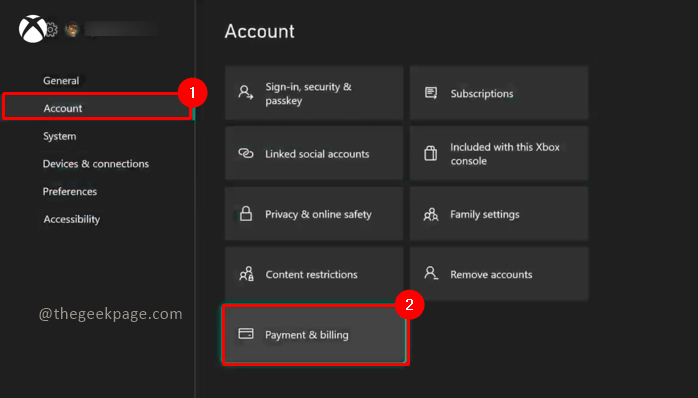 Step 4: On the Payment Options page you can choose to add a new payment method, delete an existing payment method or change the information on the existing payment method.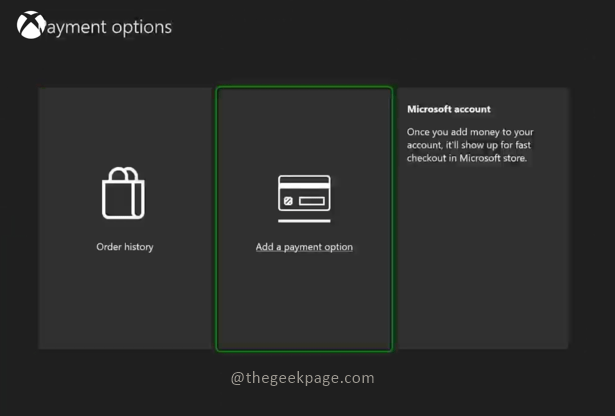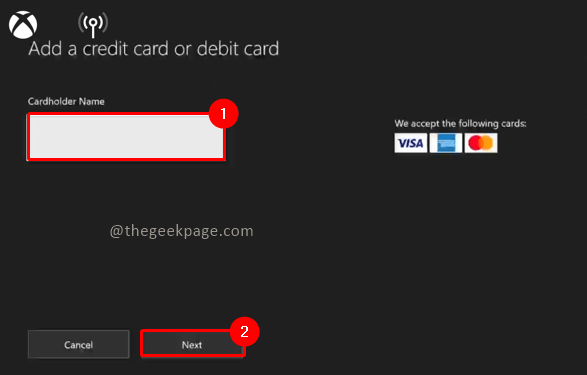 Note: In case you have any past dues, you may get a notification when you try to remove an existing payment method. We recommend clearing all dues and then removing the payment method
Method 2: Fixing error 8C250005 by changing the information on Microsoft Website
Step 1: Open your browser and go to https://account.microsoft.com and sign in with your Microsoft account.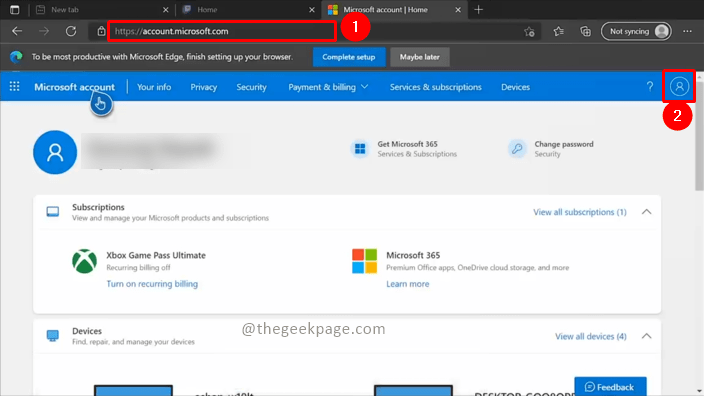 Step 2: Go to the Payments & billing section and select Payment options.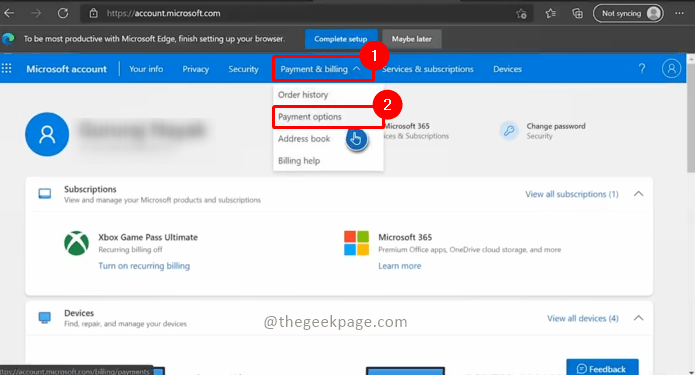 Step 3: Click on Add a New Payment method.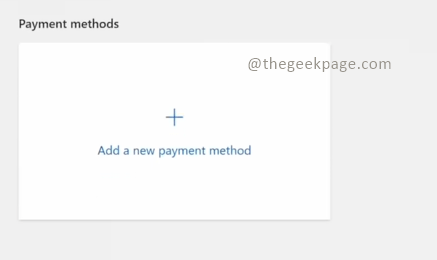 Note: You can also delete old existing payment options and add again. This will help to remove corrupt entries.
This will update your new payment method allowing you to make purchases on your Xbox easily. Tell us in the comments which method is easier for you to update your payment information when you receive this error. Thank you for reading. Happy reading!!