The last Windows Media Player release was in the year 2009 and since then it has not received any updates. While it still works with a lot of file formats, the fact that it does not get any update as an app, makes it a little shaky at times. One of the problems experienced by users is that they do not see the songs or music appearing in the Windows Media Player library, or they cannot add files to the library.
This seems to be a common issue, however, the good news is, this can be fixed. Let's see how to make your songs appear in the Windows Media Player library in your Windows 10 PC.
Solution: Through Local App Data
Step 1: Press the Windows key + R to open the Run command. Type appdata in the search box and hit Enter.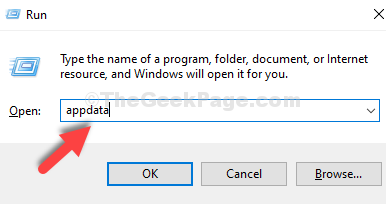 Step 2: It takes you to the App Data location in the File Explorer. Now, navigate to the below location step by shown as shown below:
Double-click on Local
Double-click on Microsoft
Double-click on Media Player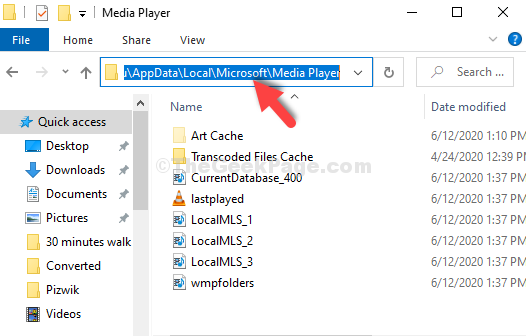 Step 3: Now, press the Ctrl + A keys together on your keyboard to select all the files and hit the Delete button.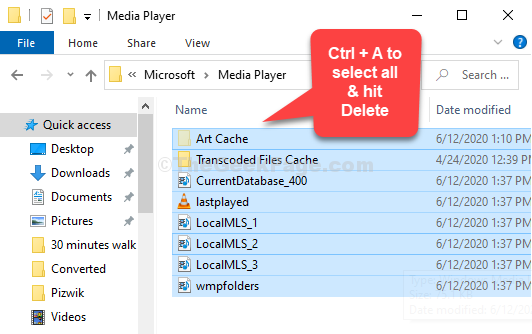 That's all. Exit the folder and restart the PC. Now, you should be able to see all your songs in the Windows Media Player library.