Since the pandemic era we all are accustomed to the online environment of working and classes and meetings. Corporate world also adopted various applications to maintain or develop their employees work progress. One such application that is reliable and gives the smooth experience is Microsoft Teams. Its been a quite a while that everybody is used to being online and that will be our lifestyle till everything gets back to normal like before and it is so boring to look at the same profile picture / avatar on the Microsoft Teams app. If you are looking forward to change / update the microsoft teams profile avatar, then this post will guide you on how to do it.
How to Update Microsoft Teams Profile Picture
Step 1: Open Microsoft Teams app on your system by pressing windows key on your keyboard.
Step 2: Type microsoft teams and Click Microsoft Teams app from the search results as shown below.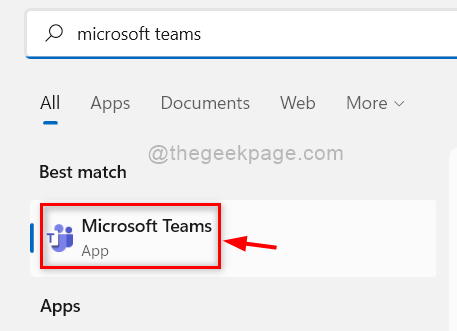 Step 3: At the top bar of the Teams application, Click on Profile icon as shown in the below image.
Step 4: Then, again Click Profile Pic icon in the dropdown section.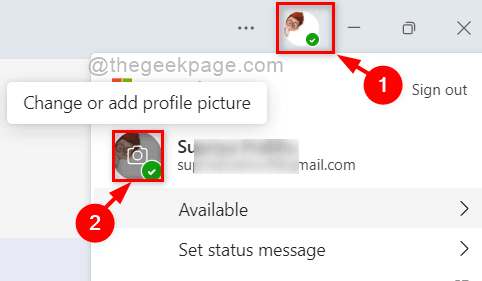 Step 5: In the Profile picture window, Tap on Upload button and browse through your system and select any appropriate image as profile picture you want.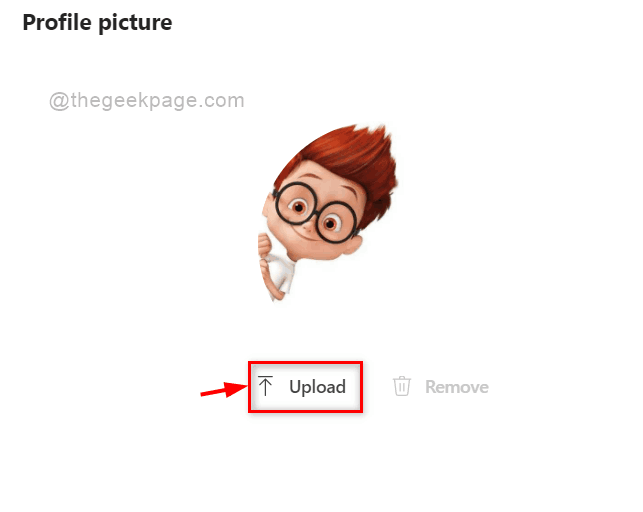 Step 6: After selecting the profile picture, Click on Save button at the bottom as shown below to reflect changes.


Step 7: Immediately the profile picture gets changed and it is reflected for your microsoft account too.
This way one can upload / update the profile picture on the microsoft teams app on their system.
That's it.
Hope this post was informative.
Thank you.