One of the most useful security features introduced by Microsoft for Windows 10 in the recent times, would be the option to sign in to Windows 10 with a PIN. Yes, this is available as an option to the Windows 10 users and is pretty useful, especially if you want to add that extra security layer to your privacy.
However, sometimes, you may encounter, "Something happened and your PIN isn't available" error in your Windows 10 PC while logging in. The complete message says, "Something happened and your PIN isn't available. Click to set up your PIN again".
The good thing is, this issue can be fixed and you can log back in to continue with your back. Let's see how to work it around.
Method 1: When You Know the Microsoft/Local Account Password
Step 1: When you see the error message, below it, you can also see option as given below: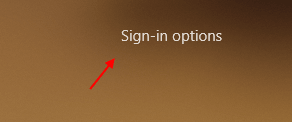 Step 2: As you know the account password,  click on the Sign-in options and two options will appear. Just select the password option as shown.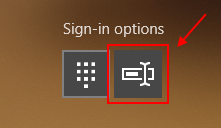 Step 3 : Enter the password and Log in to the system.
Step 4 : Now, Press Windows key + I together to open settings.
Step 5 : Now, Click on Accounts.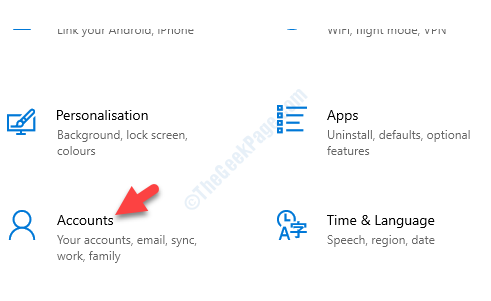 Step 5 : click on Sign in Options in the left.
Step 6: Scroll down and click on windows hello PIN in the right.
Step 7 : Click on remove to remove the PIN.
Step 8: Now. go ahead and create a new PIN.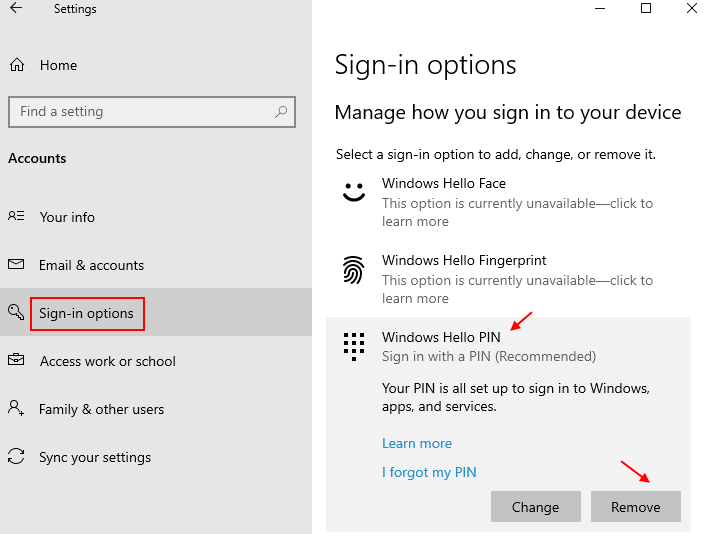 *Note: – If the above method does not work, restart your PC and keep pressing the Esc key or F12 continuously till it reaches the BIOS settings. Here, check that the secure boot is enabled and the legacy boot is disabled. This can help you get rid of the error instantly.
But, if you do not remember the password, follow the 2nd method.
Method 2: When You Forgot the Microsoft/Local Account Password
Solution 1: By Booting in Safe Mode
Boot to Safe Mode if you do not remember the password and you do not see the Sign-in options on the login page. You can then try adding a new PIN.
This should help you change the PIN successfully and allow you to log in to Windows Hello. But, if you are still facing the issue, follow the 2nd solution while you are in Safe Mode.
Solution 2: By Deleting the NGC Folder
Step 1: Press Win +E keys together on your keyboard to open the File Explorer. In the File Explorer, navigate to the below path to reach the NGC folder:
C:
Windows
ServiceProfiles
LocalService
AppData
Local
Microsoft
NGC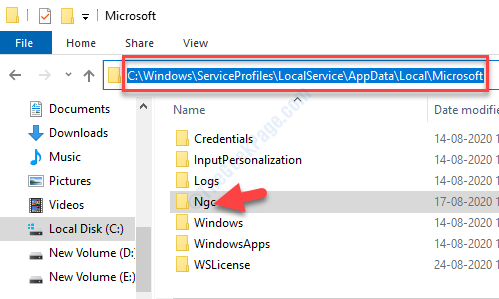 Step 2: Select the NGC folder and hit the Delete button on your keyboard. Now, exit the File Explorer, and try setting up the PIN.
Now that you have successfully set up the PIN, you can log in with the new PIN into your Windows 10.