Is Outlook not working/ opening on your Windows 10 computer? Don't worry there are some simple fixes to solve your issue. Sometimes corruption in default email client create this conundrum on your computer. You simply need to remove and re-register your account in Outlook and the problem will be solved.
Fix- Re-register Outlook client-
Follow these easy steps first to remove Outlook account from your computer.
Process of removal of Outlook account-
In order to remove your Outlook as an email client follow these steps-
1. Click on Search box beside and type "Control panel".
2. Now, click on "Control Panel" in the elevated search results.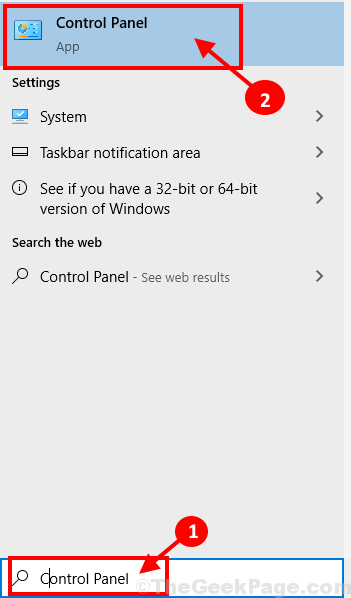 3. In Control Panel window, on the right hand side, click on the drop-down beside 'View by:'.
4. Now, select "Small icons" from the drop-down.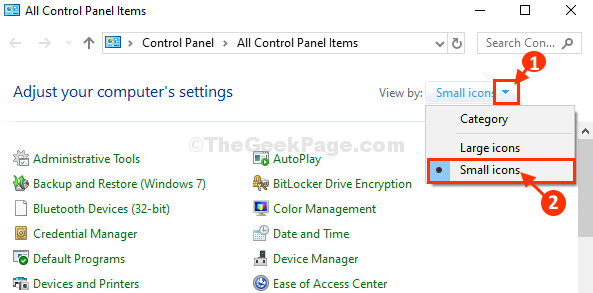 5. Now, scroll down, find and then click on "Mail (Microsoft Outlook 2016) (32-bit)" to modify Email setup.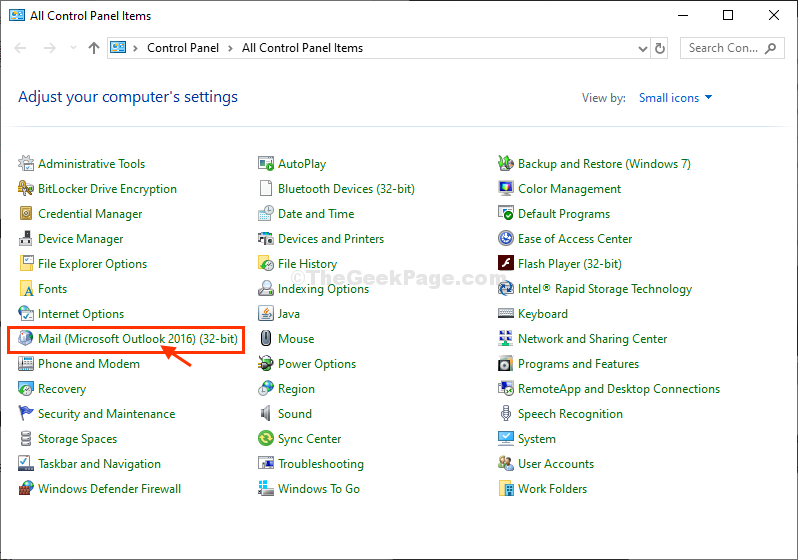 6. In Mail Setup window, click on "Show Profiles".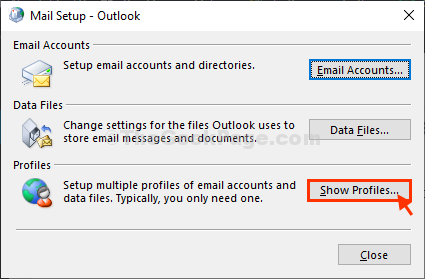 7. Select "Outlook" profile and then click on "Remove" to remove it from your computer.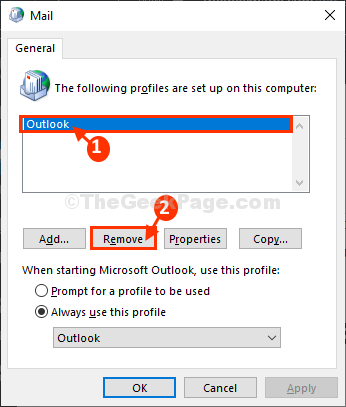 8. Now, click on "Yes" to remove your profile.

Close Mail window.
9. Press Windows key + R to open Run window.
10. In Run window, type "outlook.exe" and then hit Enter.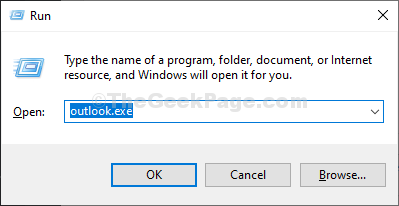 11. Now, Outlook will be opened asking for you to log in using your email address.
12. Simply put your email address in 'Email address' section and then click on "Connect" to setup email address profile.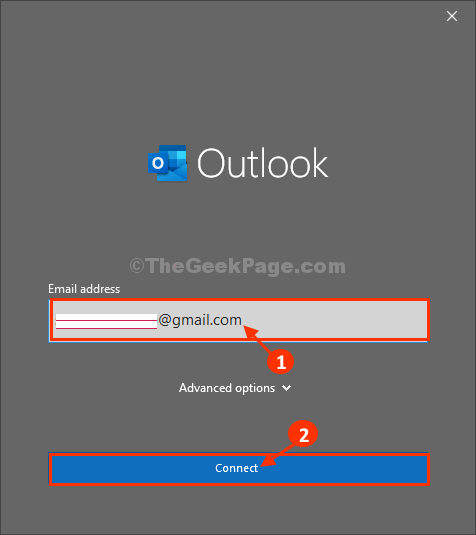 13. After adding the E-mail address you will notice "Account successfully added".
14. Finally, click on "Done" to finish the email address setting up process.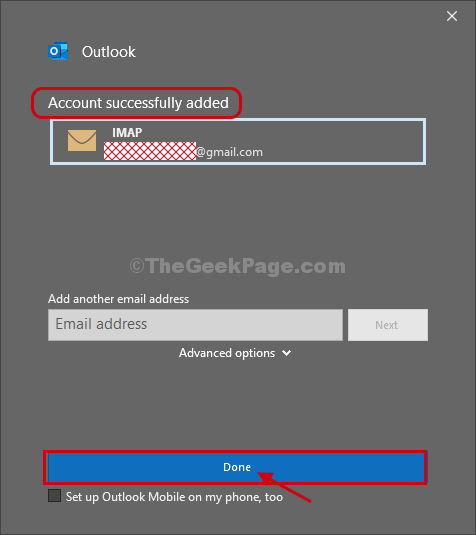 Outlook window will be opened. All the emails of your account will be started to synced in Outlook. Outlook will be performing normally from now.
Your problem will be solved.

Sambit is a Mechanical Engineer By qualification who loves to write about Windows 10 and solutions to weirdest possible problems.