Origin is a great platform to play games. You can buy and download a lot of games and start playing with them. It's cross-platform gaming and that gives a cool opportunity to play across the devices with your login. When you want to download the game slow download speed can be irritating sometimes. Let's see the trick with which we can get rid of slow download speed and increase the download speed in Origin.
Steps to Increase Origin Download Speed
Step 1: Close the Origin Software by clicking the Origin menu and selecting Exit from the menu options.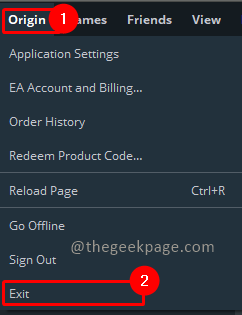 Step 2: Go to the desktop and create a new text document by right-clicking on the desktop, selecting the option New from right-click menu, and selecting Text Document from the sub-menu.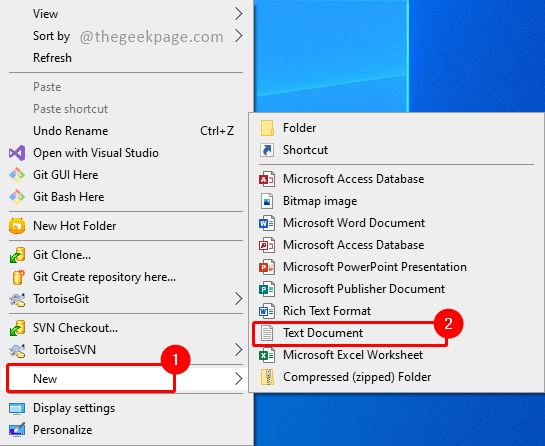 Step 3: Open the New Text Document you created now and copy the below code to it.
[Connection]
EnvironmentName=production

[Feature]
CD override=akamai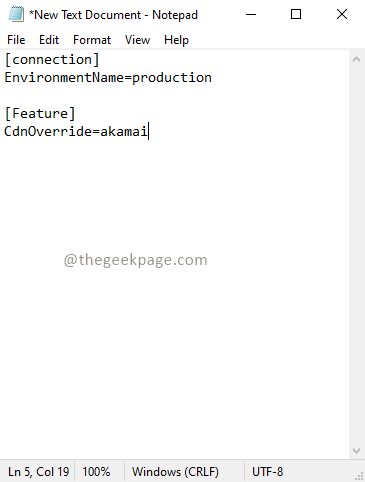 Step 4: Click on File and select Save As… option.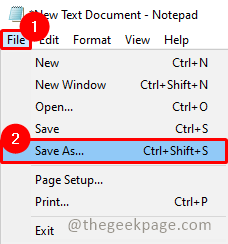 Step 5: Give name of the file as EACore.ini and Select Save as type as All Files. Save the file in Desktop.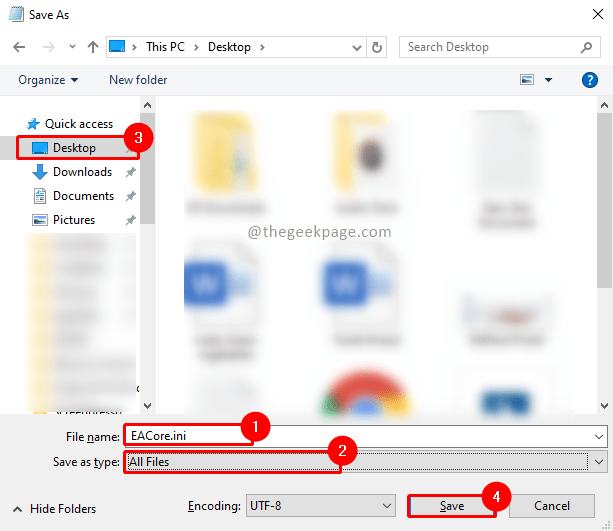 Step 6: Open Origin, there will be a popup asking confirmation to use configuration file on desktop. Click Yes in the popup.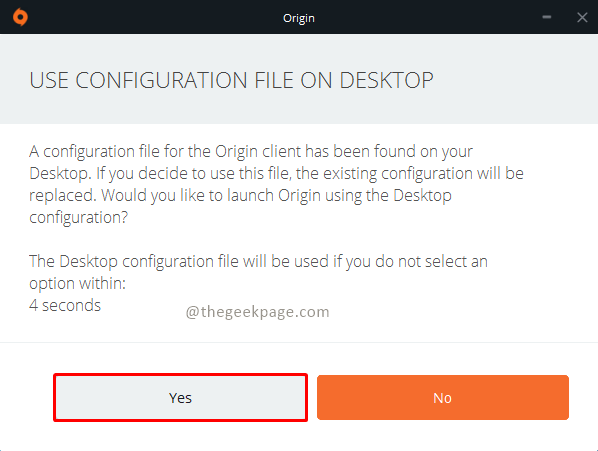 Step 7: Now your Origin will open in [R&D mode] Production. Now go to My Game Library and try to download the game.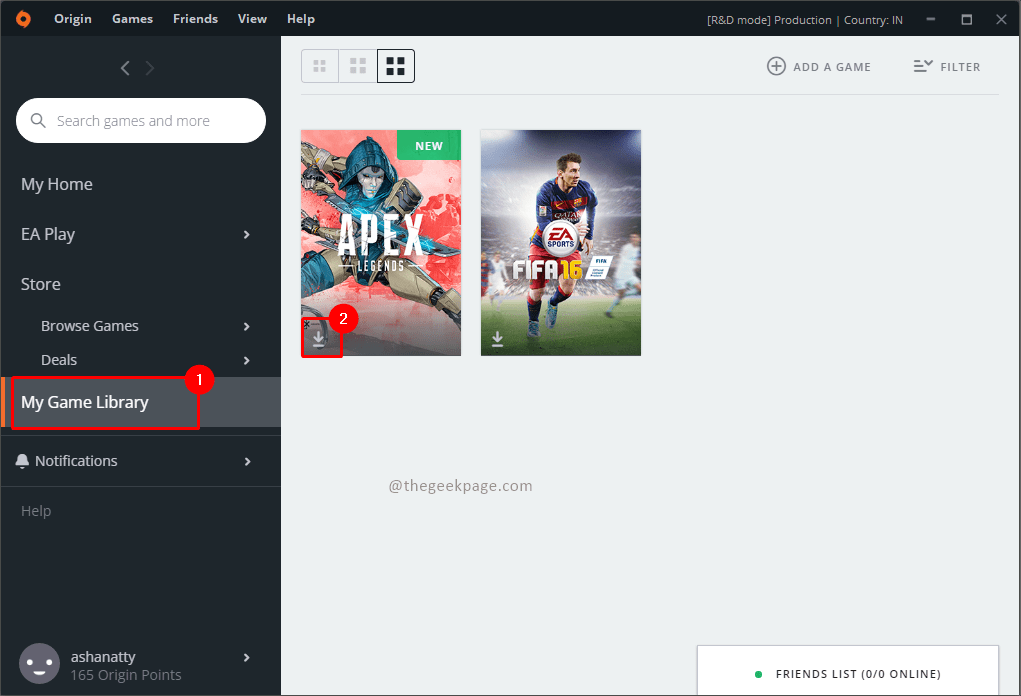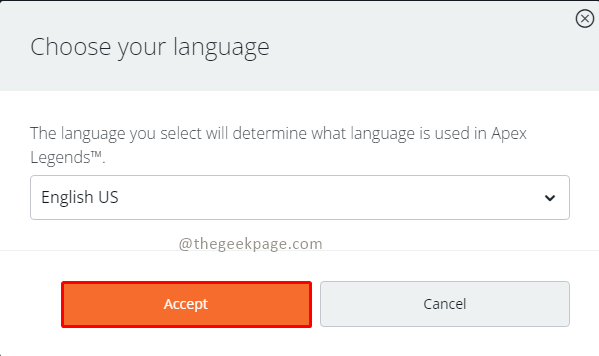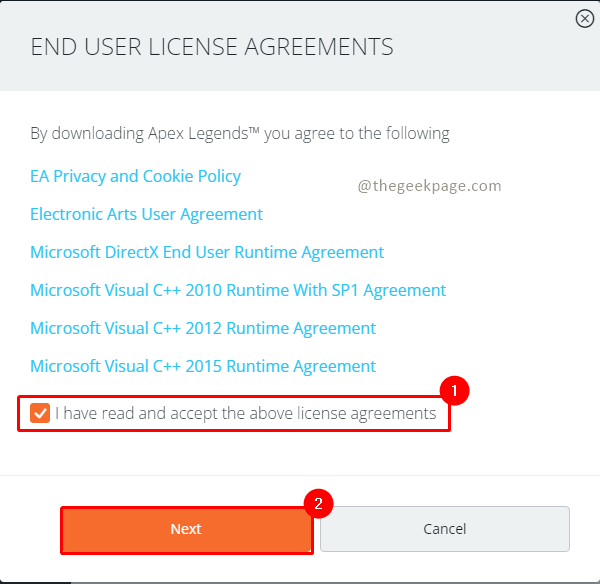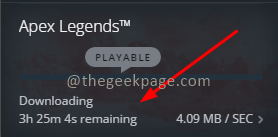 I'm sure the download speed would have increased than before. Cheers!! Happy Gaming. Please leave us a comment of this trick was helpful!
You can also download this PC Repair tool to Locate and Fix any PC issue:
Step 1 - Download the Restoro PC Repair Tool
Step 2
- Click on Start Scan to find and Fix any PC issue automatically.


Software Engineer who is passionate about content writing.