In Windows, NVIDIA control panel is basically a tool to manage graphics driver settings and NVIDIA utilities in your graphics card. Graphics card is very important for gaming, 3D animations and to render a video.  So, we need a control panel to manage the settings of the graphics card. It will help the user to change the display quality, size, orientation etc. Sometimes the control panel does not open or work because of using the wrong graphics driver. Every graphics adapter has a specific graphics driver so choosing the correct one will provide you the best optimization in games. In some cases, there could be some interference by antivirus software which are used in your system.
Lets see some ways to fix this issue  NVIDIA  NOT OPENING OR NOT WORKING  in Windows
Fix 1 : Restart the NVIDIA control Panel
Step 1: First open Task Manager  by pressing CTRL+SHIFT+ESC  keys all together.
or Right click Task bar and choose Task Manager.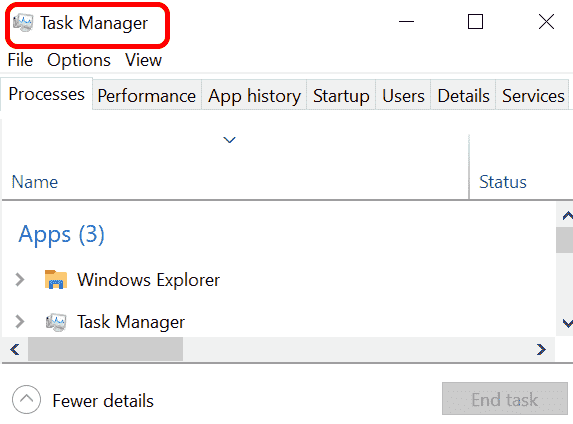 Step 2: Scroll Down and select NVIDIA User Experience Driver Component and perform End Task.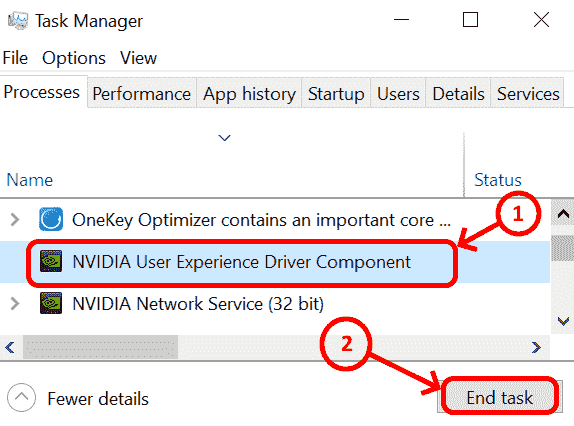 Step 3: Select NVIDIA Network Service and terminate by clicking End Task.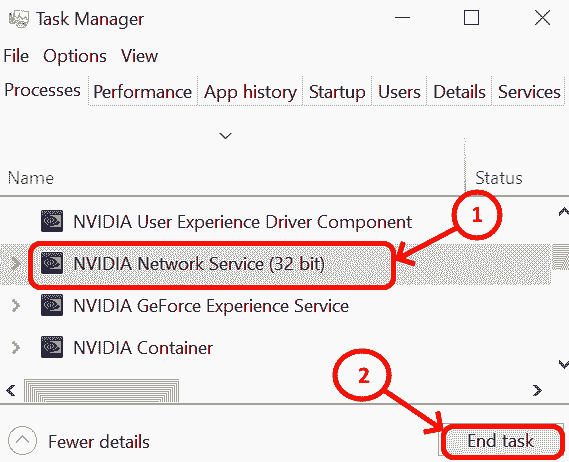 Step 4: Kill NVIDIA GeForce Experience Service by selecting and performing End Task.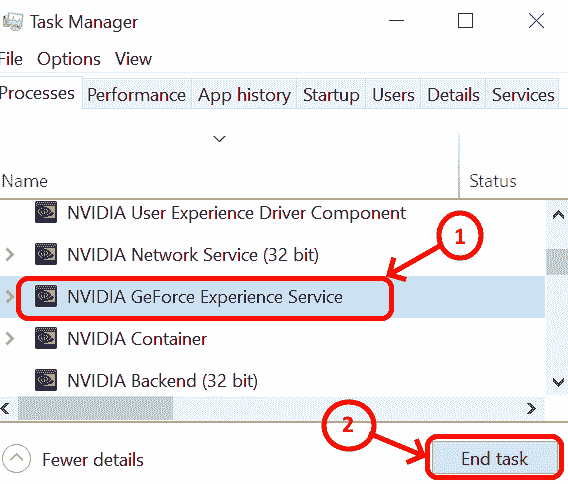 Step 5: Locate NVIDIA container and perform End Task.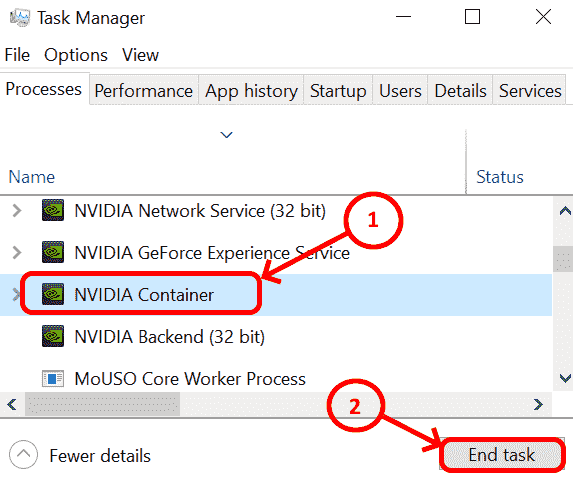 Step 6:  Select NVIDIA Backend and terminate it using End Task.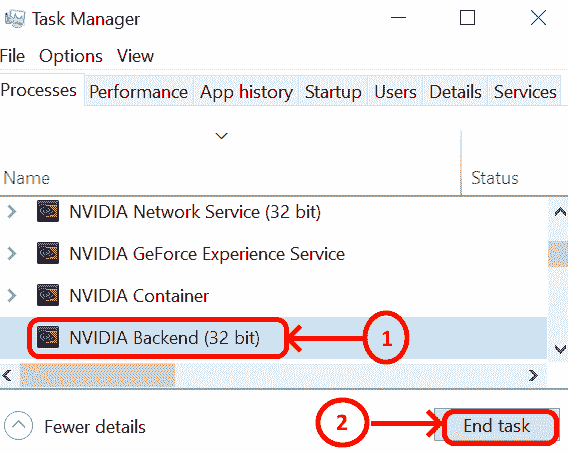 Step 7: Once you complete the end task for all the NVIDIA components, now Locate the Windows Explorer.
Step 8:  Choose Windows Explorer and click Restart.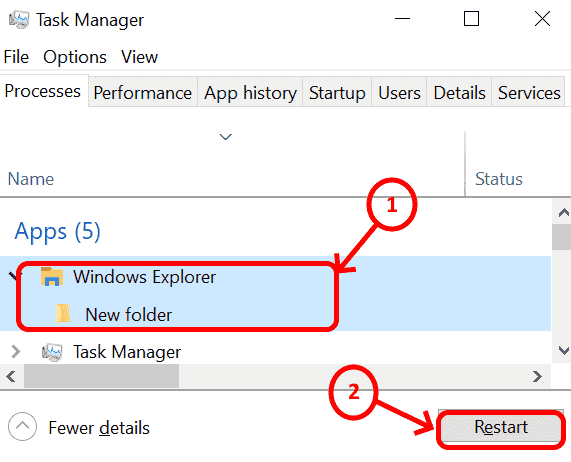 This is the simple solution and if the drivers are updated properly then NVIDIA should start working.
Fix 2 : Start the NVIDIA utilities
Step 1: Go to Start and then type Services. If you could not locate start then Windows, search box is generally located at the bottom left corner of your laptop . TYPE Services in the search box.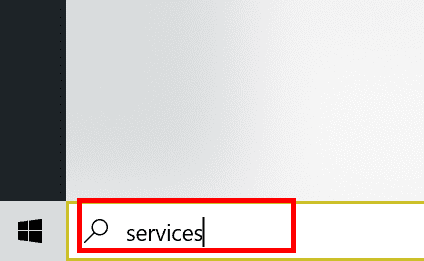 or
Press Windows + R, type services.msc in Run dialog, and hit Enter key to open it.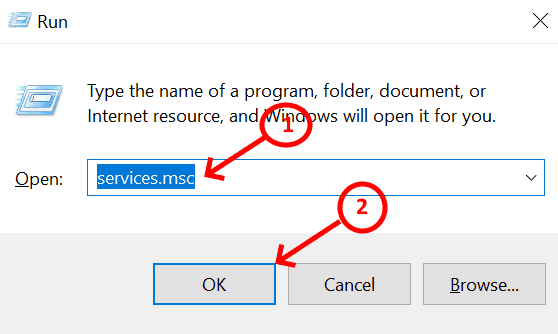 Step 2: Double click Services app to Open .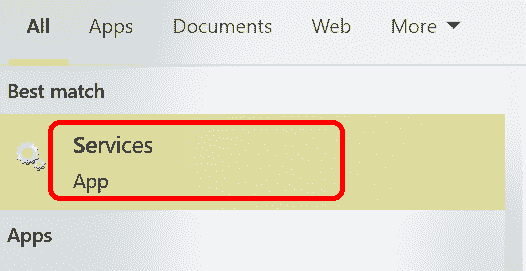 Step 3:  After the Services is open , Search for NVIDIA display container  and open by clicking it.


Step 4: Once the NVIDIA display container is opened ,  go to  Startup type  . Select  automatic from the drag down and  perform Stop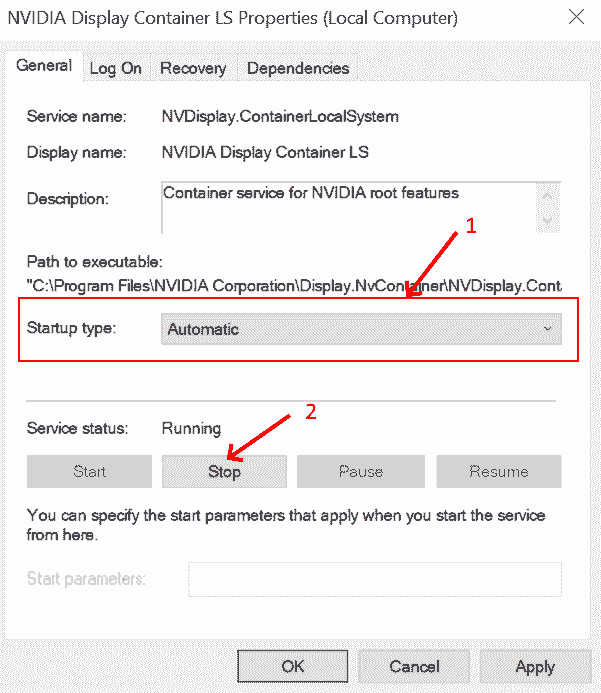 Step 5: Restart the NVIDIA display container by click Start button.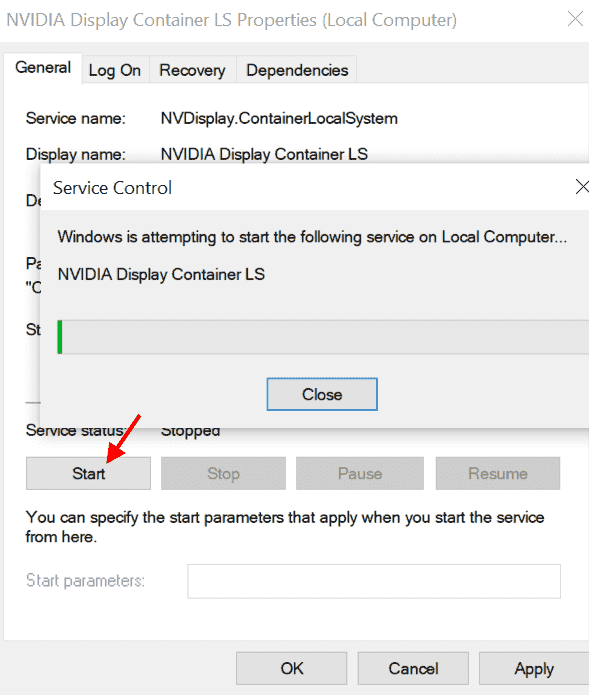 Step 6: Once you have started the service, click Apply and then OK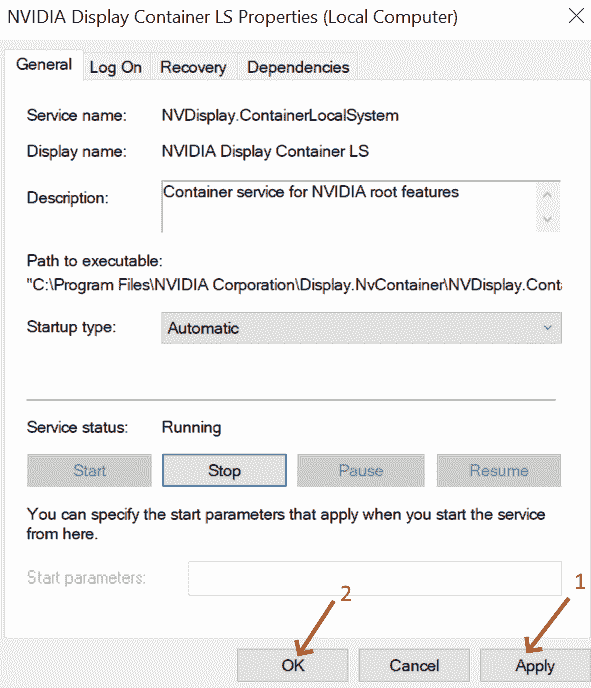 or If the startup type is automatic, then just select restart from the context menu in the left side.


Step 7: Once you click the restart the service, the process will restart and screen looks as below.


Step 8:  Repeat the above steps to restart the NVIDIA GeForce Experience and NVIDIA Network Services. 
Step 9: Make sure that all the NVIDIA services are restarted again.
Fix 3 : Update the NVIDIA driver
NVIDIA driver has to be updated so that recent errors are sorted and performance efficiency can be improved.
Step 1: Click the Start button and search for Device Manager . or  you can press  Windows Key + X altogether as shortcut and click on Device Manager from the menu.  
Step 2: Open  Device Manager
Step 3: In the Device Manager , Search and Click Display adapters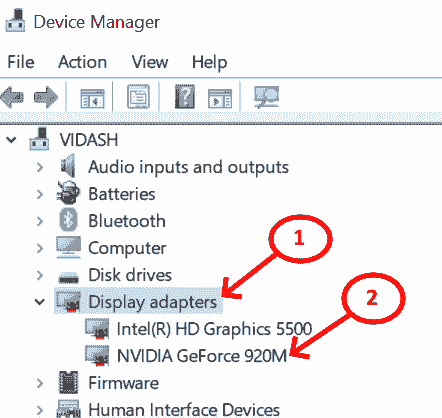 Step 4: Choose NVIDIA GEForce  and Update driver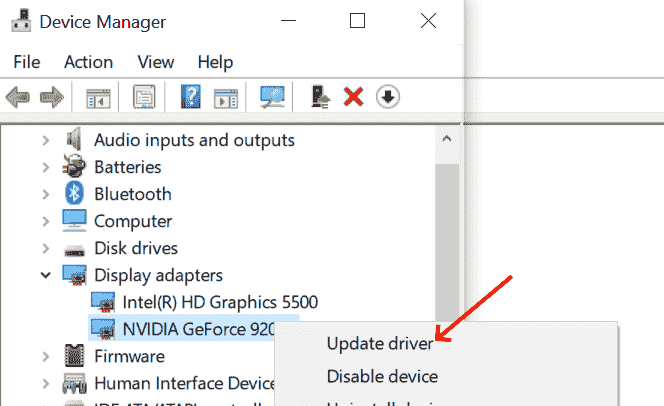 Step 5: Click update search from online automatically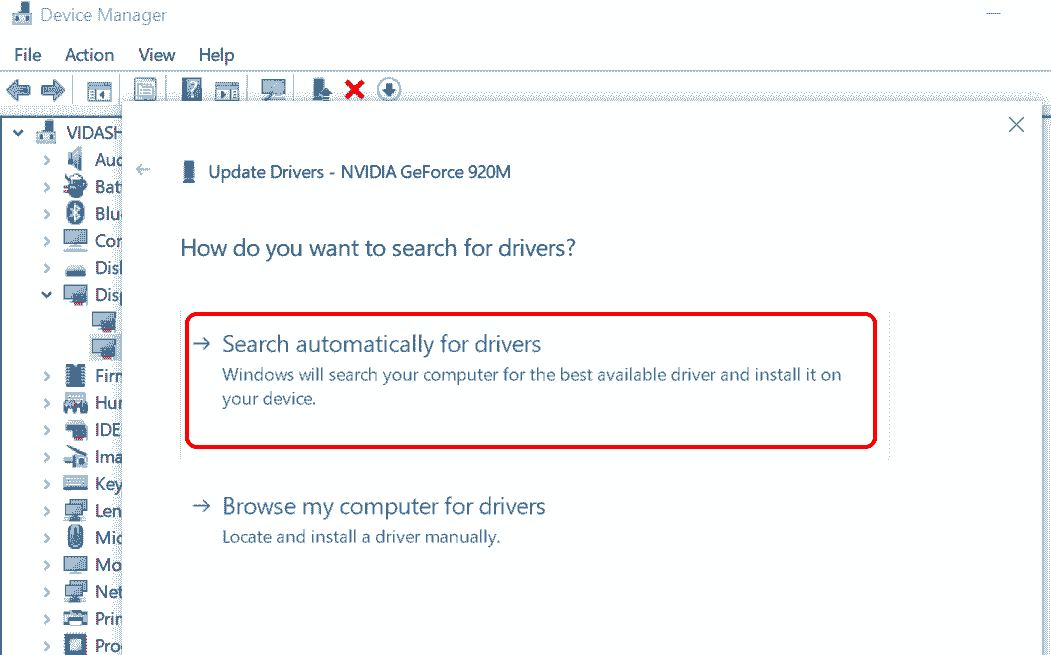 If you still could not find the update properly through automatic search , go to Official Drivers | NVIDIA , select the appropriate  Product Series , Product and select operating system and search and download
Restart the computer
This works!!