Sometimes, when you are watching a movie or any video, you might wonder why there is an imbalance in the left and right audio from the system. Most probably other users in the system must have changed it. So you need to manually adjust the left and right audio in the balance settings of sound device. This article will guide you how to change balance settings of left and right audio of the sound device on Windows 10.
Method 1 – Using Sound control panel
In Windows 10, if the balance settings is missing from the Device properties of Sound Device as shown in the previous method, then you can adjust the audio balance through control panel.
Lets see how to balance left and right audio via control panel.
Step 1: Search MMSYS.CPL in Windows search box.
Step 2 – Click on MMSYS.CPL from the search result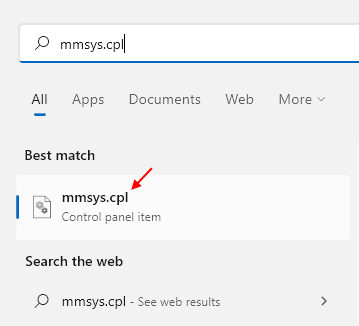 Step 3: Once Sound settings window appears on screen, Select the sound device in your system.
Click Properties at the right side bottom of the Sound settings window.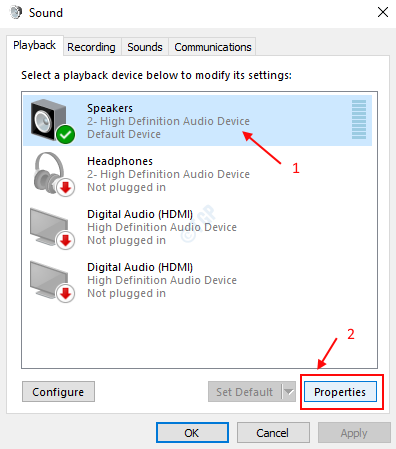 Step 4: Once Speakers Properties window opens.
Go to Levels tab by clicking on Levels as shown in the below image.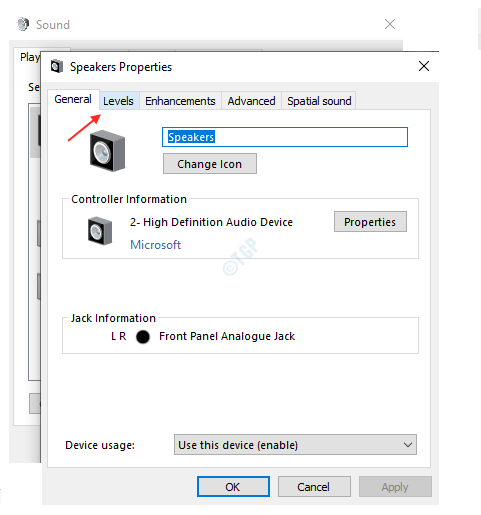 In the Levels tab, you  can see there is Balance setting under Speakers.
Click Balance button as shown.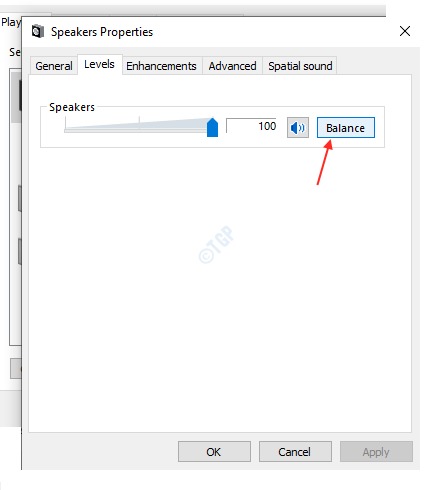 You can adjust the Left and Right Audio balance in this window.
Click OK after its done.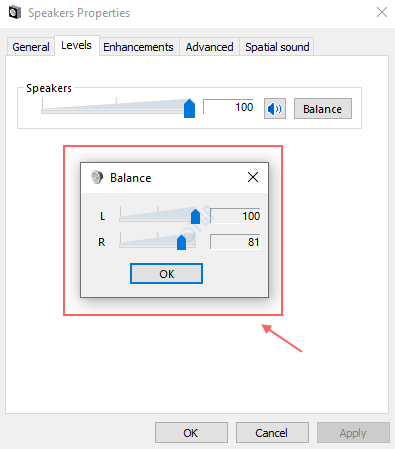 Method 1 – Using Settings
Lets get started.
Step 1: Press Windows Key + I together to open the Settings app.
Click on System.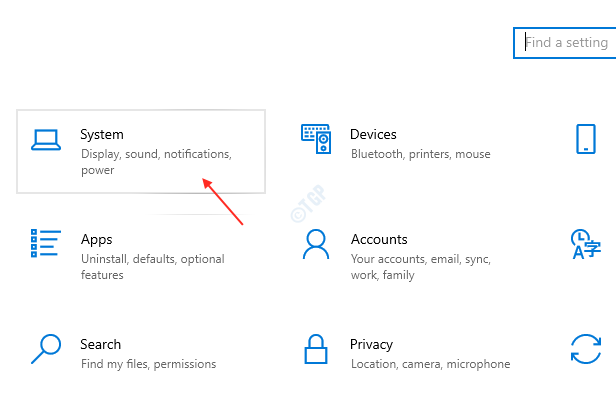 Step 2: After the System settings opens, go to Sound setting in the left pane of window.
Click on it as shown below.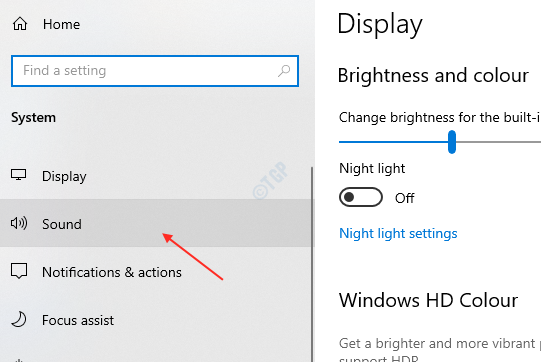 Step 3: Select the sound output device if Speakers not selected.
Then, Click Device properties just below that as shown in the following picture.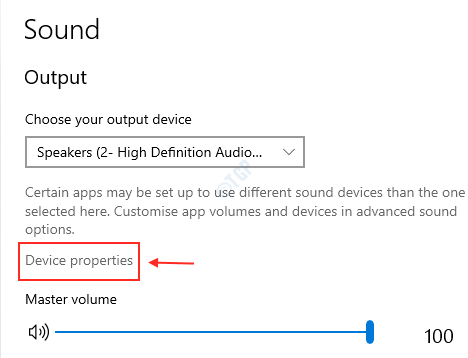 After the Device properties settings pops up, you can see Balance setting at the bottom.
Here, you can change the left and right audio balance.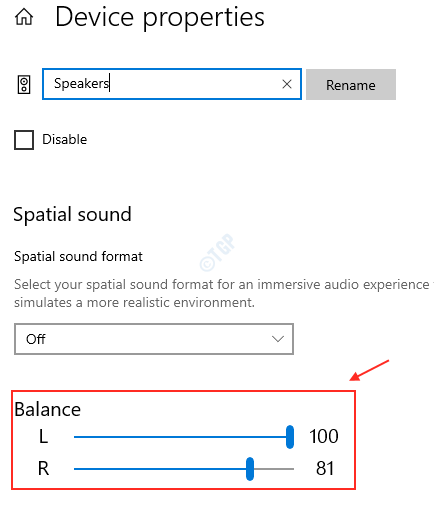 Note:- In some system, this balance setting does not appear in the Device properties settings.
These are the two ways you can adjust your sound device audio balance on Windows 10.
Hope you found this article interesting and helpful.
Thanks!