Notepad is an open-source basic text editor application developed by Microsoft. It works on Windows operating system. This can be used to create documents or any other files like XML. Sometimes when you create a normal text paragraph but notepad saves it in different format/fonts, it is because notepad's settings must have been altered. Well in that case, it is better to restore notepad to its default settings. This tutorial will guide you on how to restore notepad's default settings on Windows 10.
How to Restore Notepad's Default Settings on Windows 10
Lets use Registry Editor in restoring the notepad's default settings.
Step 1: First of all, to open the Run dialog box, Press Windows Key + R together.
Then, type regedit in the run box and hit the Enter key.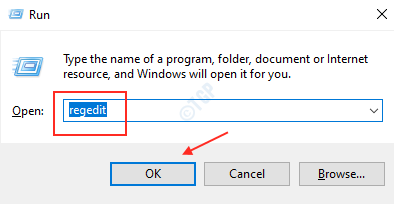 Step 2: The Registry Editor window appears like shown below.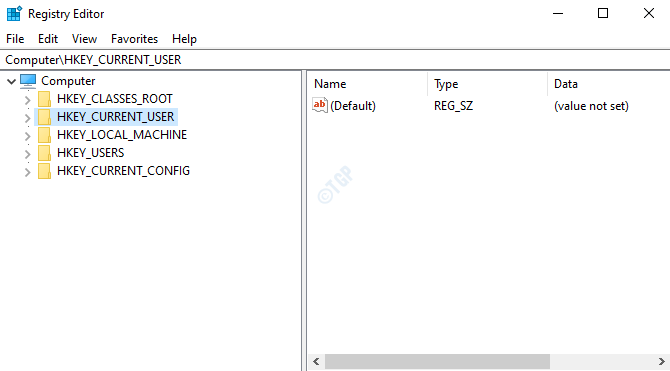 Browse to HKEY_CURRENT_USER -> Software -> Microsoft -> Notepad
Step 3: After you reach Notepad under Microsoft key, Right Click on Notepad.
Click Delete from the contextual menu.
After clicking delete button, it will ask you whether you want to delete this key and all of its subkeys?
Click Yes.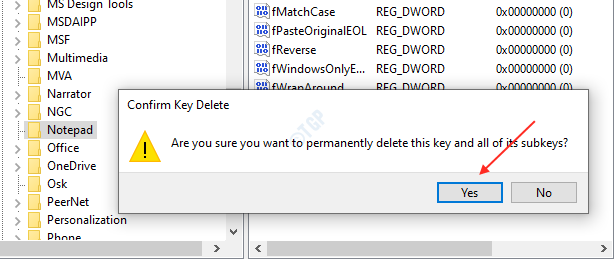 Next time when you open the Notepad , you will see that its default settings are restored.
Hope this article was helpful to you.
Thank you!