Laptops have occupied a huge portion of the market that earlier belonged to the desktop computers. Most of the home and business users across the world now prefer a laptop over a desktop PC considering its portability. Laptops are popular not just because they are compact and cover lesser space; there are many other reasons that make it a better alternative.
While many users like laptops with displays that are big, vibrant, colorful and come attached with symphonic stereo speakers, there are others who are avid gamers and hence, look for laptops that provide strong performance measured in speedy frame frequency. However, the most important and the most desired feature of a laptop remains its ability to perform as long as possible in one single charge.
Recommended : Best ways to improve Battery Life in Windows 10
Despite all the great specifications that a laptop may provide its user, it will be of no use if it drains out within hours. Imagine if you are travelling by road or in train where there is no other option to charge your laptop and it conks off within a couple of hours, it can be a really harrowing experience then, what say? Hence, for a laptop user the priority feature will always be a laptop with longest battery life for a hassle-free and satisfying experience.
Luckily, there are many brands in the market offering laptops that stretch for hours more than expected. But, choosing the one that suits your needs can be really a troublesome job. So today in this post, we have come up with the list of the best laptops that clock a battery life of more than 9 hours to as a long as 20 hours.
Recommended : Enable battery saver mode in windows
We have identified the laptops not only on their long battery life, but also based on their other key features like, bigger HD display, stylish layout, ease of using the keyboard, compelling graphics, highly competent and reliable hard drive, etc. However once again, if you are an avid gamer, a student or a professional who needs the laptop to run for more than 8 hours necessarily, you need to refer to this post which will help you with the best choice of laptop with longest battery life.
Toshiba Portege Z20t – (17 Hours)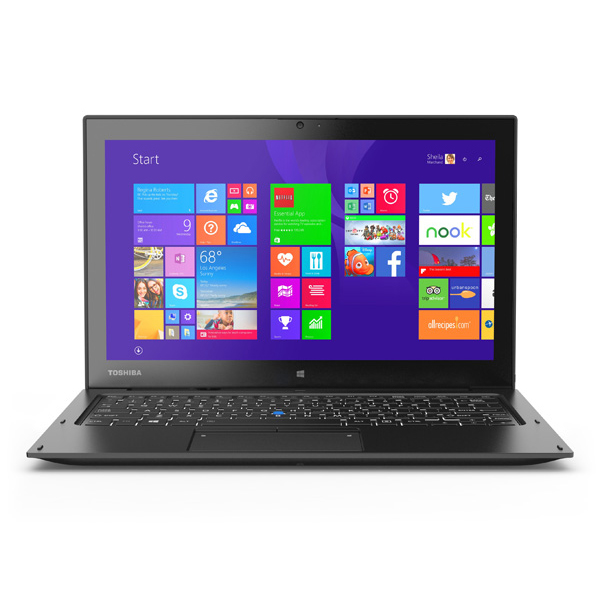 The feature rich Toshiba Portege Z20t has grabbed the market interest pretty fast. Not only that it offers a battery life of 17 hours which is one of the longest in the category, but it also boasts a dynamic CPU (Core M) along with a 1080p display. It clocks 17 hours including the 8 hours from the keyboard and pulls the additional 9 hours from the tablet.
The laptop comes with an extremely strong chassis compared to the others in the category. It makes a great two in one with its cleverly designed framework that offers a neat tablet and a slender keyboard. The special mention goes to the 1080p screen which is 12.5 inch large, and includes a sleek stylus that's powered by Wacom making it a feather touch option for the touch screen.
Lenovo Thinkpad T450s – (15 Hours 26 Minutes)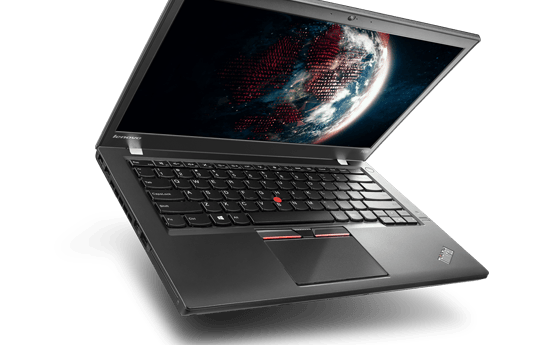 Lenovo ThinkPad T450s is undoubtedly the best in the business with a battery life of whopping 15 hours and 26 minutes with its external battery, and offers an overall battery life of 21. 4 hours in conjunction with the internal battery (6-cell). Most of the new notebooks nowadays come with batteries that are built-in and cannot be swapped with a spare battery however, Lenovo ThinkPads come with removable batteries which is great relief to users.
Since ThinkPads come with internal batteries also and using its power bridge automation, the external battery can be hot swapped without switching off the system. The internal batteries come in either 3 or 6 prototype with 6 being the heaviest among the two. However, the battery will life will entirely depend on which features you use and how much.
ThinkPad T450s comes with a distinct display of 1080p, a fast processor (Intel Core Series – 5th Gen), strong frame and a best of breed keyboard. While Lenovo ThinkPad T450s does provide an extraordinary battery life, it scores down in it heavy built compared to the other laptops with longer battery life.
Lenovo Thinkpad X250 – (15 hours and 12 minute)