Many windows 10 users loved the dark theme which was easy to set up in windows xp, but microsoft have not given an option to change back to dark theme in windows 10. But, with a simple registry edit in windows 10. Follow the steps given below to set up dark theme in just few steps.
Step 1: – Click on start menu and then click on settings to open it.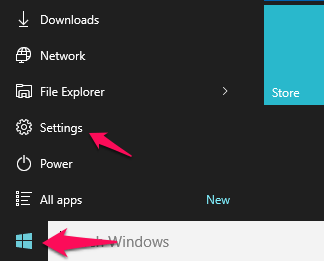 Step 2: – Now, choose personalization.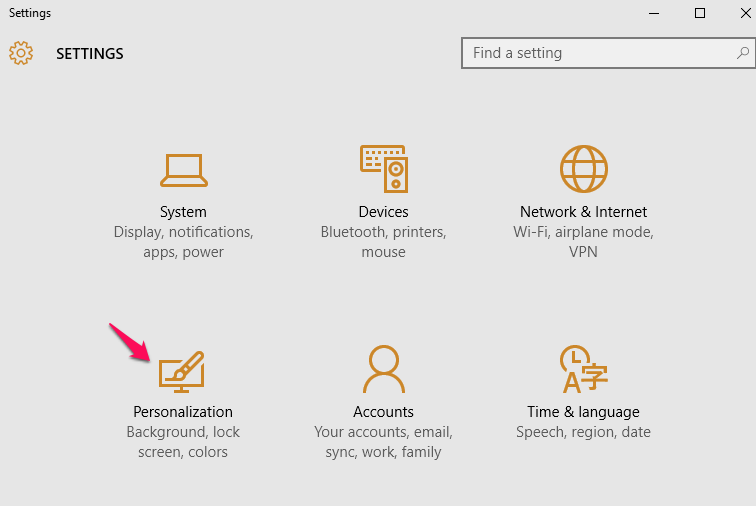 Step 3: – Here you'll find Choose your mode option.
Step 4: – Under this option, select Dark to enable the Dark Mode.

Saurav is associated with IT industry and computers for more than a decade and is writing on The Geek Page on topics revolving on windows 10 and softwares.