If you have accidentally removed Microsoft XPS document writer from your computer or XPS Document writer is missing in windows 10, then this article is here to help you reinstall Microsoft XPS Document writer on your windows 10 Computer. Most of the users using quickbooks are also facing this problem as they are not able to save the document as pdf due to absence of microsoft xps viewer.
Solution 1 – Via Apps and Features
1. Press Windows key + R together to Open RUN.
2. Now, write optionalfeatures in it and click OK.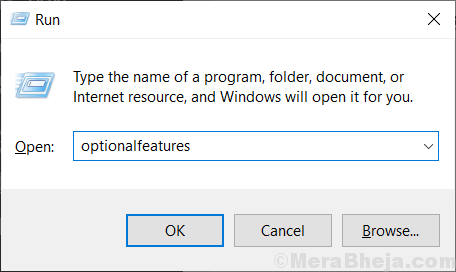 3. Now, make sure that Microsoft XPS Document writer is checked. If not then check it.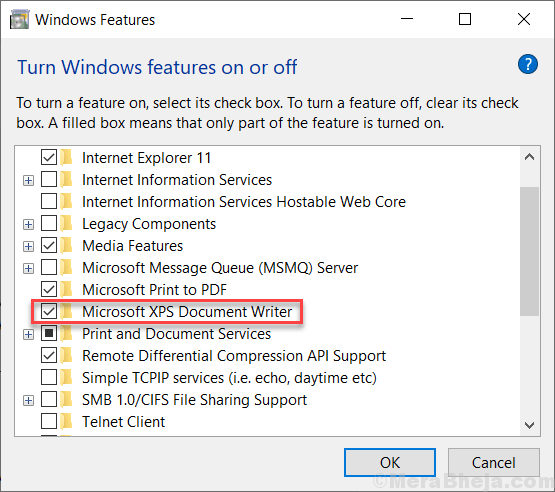 4. Now, Click on start button and then gear shaped icon to open settings.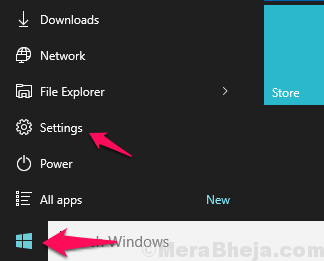 5. Click on Apps
6. Click on Apps & Features from the left menu.
7. Click on Manage Optional Features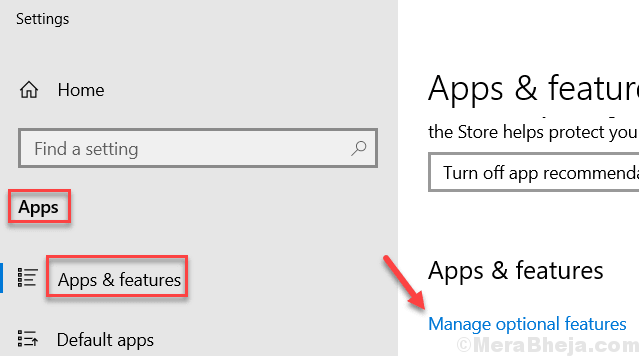 8. Click on Add a Feature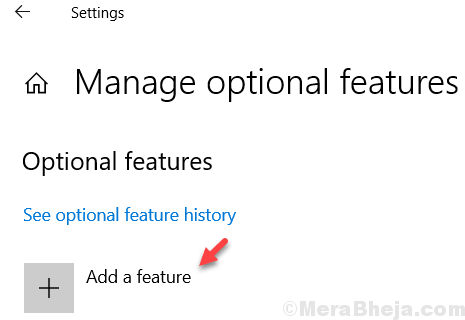 9. Locate XPS viewer from the list and install it


For Windows 11 users
1 – Search Optional Features in Search Box of Windows 11 PC and then click on search result.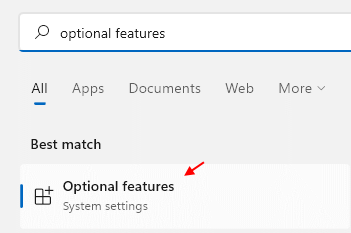 2 – Now, Click on View Features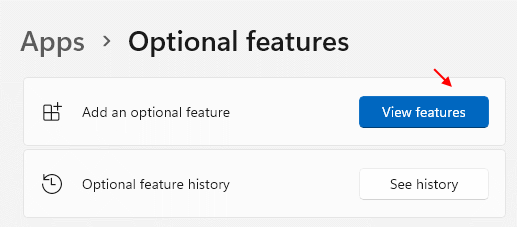 3 – Search XPS Viewer in the search box and select the check box to the right of the search result which appears.
4- Click on Next and add the XPS viewer to your Windows 11 PC.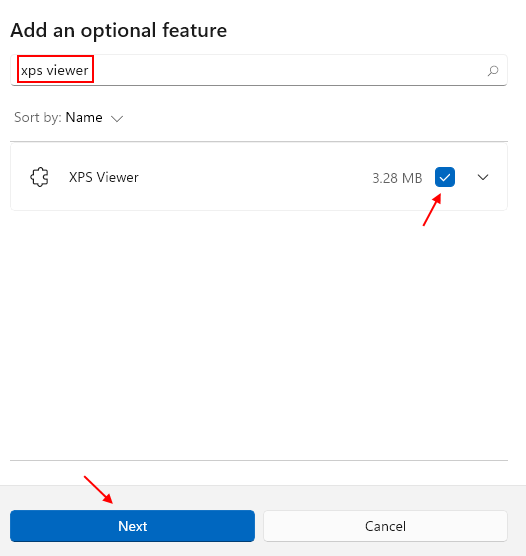 Solution 2 – Via Control panel
1. Download Windows 7 XPS document writer drivers files from here
2. Extract / Unzip it.
3. Copy and paste this extracted folder to C:\Windows\System32
4. Press Windows key + r together to Open run command box.
5. Write Control.exe Printers in it and click OK.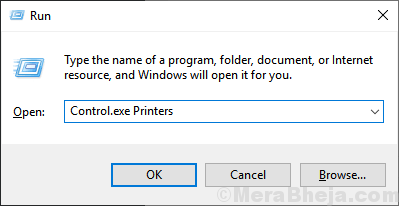 6. Now, right click on Microsoft XPS document writer and choose remove device.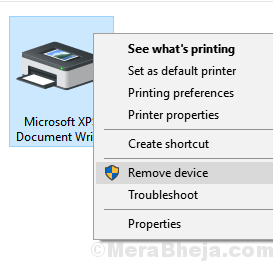 7. Click on Add a Printer.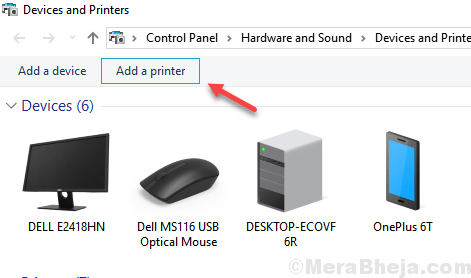 7. Now, choose a A printer that wasn't listed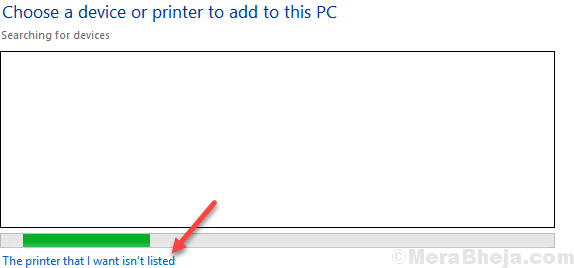 8. Now, select add local printer with manual settings and click on next.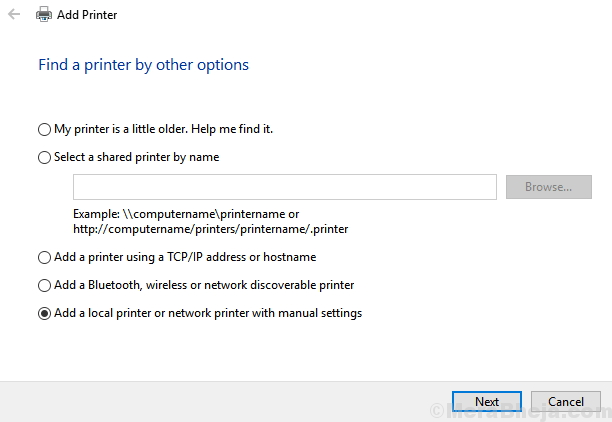 9. select create a new port with Local port as option.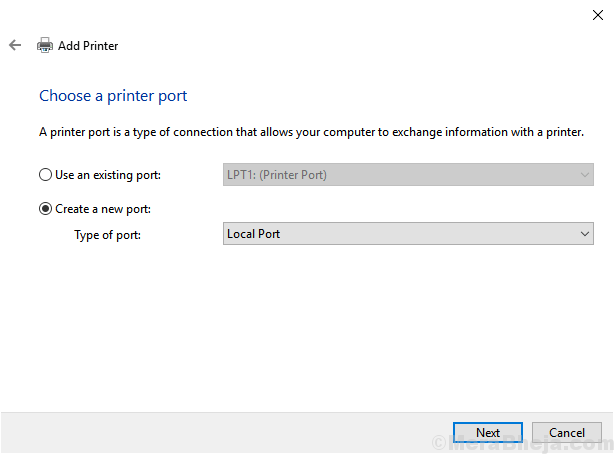 7. Name XPS as a port name and click OK.


8. Now, choose have disk.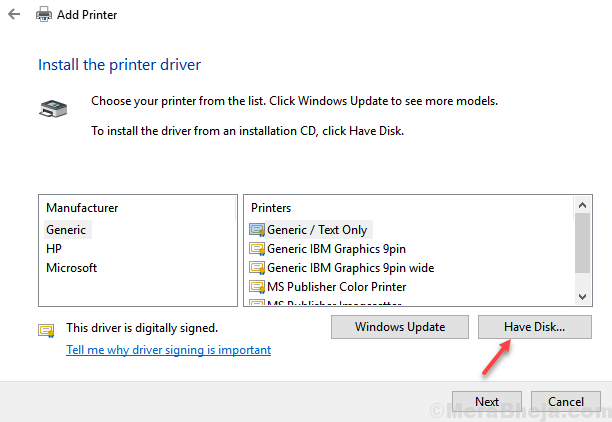 9. Now, click browse .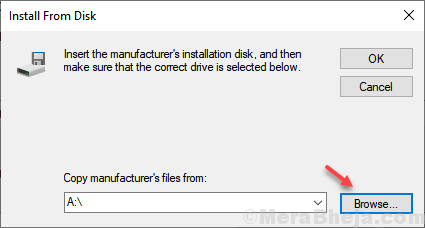 10. select prnms001 file from the extracted folder from step 3 given above.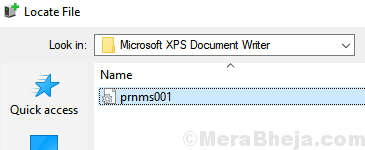 11. Select replace Current drivers and click next.
12. Type a printer name will show up as Microsoft XPS Document Writer.
13. Click next and Finish.