There are several instances where you need to submit a file in pdf form online whether it will be a bank statement, a resume for job application, etc. Many documents are still stored in Word format most of the time on any iPhone.
But there are no dedicated default applications on the iPhone that can directly convert the Word document into pdf form and installing any unsecured third-party tools or apps can be risky. Instead, we have found a trick using which anybody can convert the Word document stored on the iPhone into a PDF document.
If you are also looking forward to converting the Word document into pdf, this article explains the method by which you can do the same using the steps given below.
How to Convert Word Document to PDF on iPhone
Step 1: Open the Files app on your iPhone by tapping on its icon from the home screen.
Step 2: Once the Files app opens, browse the folders for searching the Word document you want to convert.
Step 3: After you have found the Word document, tap on it to open it.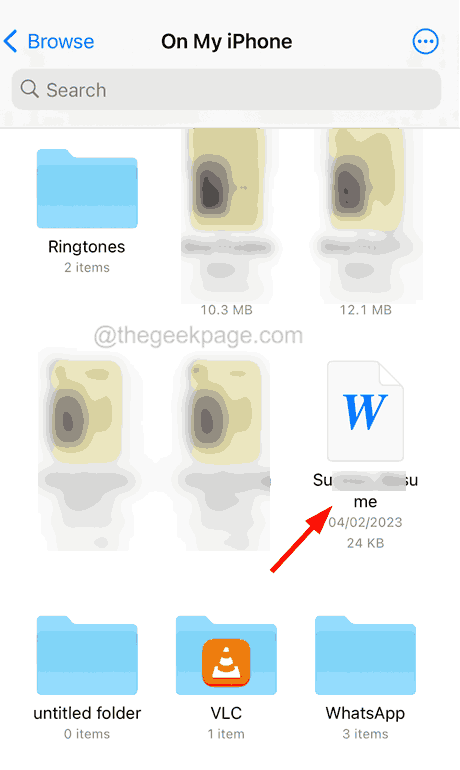 Step 4: Then you have to click on the Share button at the bottom panel as shown in the below screenshot.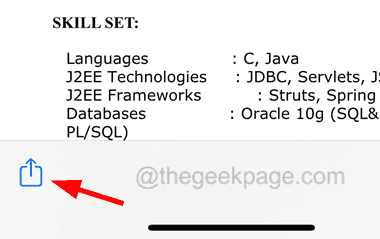 Step 5: Scroll down the pop-up menu list and click on the Print option.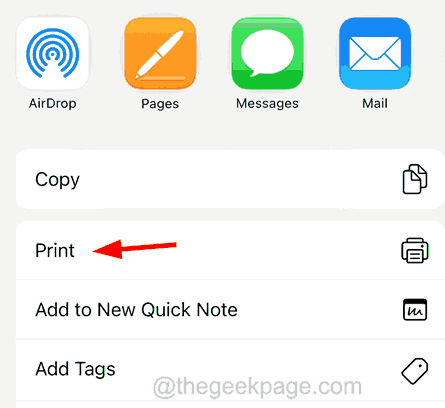 Step 6: It will load in a few seconds.
Step 7: Now zoom out on any one of the Word document pages loaded at the bottom.

Step 8: This will open the Word document in PDF form.
Step 9: You can now save this file by clicking on the Share button at the bottom.

Step 10: Then click Save to Files by scrolling down the context menu list.

Step 11: Browse the folder on your iPhone or iCloud if you want and tap on Save at the top right corner as shown below.

Step 12: It will save the Word document into PDF form in the selected folder on your iPhone.
Step 13: After this is done, you can go to the folder and will find the pdf document saved.