Binkw32.dll provides the functionality of "Bink Video", which is used by many PC games. This dll is developed by RAD Game Tools, Inc. Usually binkw32.dll is installed as a part of the game, but if you are getting the error message then possibilities of corruption registry entry for DLL or DLL itself is corrupted or deleted. Reinstalling the DLL can resolve your issue. Let us see how to reinstall DLL manually.
Steps to fix binkw32.dll file missing error
Step 1: Open the link to download binkw32.dll.
Step 2: Check the latest version available DLL for download and click on Download.

Note: Latest version of the file will be always available on top of the download list. Also, you can check the language and description before downloading the file.
Step 3: Once the zip file download is complete open the zip file and then select and copy the binkw32.dll file in it.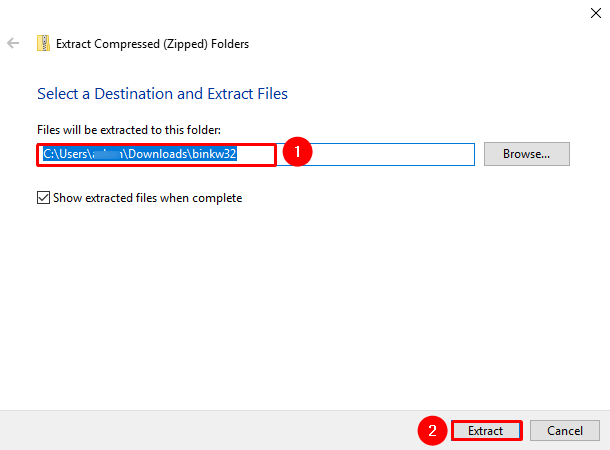 Step 4: Now you have to paste the downloaded file in the below path. Click Continue in the confirmation dialogue which popup for copy file action. Click Yes on the User Account Control(UAC) popup when it is popped.
C:\Windows\System32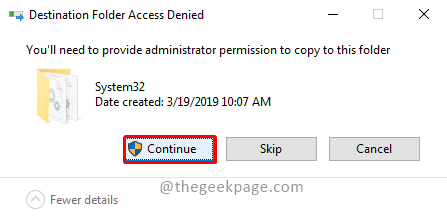 Note: It's always better to keep a backup of the original dll file if present before copying it to the folder.
Step 5: Now restart your system and check whether the issue is resolved. Most likely your error must be resolved by now. If you are still facing the issue please follow the below steps.
Step 6: Now again copy binkw32.dll from the downloaded folder and paste it to the below path. Press Continue on the confirmation popup for copy action. Click Yes on the User Account Control( UAC) popup.
C:\Windows\SysWOW64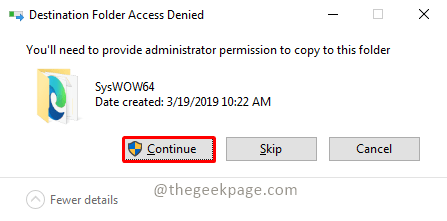 Step 7: Now restart your system and reverify whether the issue is resolved.
Hope your issue is resolved now and you are back on gaming without any issues. If this article was useful please comment and let us know. Thanks for reading. Happy reading!!