The Xbox console has a variety of games to keep the gaming enthusiasts occupied for hours on end. The Xbox is also enabled with a host of features to make a gamer's life easier or just more fun. As an Xbox fan, chances are you might have tried out some of its features. In the previous article, we saw how to play Xbox games on your Android phone. This article will talk about connecting the Xbox controller to the Android phone to provide the best remote gaming experience apart from directly playing on a large screen TV. While regular gamers play on a large screen TV or desktop monitor, there will be times when we might not have access to our regular gaming setup. In such situations, you can literally play your favorite games on Android mobile.
Connecting Xbox Series X or Xbox Series S Controller to Android Phone
Step 1: Go to your Android phone and move to the upper panel of icons.
Note: In this demonstration, we have used a Oneplus 7 android device.
Step 2: Here you will find the option to turn on Bluetooth by clicking the Bluetooth icon from the icons stray.

Step 3: Hold the Bluetooth icon for a few seconds to enter the Bluetooth options page.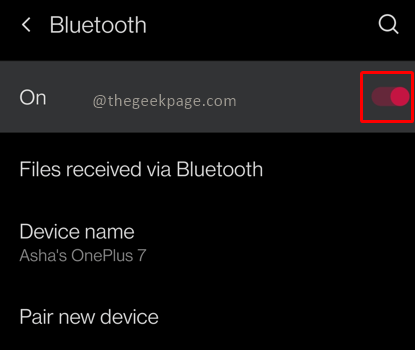 Note:  You will see that your Android phone will show an earlier connected devices list. It will also actively scan for available devices to connect.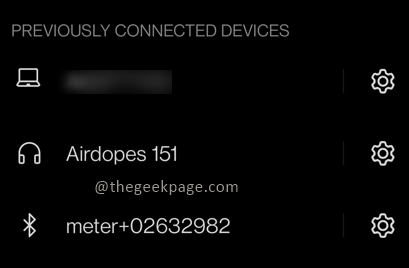 Alternatively, you can go to this page by going to phone settings > Bluetooth.
Step 4: Now go to your Xbox controller and press the Xbox button. Hold the Xbox button for 2 seconds to turn it on.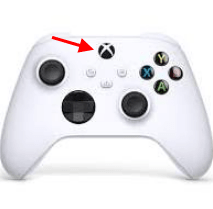 Step 5: Next press and hold the Rear pairing button to activate Bluetooth seeking.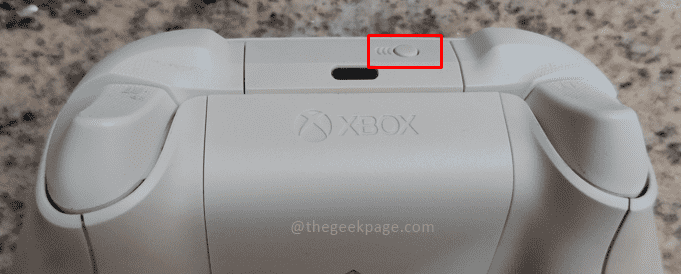 Note: You will see that the central light on the Xbox button will blink faster than usual.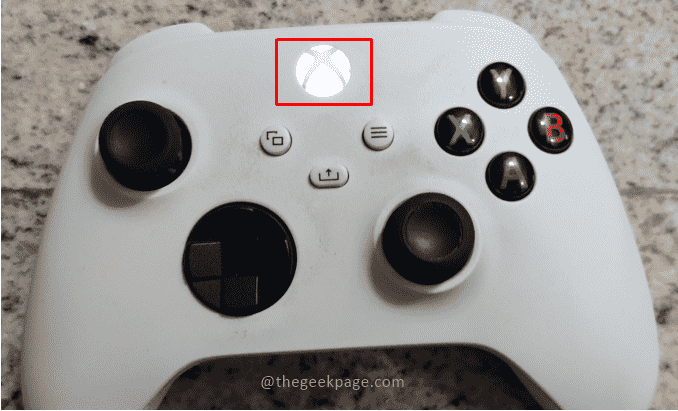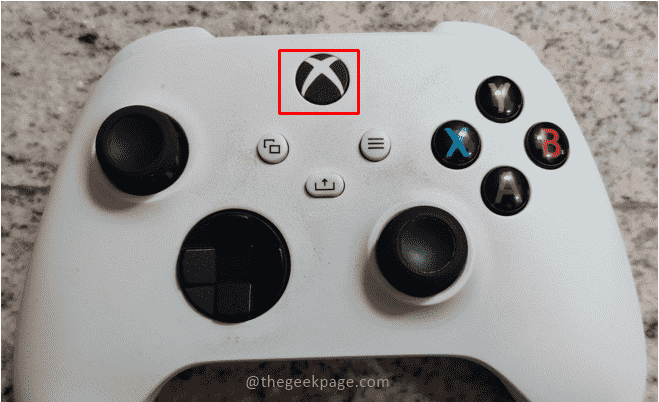 Step 6: Now go to your android device and click on Pair new device in Bluetooth settings. You will see a new command name Xbox Wireless Controller. Click on it.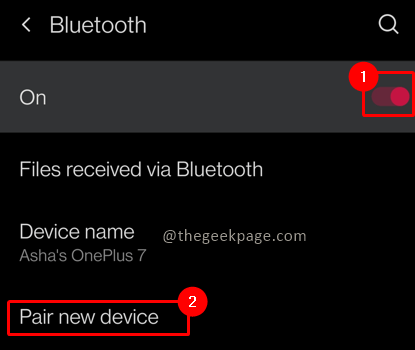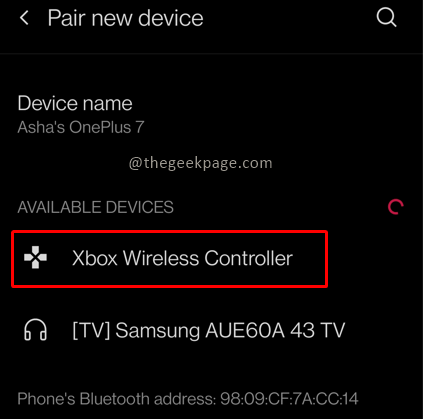 Note: The connected controller will now appear on your Paired devices list. Once the Bluetooth link is complete you will notice that the light on the Xbox button is constant.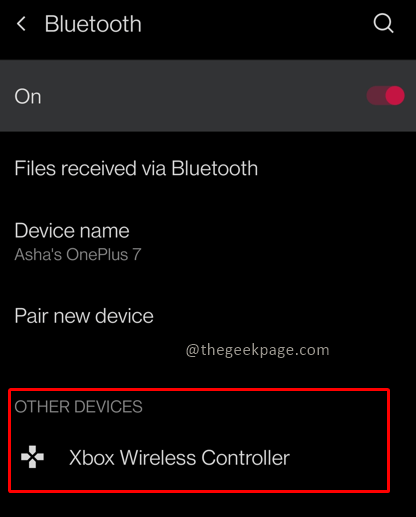 Controller Usage Details:
Button B will serve as a back button.
Button A will serve as a Select button.
You can use the Left Thumbstick to navigate around the Android screen.
So there you have the Xbox Series X or Xbox Series S controller connected via Bluetooth with your Android device to help you with your remote gaming with Xbox Cloud as well as use it for regular Android apps. Please do tell us in the comments whether you like to use the Xbox controller for your other Android apps usage or primarily for Xbox mobile gaming. While Xbox gaming is recommended on a large screen TV or a  desktop monitor, mobile gaming is a different experience altogether. Thank you for Reading!! Happy gaming!!