Whenever you are working on an application other than any web browser and if you click on any hyperlink, then the dialog window appears to choose the appropriate browser. After you select the browser application, it will open the hyperlink page with that browser. But if you have to choose the browser every time you click the hyperlink, then it would be frustrating. So Windows has a setting which allows you to choose and set your default web browser. This article will guide you on how to change/set the default browser on your Windows 11/10 system.
How to set the Default Browser on Clicking Hyperlinks from MS Excel
Step 1: Open the Settings app.
Press win logo key + I together on your keyboard.
Then, Click on Apps.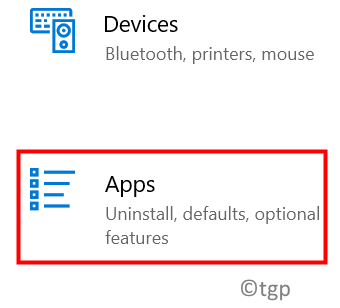 Step 2: Click on Default Apps.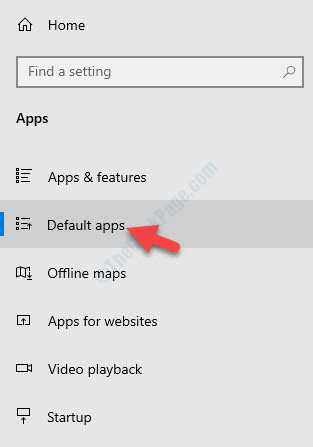 Step 3: Scroll down the Default apps page.
Click on Web Browser as shown below.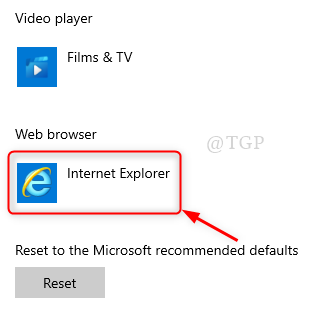 Step 4: A window pops up to choose the default web browser.
Please choose the web browser you want as default.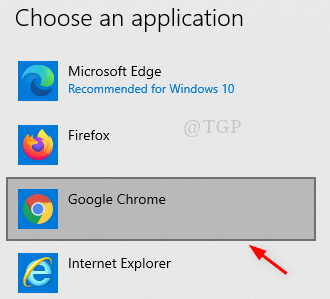 After selecting the default web browser, the windows will allow the hyperlinks to be opened in default browser.
For Windows 11 users
How to change default browser in Windows 11
Hope this article was informative.
Thank you for reading.