We usually eject CD or DVD using the button provided on the CD or DVD tray. But this could be unhandy at times. It happens because the DVD tray is at one side and you can't precisely spot the button from the front. Or the button might not be functioning properly. Whatever be it, it's always easier to have some alternatives rather than ejecting them manually. Read the article to familiarize some simple ways to eject or close DVD tray using just keyboard and mouse.
Using Door Control Freeware
Digola Systems offers a product called Door Control. It's a lightweight application which you can run on Windows. Its task is simple; open/close CD or DVD tray in one click! The steps to use Door Control follows :
Download Door Control from the following website.

Run the setup file to install it in your device.
If you're using your mouse, click on the System Tray icon to eject the DVD tray.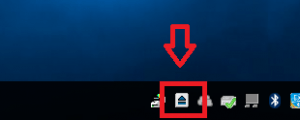 If you prefer to use keyboard, then you can set up a hotkey.
Right click on the Door Control icon. Click on Hot Key.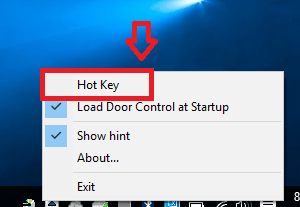 A window appears with a set of hotkey options. Choose a key from the choices given and press OK.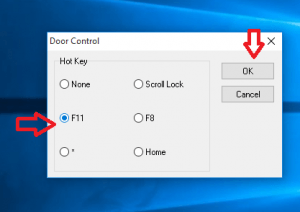 Use this key anytime you want to eject a DVD tray.
Using WinEject Application
Another application that lets you do the same functions is WinEject. Here's how to use WinEject.
Download WinEject from the following website.