Perhaps, one of the most popular of apps on Microsoft store is Spotify. This music app can be used as an extension with many other applications, thus it stands way ahead of its rivals. However, as complex applications a it has, it isn't perfect. Many errors have been reported with the app, one of which is:
"The Spotify application is not responding"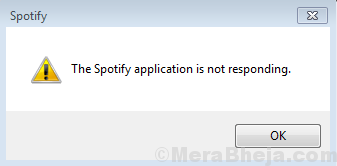 While trying to open the app.
Cause
The issue could be with the process or the system itself. But the most probable reason is that the process is overloaded.
The following solutions could help with the problem:
Solution 1] Kill the process in Task Manager
The application is probably not launching because it is already open but not responding. Before trying any other solution, we would need to kill the process in Task Manager and reinitiate it.
1] Press CTRL+ALT+DEL to open the Security options window.
2] Select and open the Task Manager from the list.
3] In the list of processes, find the Spotify process. Right-click and End the process.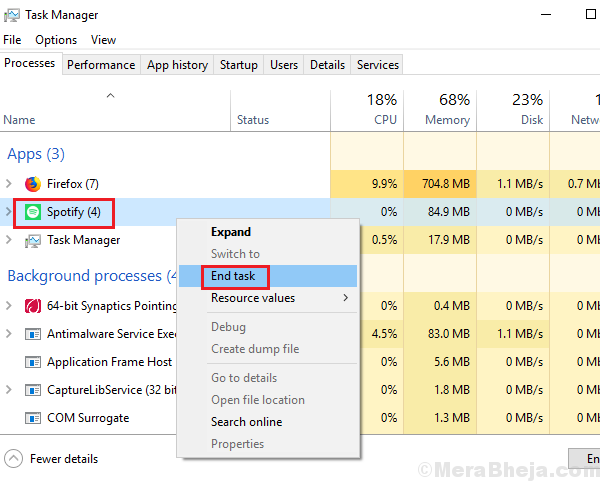 4] Restart your system and launch the Spotify app again.
Solution 2] Clean uninstall and reinstall of the Spotify app
If killing the process didn't work, the app might be corrupt itself. In such a case, we could uninstall the Spotify app complete and reinstall it. However, we need to make sure that no traces of the app or its components should remain in the system.
1] Press Win + R to open the Run window. Type control and hit Enter to open the Control Panel window.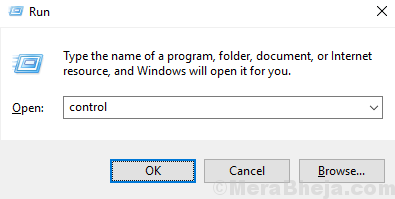 2] Go to Programs and features and it will display the list of applications installed on the system.
3] Find Spotify, right-click on it and Uninstall it.
However, the cache and files of the previously installed version would remain.
4] Navigate to the following path on the File explorer:
C:\Users\<Username>\AppData\Roaming\Spotify
Where C: drive is your system drive and <Username> is the username of your system.
5] Delete the Spotify folder.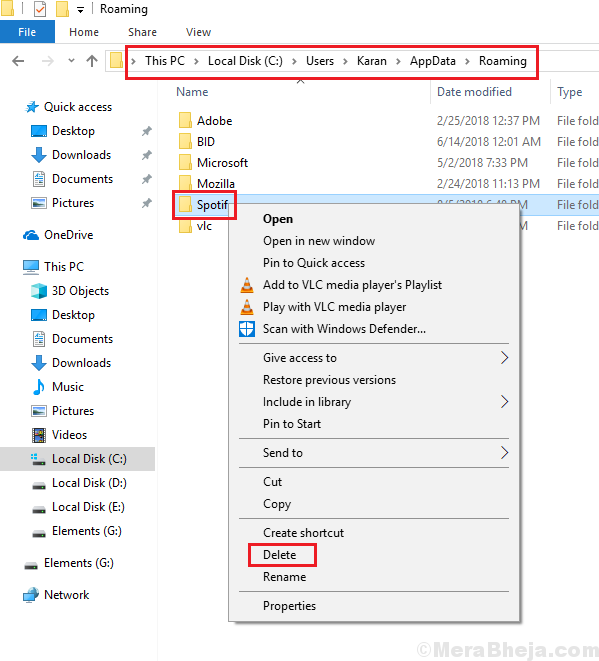 It might happen that users would be unable to find the AppData folder. Please unhide hidden folders to access the same.
4] Once done, you could restart the system and reinstall the Spotify application.
Hope it helps!