Many users are informing about this problem of Task manager showing no processes at all when opened. This problem have crept in with recent windows 10 updates. If you are also stuck with this problem, just try the steps given here in the solutions given here.
Fix 1 – Free up space now
1. Press Windows key + I together to open settings.
2. Click on system.
3. Click on storage from left menu.
4. Click on Free Up space now.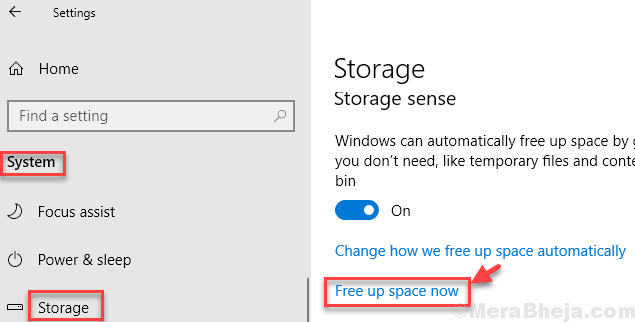 5. Click on remove files.
6. Open Task manager again.
Fix 2 – Click on more details
If you are unable to see anything inside task manager, there may be a chance that it is in a fewer detailed set up.
Just click on more details to open task manager in detailed view.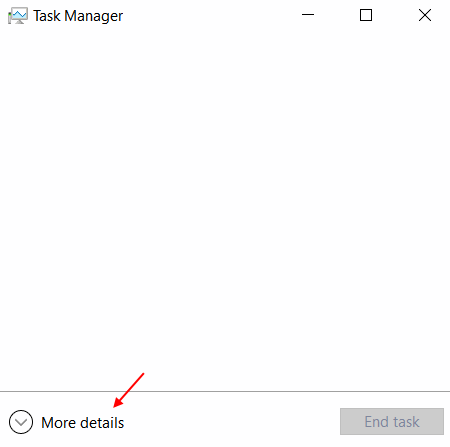 Fix 3 – Make sure Display Columns are selected
Right click on name and make sure that desired display columns are selected.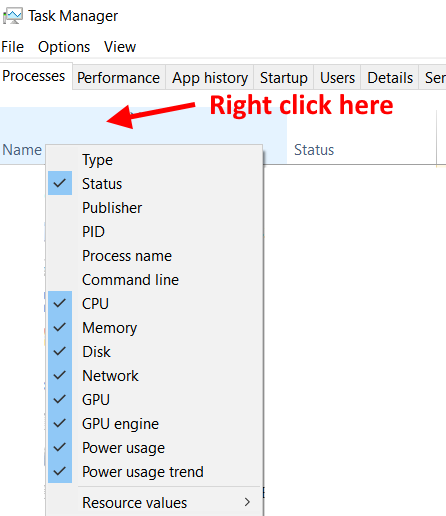 Fix 4 – Create New user profile
1. Press Windows key + I together to open settings.
2. Click on Accounts.
3. Click on Family & Other users from left menu.
4. Choose Add someone else to this PC.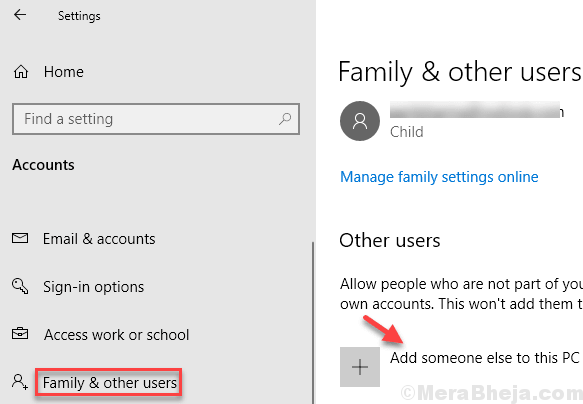 ADVERTISEMENT


5. Choose new Username and Password for this new account. Click on change account type and set it as administrator.
6. Now, Log in again with this new account.

Saurav is associated with IT industry and computers for more than a decade and is writing on The Geek Page on topics revolving on windows 10 and softwares.