Many users have complained that when they open file explorer, it hangs there for many seconds and even for minutes showing message Working on it. Users who are even having SSD installed OS are also complaining about this problem.

But, the good news is that this can be fixed easily. Here is how to do it.
How to Fix File explorer Stuck on Working on it Message
1 – Open file explorer and copy and paste the path given below to address bar.
%AppData%\Microsoft\Windows\Recent\AutomaticDestinations

2 – Once the folder opens, select and delete all the files in the folder.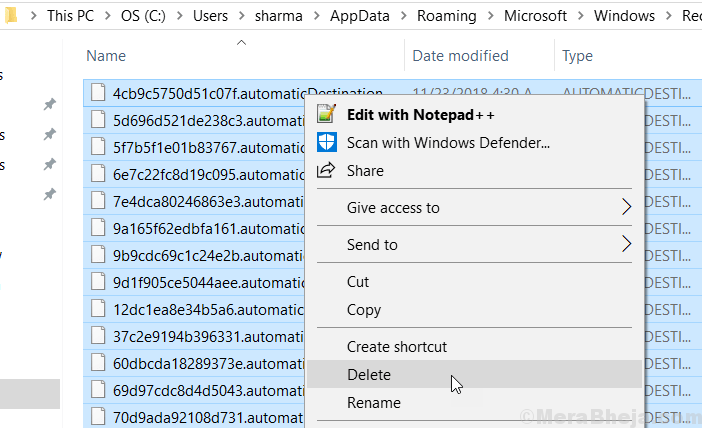 This will delete Quick access cache and will fix your problem.
Try to open the file explorer again. If the problem persists, try next method given below.
Alternate Method – Rebuild search index
1 – Search indexing options in Windows 10 Taskbar search
2 – Now, Click on Indexing options icons which appeared in search result.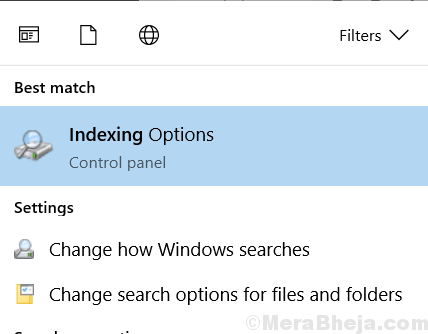 3 – Now, click on advanced 

4 – Finally click on Rebuild.

This will rebuild the search index on your Computer.
Method 3 – Optimize folder for General Items
1 – For example, your
Download
folders , while being opened displays this message and hangs there for long time.
To fix this , just right click on your Download folder and Click on properties.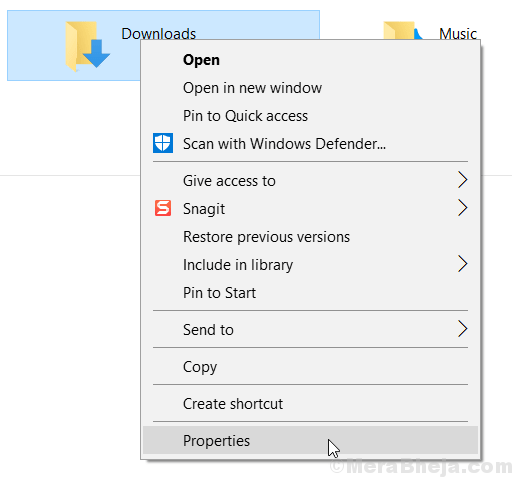 2 – Now, click on Customize Tab.
3 – Now, choose General items from dropdown list in Optimize this folder for section.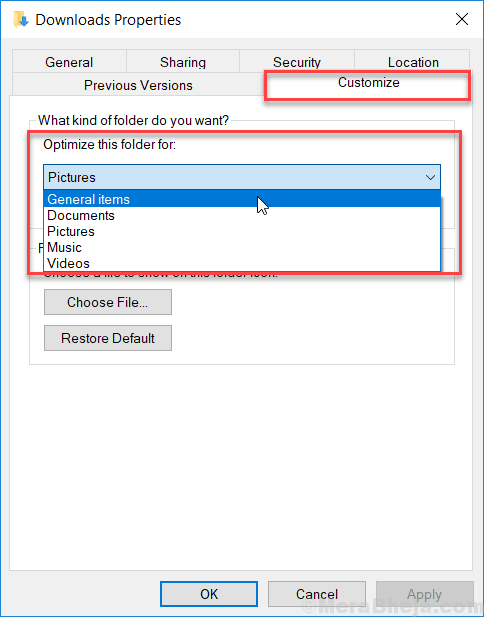 4 -Also, check the checkbox saying also apply this template to subfolders 

Hope it helped you.