We all love watching those whiteboard animations on YouTube, informative presentations, or TV commercials. These animations are used across different industries chiefly due to the way it presents and conveys the message to the viewers in the right manner. However, there's a lot of pain that goes into creating stunning animated presentations. A traditional, still presentation on the other hand, can be monotonous for the audience.
Whiteboard animations are a great way to add life to your presentations. But, if you were wondering if companies hire animation experts to create these videos, then that's far from the truth. While it's simply satisfying to watch the cartoonist draw on the whiteboard, you would need a whiteboard animation software to add animations and special characters to your creation.
Yes, there are many such programs that help you get started with your whiteboard animation videos in just a matter of time. Best of all, these programs are feature packed, fulfil comprehensive needs, and are available at different prices. Here's a rundown of some of the best whiteboard animation software that we thing are the most effective in creating those animated videos or presentations.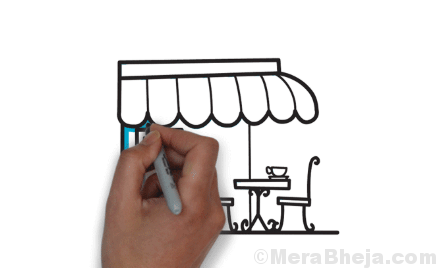 VideoScribe is one of the leading whiteboard animation programs that allows you to make your own whiteboard videos easily and quickly. Best of all, it's available at a competitive price. Using this software you can simply select images, type your text, add background music, and the rest is taken care of. It allows you to create catchy content in matter of minutes. You can then publish it, and even share it on the social media channels.
It enables you to create as many videos as possible at a much reasonable price. Among its significant features are, convenient drag and drop facility, quick access to a library full of photos and music, 24×7 support from a community and team of experts, and countless of other features specifically suited for corporates and educators across the world.
Price: free trial available; starts from $6.50/month/$75 per year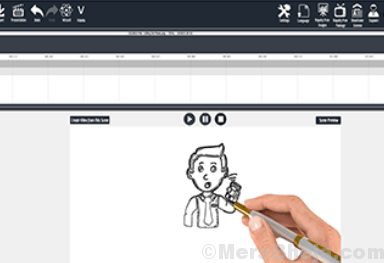 Whether you are a Windows user or a Mac user, Explaindio is one of the best whiteboard animation software that's trusted by millions of consumers across the world. With a mix of 2D and 3D animations, this program helps simply anyone to create professional looking videos irrespective of their experience levels. It also offers whiteboard sketch components and FMV (full motion video).
With loads of options to customize your creativity on the feature packed interface, option to make HD videos, use attractive themes, or ability to bring in video or audio data from other similar software, Eplaindio is an advanced software not to miss.
Price: starts from $59/year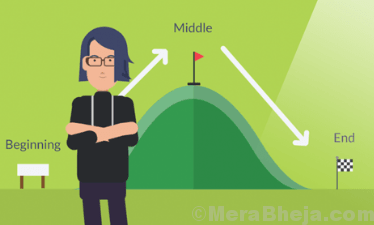 If you are looking for a dynamic whiteboard animation software that helps you create animated videos in minutes, GoAnimate can be the right choice for you. You can create your videos much easily using the wide range of templates, audios, etc. from the library. Using GoAnimate, you can create compelling videos that help you to achieve your marketing results. For those creating training and learning videos, the results are pretty attractive to engage learners.
This software helps create videos that improve communication and collaboration within the company. Overall, it's a software for everything including sales compliance, for enterprises to communicate effectively with employees, and for everyone else like small-business owners, advisors, or educators.
Price: free trial available; starts from $39/month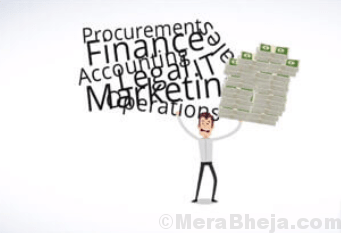 VideoJeeves is another great whiteboard animation software that helps you create explainer videos easily. Using these whiteboard animated videos, you can convert your audience into dedicated customers and increase business and revenues. The videos created by this software are compelling enough to keep viewers captivated to the brand. From product promos, tutorials, or training videos to advert, the software allows you to choose from the one that suits the best for your business.
Price: starts from $499