CTRL+ALT+DEL is used to open the the Security options window. The options on the page allow users to change the password, log out, shut-down, or restart the system, and access the Task manager. All of these options are available on the system otherwise, but the purpose of the Security options window is to access these emergency options when the computer freezes and nothing else works.
If the Security options window ceases to work, it might not be an immediate emergency if the system is working fine, but needs to be resolved as soon as possible. In case we lose access to the security options window when needed, the only way to handle a frozen system would be to power it down, something that may damage the hardware or may result in loss of data.
Cause
The causes behind the issue could be many. One known cause is malware affecting the system, the the keyboard could be faulty too.
We will try the following troubleshooting step by step to resolve the issue:
Solution 1] Check for the keyboard
Two good ways of checking whether the keys are working would be to check the keys for other functions, and replacing the keyboard temporarily. If we find that the keys are faulty in either case, we could try updating the keyboard drivers.
Update the keyboard drivers and restart the system.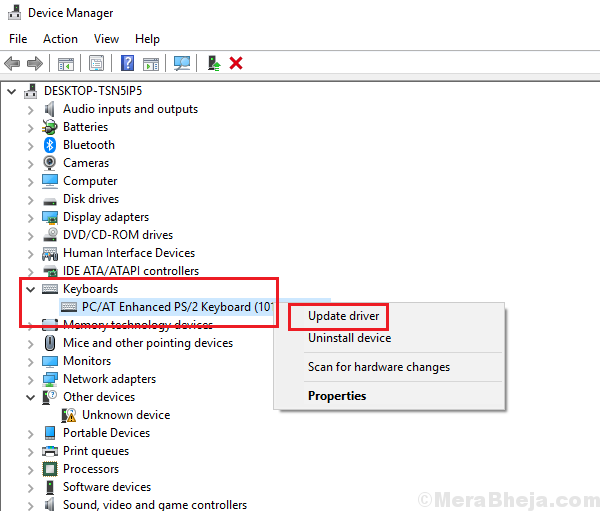 If this doesn't work, you could try replacing the keyboard or using an external USB keyboard for the time being.
Solution 2] Check system for malware
Malware and virus could affect the system such that they would prevent security procedures in case they were to harm the system. They are usually scripted in such a manner. Thus, we need to scan and delete malware from the system. Use your anti-virus program to scan the system and remove malware from the system.
Solution 3] System restore
If the above solutions do not work, you could try to restore the system as mentioned here.
Hope it helps!