While performing a Windows Update updates the drivers automatically, but if that doesn't work, we could update them manually.
1] Press Win + R to open the Run window and type the command devmgmt.msc. Hit Enter to open the Device Manager window.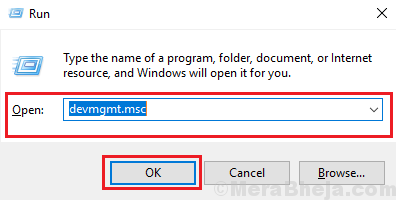 2] In the Device Manager window, right-click and select Update driver for whichever driver you wish to update.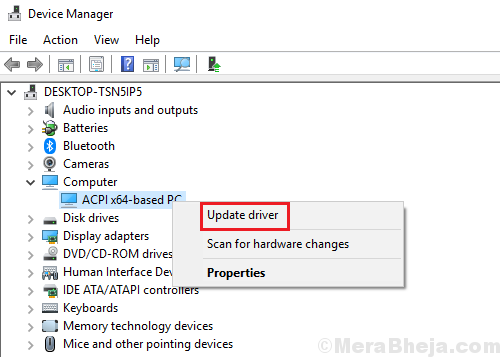 3] Restart the system.
4] You might also consider uninstalling the drivers. Simply right-click on them and select Uninstall. Restart the system while keeping it connected to the Internet hard wired. The drivers will re-install themselves.
5] If updating the drivers doesn't work that way, we could download the drivers from the manufacturer's website.