Many windows 10 users have reported that when they deleted a bluetooth keyboard from their PC and now they are again trying to add the device to the pc and want to pair it, it refuse to connect. After trying to reconnect the device from the settings panel, it keeps loading forever and finally throws an error message saying Check the PIN and try connecting again. If you are also facing this error and unable to add bluetooth device through settings > Add a Device, please find the working fixes below to get rid of the problem.
Fix 1 – Using device pairing wizard
1. Press Windows key + R together from your keyboard to open run command box.
2. Write devicepairingwizard in it and click OK.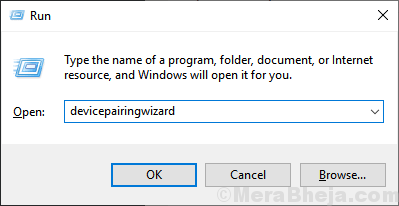 3. wait for some time for devices to appear. Select the bluetooth device which you want to add.
4. Now, in next screen a passcode will appear.
5. Quickly type the code from your bluetooth keyboard.
6. Press Enter.
Your bluetooth keyboard  will pair with the PC.
Fix 2 – Using registry editor
1. Press Windows key + R together to open run command box.
2. Write regedit in it and click OK.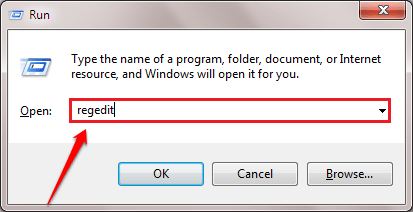 3. Browse to the following location in the registry editor.
HKEY_USERS
.DEFAULT
Software
Microsoft
Windows
CurrentVersion
Bluetooth
ExceptionDB
Addrs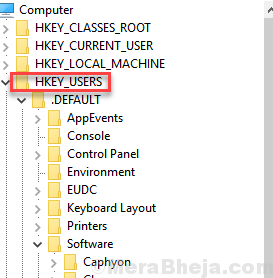 4. expand Addrs and delete the folder inside it.
ADVERTISEMENT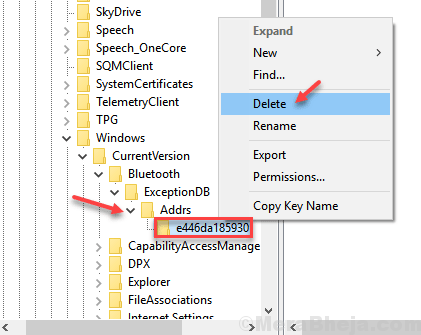 Try pairing your keyboard or mouse or any device again

Saurav is associated with IT industry and computers for more than a decade and is writing on The Geek Page on topics revolving on windows 10 and softwares.