Windows 10 is undoubtedly one of the most preferred OS in the world due to its host of features and constant improvements. But, it can also turn quite troublesome at times, with lags due to updates or sudden errors. One such error is, "File Not Found. Check the File Name and Try Again".
This error shows up, whenever you are trying to open a file on your Windows 10 device. This can be really frustrating when you are in the mid of some important work. This is a common error and has been reported by many users. Fortunately, there's a fix available for this error.
Let's see how to resolve this issue.
Solution: Through Windows Security Settings
Step 1: Click the Start button on your desktop and select Settings from the context menu, located above the Power option.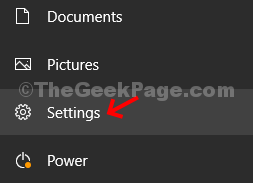 Step 2: In the Settings window, click on Update & Security.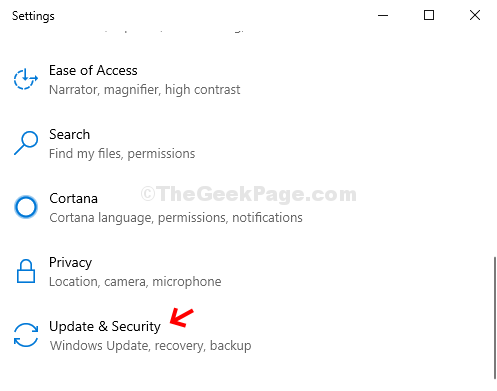 Step 3: In the next window, click on Windows Security on the left. Now, on the right side of the pane, under the Protection areas section, click on Virus & threat protection.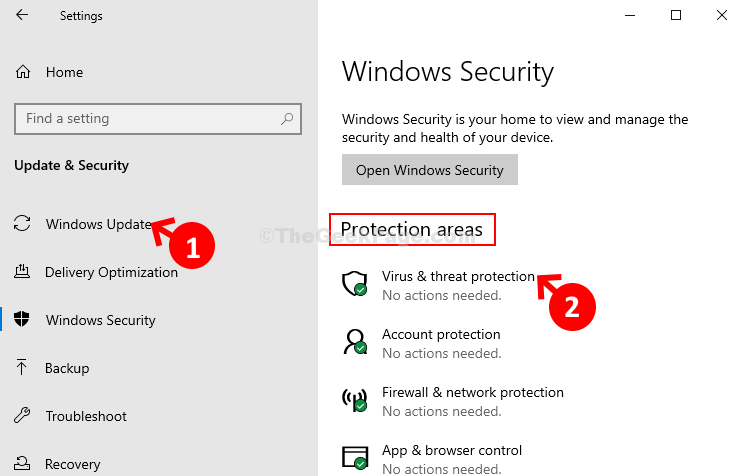 Step 4: In the next window that pops up, click on Manage settings below Virus & threat protection settings.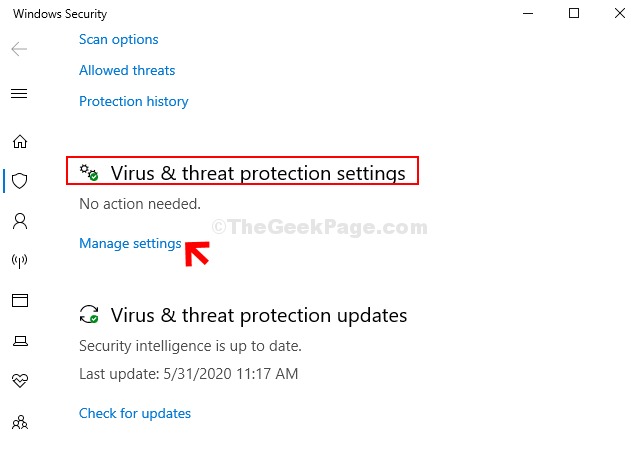 Step 5: In the next window that opens, scroll down to go to the Controlled folder access section. Under this, click on Manage Controlled folder access.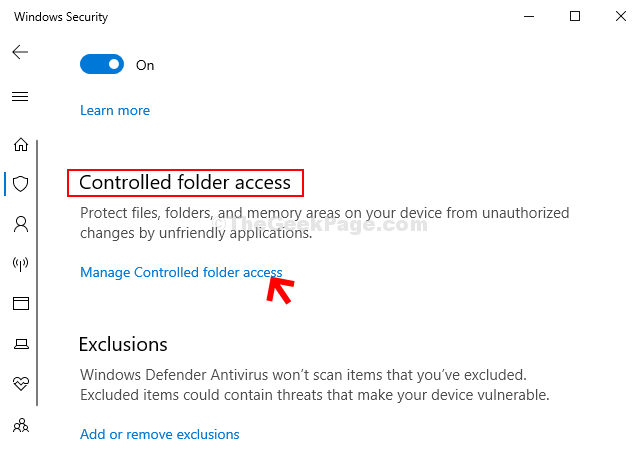 Step 6: In the Ransomware protection window, turn the toggle off for Controlled folder access.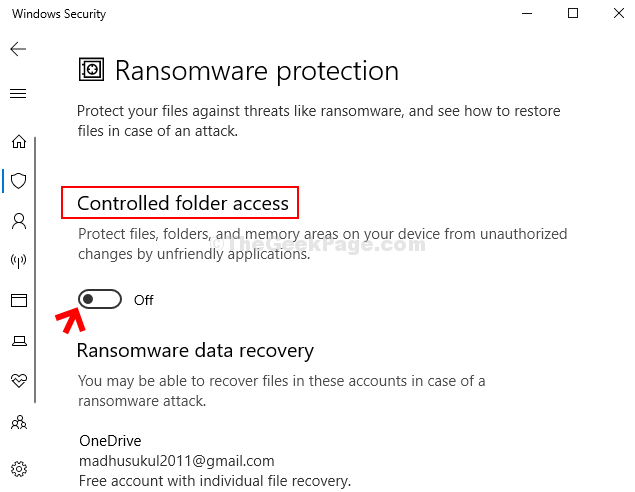 That's all, and now you should be able to access all the files on your system, easily.