While working on your Windows system, especially with images, you need a dedicated tool that helps you to take a screenshot of the image or the entire window, and then edit the capture and save the changes. While there are many paid options online, one of the best options for free, is the Windows Snipping tool.
Windows have been offering its built-in image editor (Snipping Tool) since last few OS versions, however, with Windows 11 the Snipping Tool has become more advanced, making it even easier to snip or edit those images. While Microsoft offers some basic functions through this tool, this works as a great alternative to some paid programs. The all new Snipping Tool also allows to select a rectangle, lets you edit using the free mode, crop images, add text and more.
However, it will be easier for you to access the Snipping Tool function, if you assign a dedicated shortcut key for the feature, for example, the Print Screen key. In this post, we will guide through the process on how to enable the print screen shortcut for Snipping Tool on your Windows 11 PC. Let's see how..
How to Turn On the Print Screen Key for the Snipping Tool on Windows 11
This method allows you to enable the Print Screen key for the Snipping Tool on your Windows 11 PC. Follow the below instructions to assign the Print Screen key on your keyboard to open the Snipping Tool:
Step 1: Go to Start, right-click on it and click on Settings.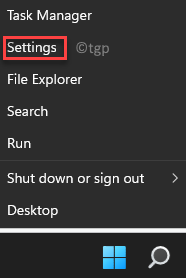 Step 2: In the Settings window, go to the left side of the pane and click on Accessibility.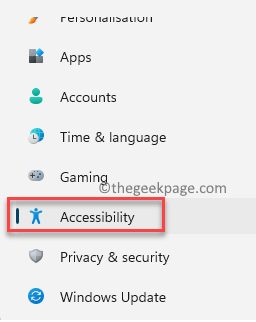 Step 3: Next, go to the right side, scroll down and under the Interaction section, click on Keyboard.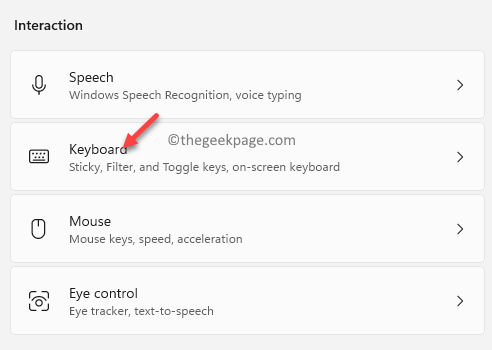 Step 4: Now, in the Keyboard settings window, navigate to the right side, scroll down and under the On-screen keyboard, access keys, and Print screen section, go to the On-screen keyboard option.
Next, move the toggle switch next to it to the right side to turn it on.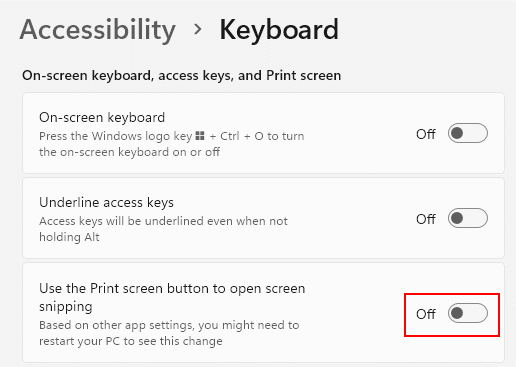 Now, close the Settings window and now, you can use the Print Screen (PrtScr) key on your keyboard as a shortcut to open the Snipping Tool on your Windows 11 PC.