Fast User Switching is a useful feature if you have more than one account. Using this, users can switch between accounts on a single device. They don't have to log out to do it. It makes many users capable of using a single device at the same time. The tasks by one user are not interrupted by the other user. This post shows enabling or disabling Fast User Switching using two methods.
Read also : How to enable and disable Fast startup in windows 10
How to  Enable or Disable Fast User Switching in Windows 10
First up, you can use Group Policy Editor.
Method 1 – Using Group Policy Editor
Press Win + R to launch Run.
Type the following command. Press Enter.
gpedit.msc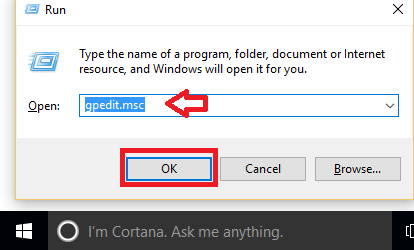 The Group Policy Editor opens up. Expand Local Computer Policy. Open Computer Configuration.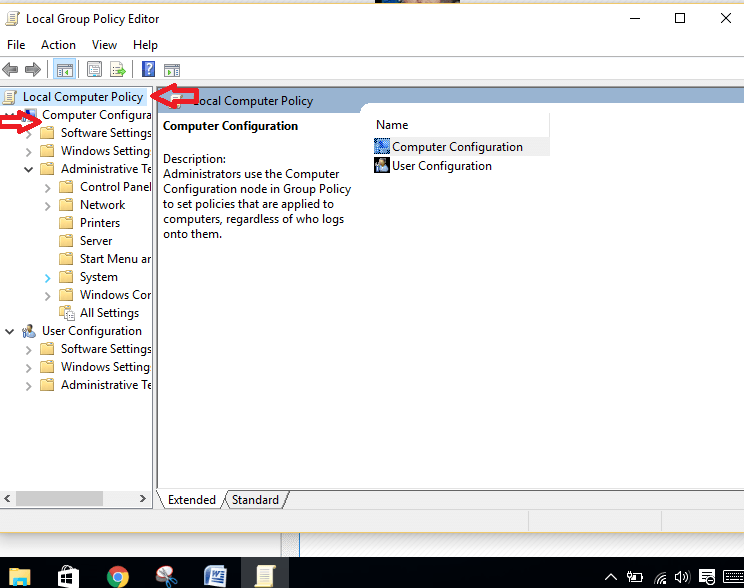 Then, select Administrative Templates. This drops down a few options.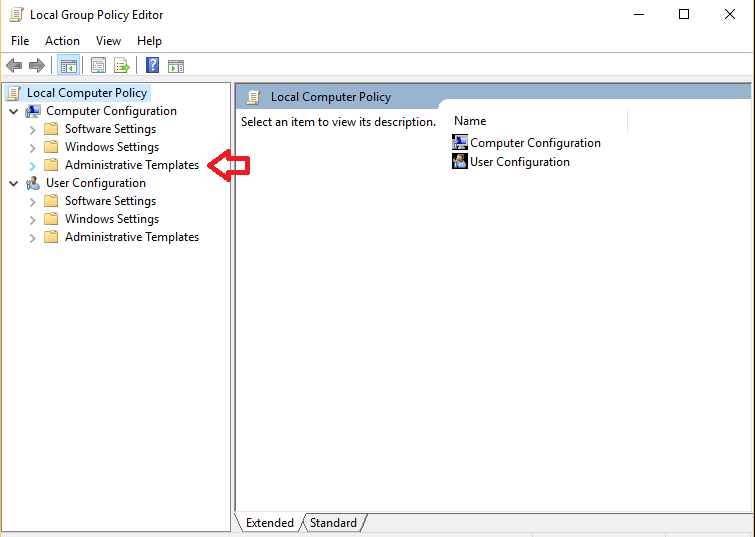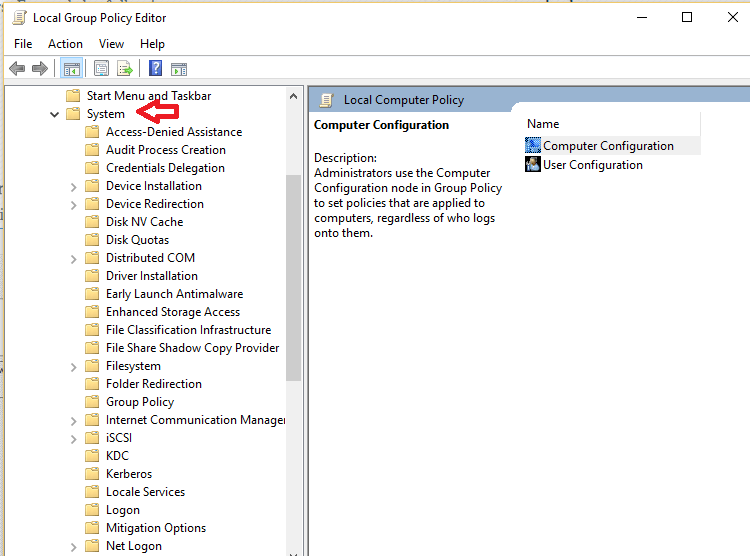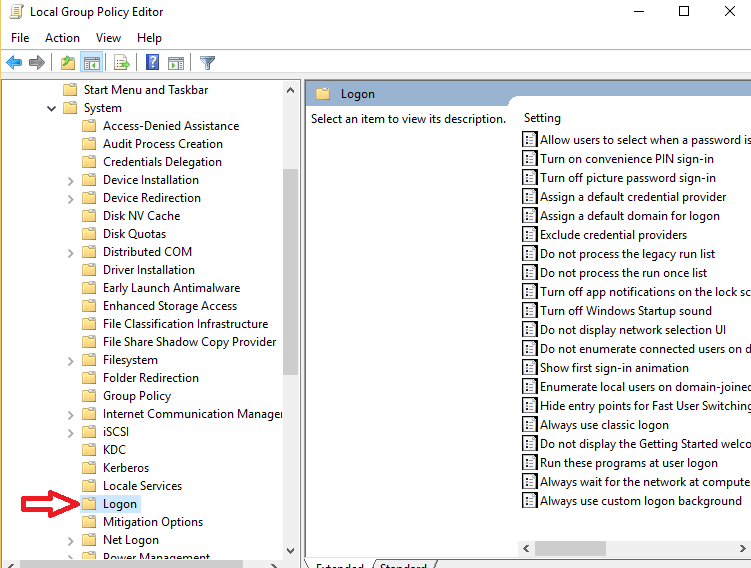 Click on Hide Entry Points for Fast User Switching.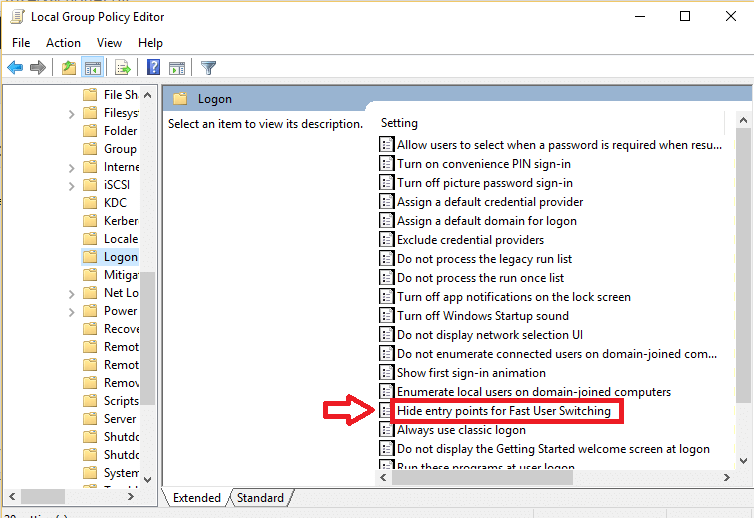 To enable Fast User Switching, click on Enabled. When you wish to stop, you can click Disabled.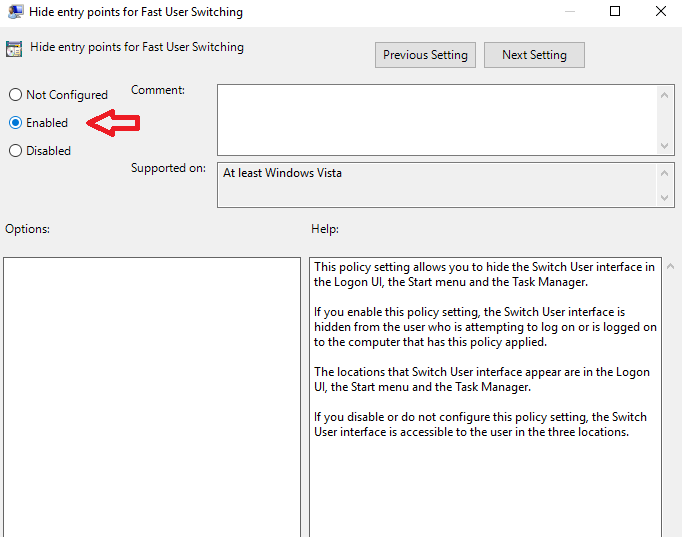 Here's how to use Registry for the same results.
Method 2 – Using Registry
Press Win + R keys. This opens Run.
Type the following command. Click OK.
regedit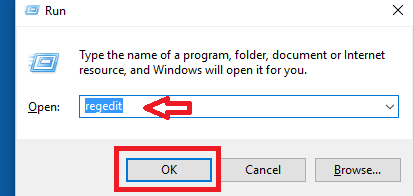 Select HKEY_LOCAL_MACHINE.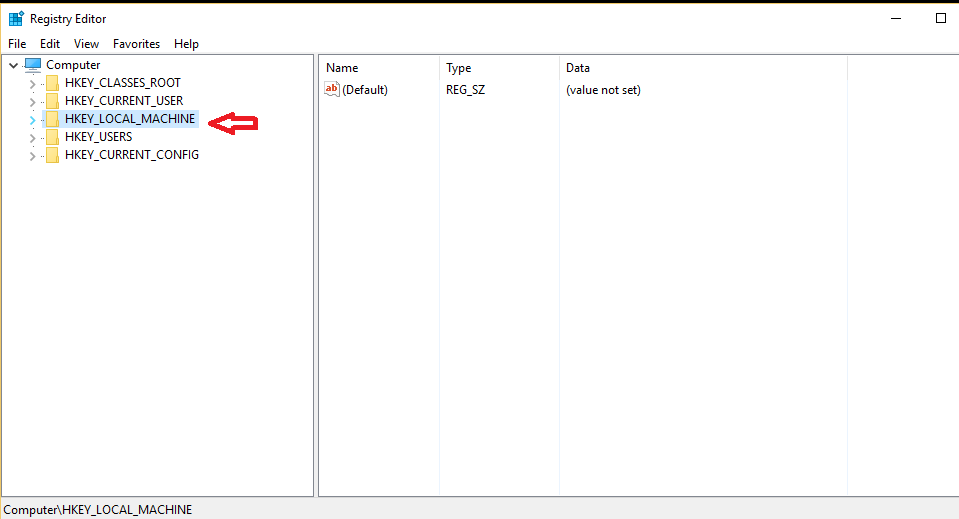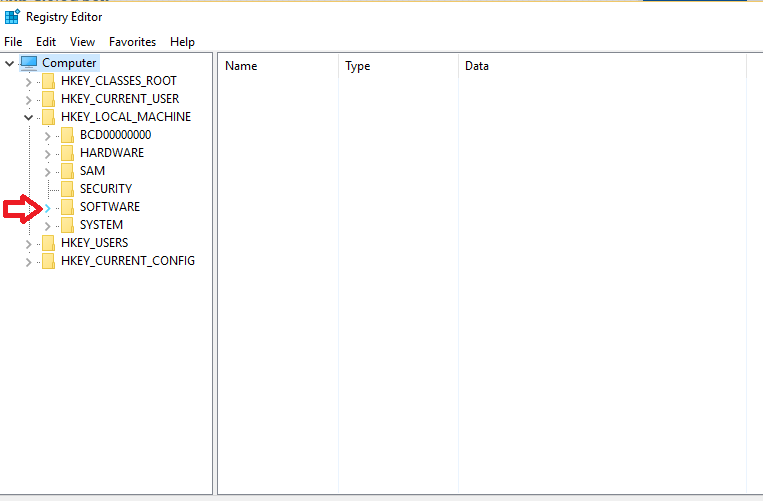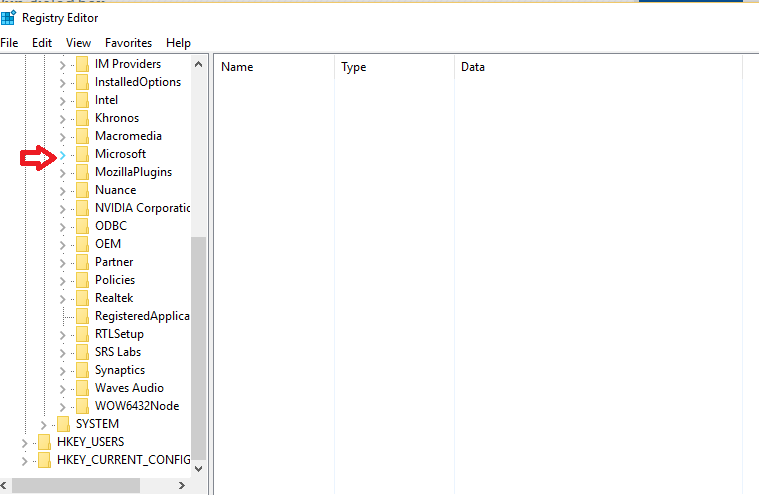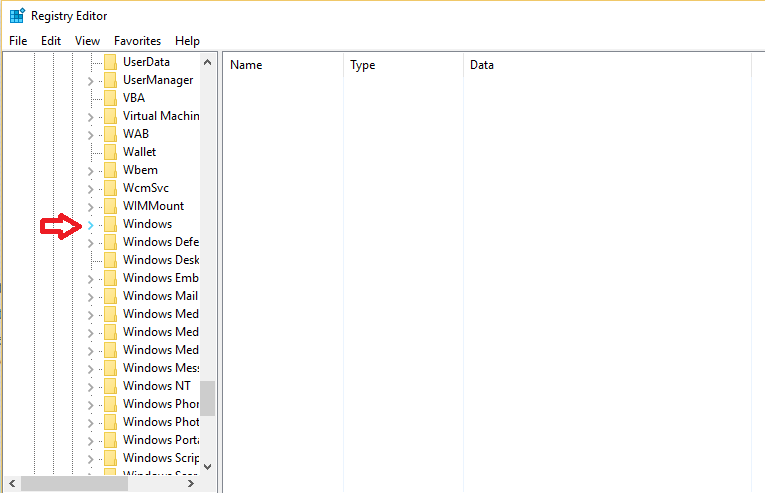 Then click on CurrentVersion.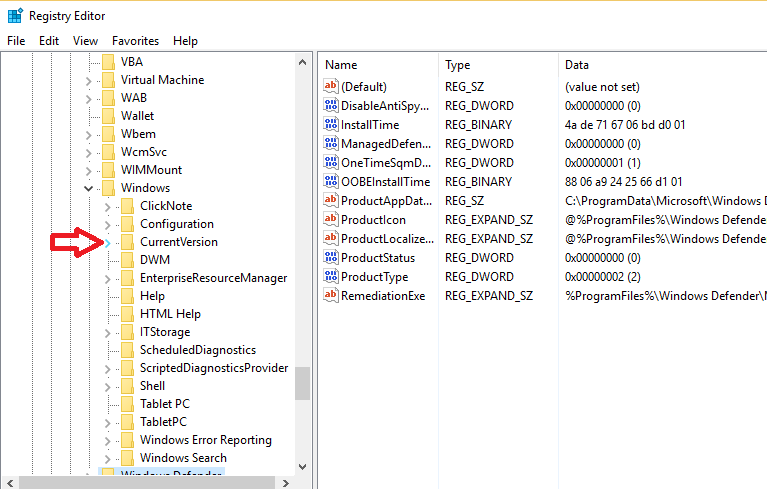 Finally select Policies followed by System.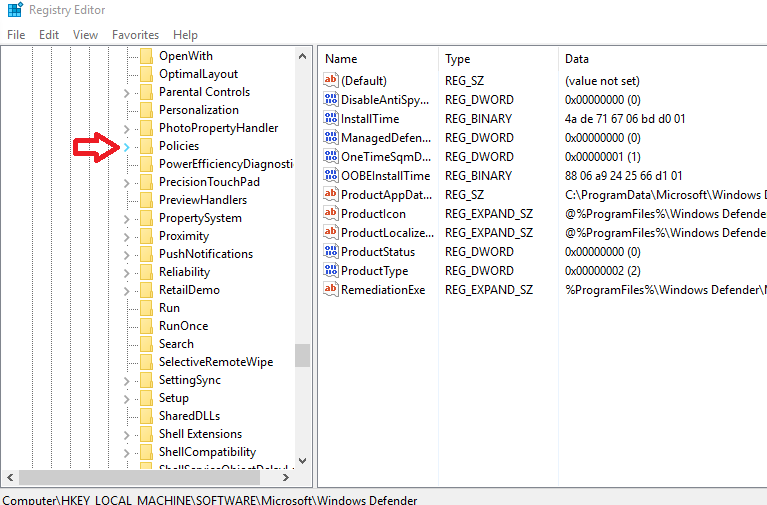 Search if a field called HideFastUserSwitching exists.
If it doesn't, then right-click on System. Hover the mouse around New. Select New DWORD 32-bit value.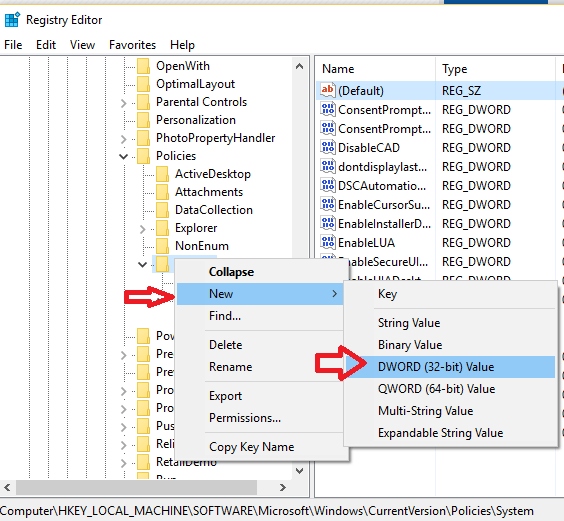 Name it as HideFastUserSwitching. Press Enter key.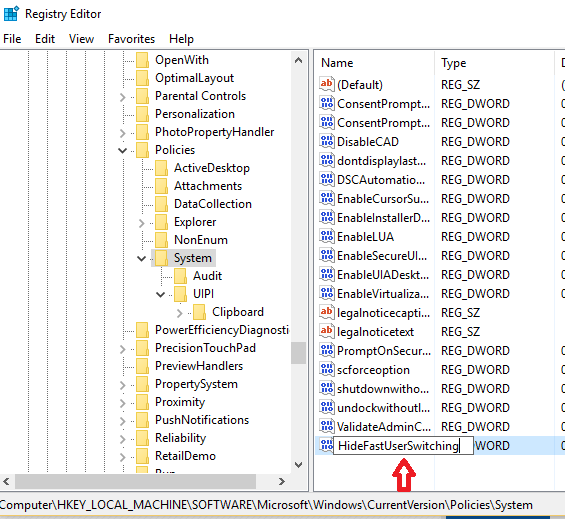 Double click on HideFastUserSwitching. Set Value data as 0 to Enable Fast User Switching. Set Value data as 1 to Disable.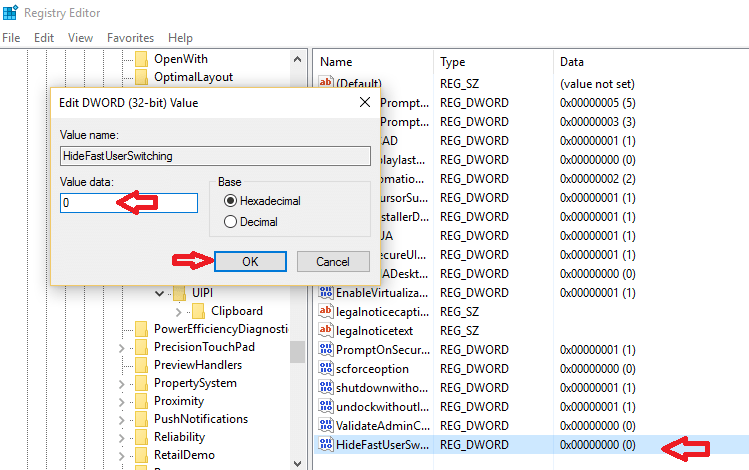 When you're done, you can disable Fast User Switching and go back to previous mode. The next time you've a few people wanting to use the same device, try this out. Using this, you can move on with your important project while someone else is watching their favorite movie! Hope it helps!