China has always tried to create a walled internet. An internet made by china and used by china. Language is the biggest reason being other factors like huge population having similar interests residing together. Also the population of china is so huge (Note that 36% of world population lives in china), the sites imitating the success of global hugely successful sites cater to a large group of people and thus become a success here too.
Below are china's version of world famous sites.
1. Google  -> Baidu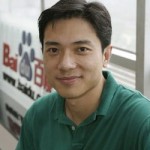 Baidu was incorporated in year 2000, two years after Google was launched. It was founded by Robin Li and Eric Xu. Robin Li was the son of factory workers in china who was extremely passionate about computer science in his teenhood days. He is also currently the richest man in mainland china with a net worth of $12 billion. More people use baidu in china than google (Baidu has search revenue share of 76% in china).
2. Facebook  -> RenRen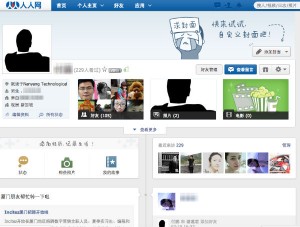 RenRen was launched in 2005 exactly one year after facebook was launched. RenRen adopted exactly similar layout and color theme for its site. It was such an imitation of facebook that some people of china believed that it has an official connection with facebook. RenRen currently have 45 million active users in china and is listed at nasdaq.
3. Twitter -> Weibo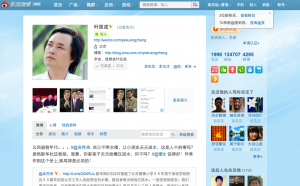 Weibo was launched in 2009, one year after twitter was launched. It has currently 503 million users and 30% internet user share. It is having same features like mentioning another user with @ and using hashtags. In the year 2013, china's giant e-commerce company Alibaba bought 18% stake in weibo for $586 million. Weibo is having an alexa rank 17, while twitter is having an alexa rank of 9 worldwide.
4. Amazon -> Alibaba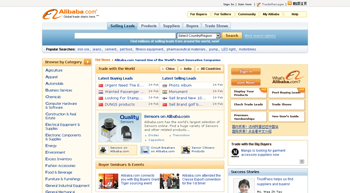 Alibaba was launched in 1999 by Jack ma, an english graduate who doesn't know C of coding till now.Jack ma built this company under his great vision and persistence. Amazon stands nowhere in competition to alibaba. In year 2013 its total turnover was $170 billion which is more than double the turnover of amazon ($74 billion). Alibaba serves 350 million customers and employ over 24,000 workers  in his company. Yahoo owns a stake of 24% in this company.
5. Quora -> Zhihu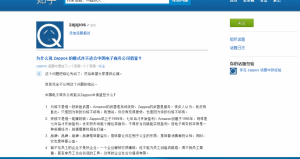 Zhihu was launched on year 2011, one year after quora. Zhihu in chinese means do you know.  It is having an alexa rank of of 1475 while quora is having alexa rank of 434. The layout and features of this website is almost same as quora and this adds to the list of china's other attempt towards successful imitation.