Sometimes many users face problems like on-screen flickering, color scattering etc. when using their PC's/Laptops. In order to fix this type of problem, we can change monitor refresh rates & different screen resolutions with the help of the given compatible modes supported by the monitor & video adapter.
Choosing a feasible screen resolution & monitor refresh rate enhances the graphics quality of texts/images on screen.
In this article, we'll follow certain steps on how to change monitor refresh rates in Windows 10:
Step 1:
Open the "Settings" app. You can open this app just by pressing "Win key+I" keys together.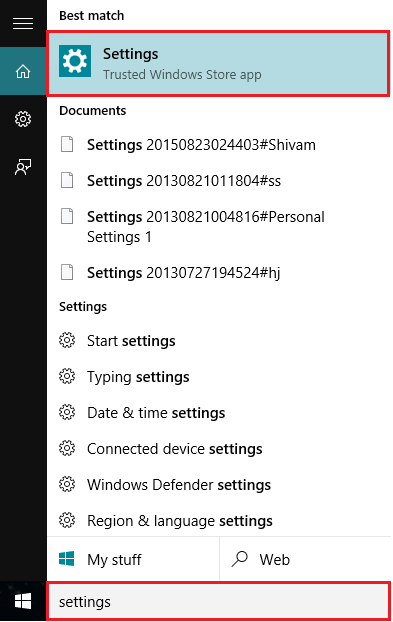 Alternatively, you can type "Settings" in the Windows Search Bar located next to the Start icon. Click on the first option provided.
Step 2:
Click on "System" settings.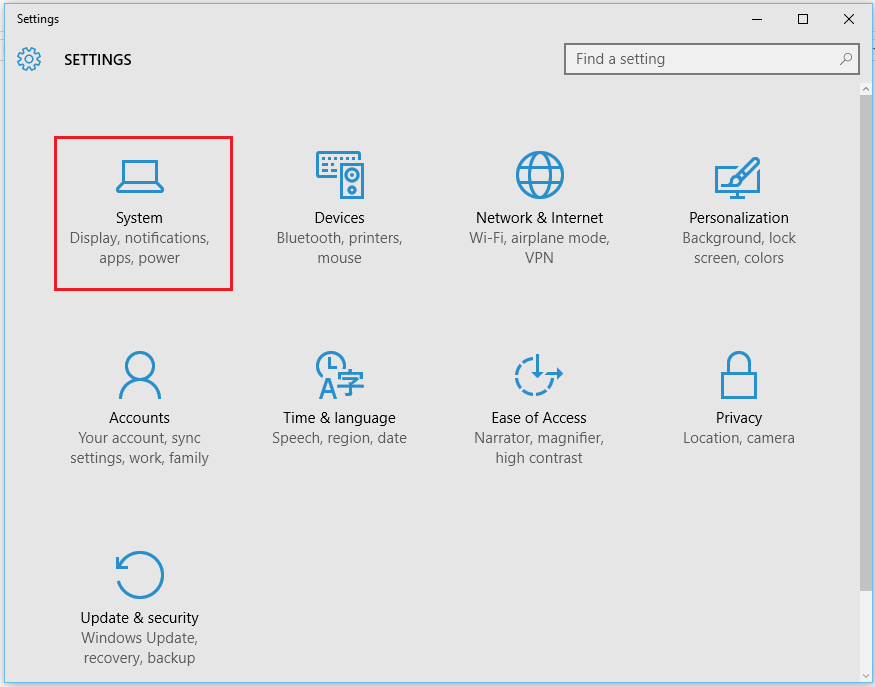 Or else, Right-click on the desktop screen and click on "Display settings" for direct path access to the display sub-setting under the "Settings" app.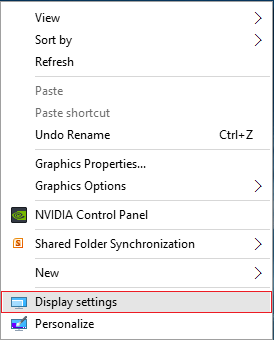 Step 3:
Scroll down and click on "Advanced Display settings".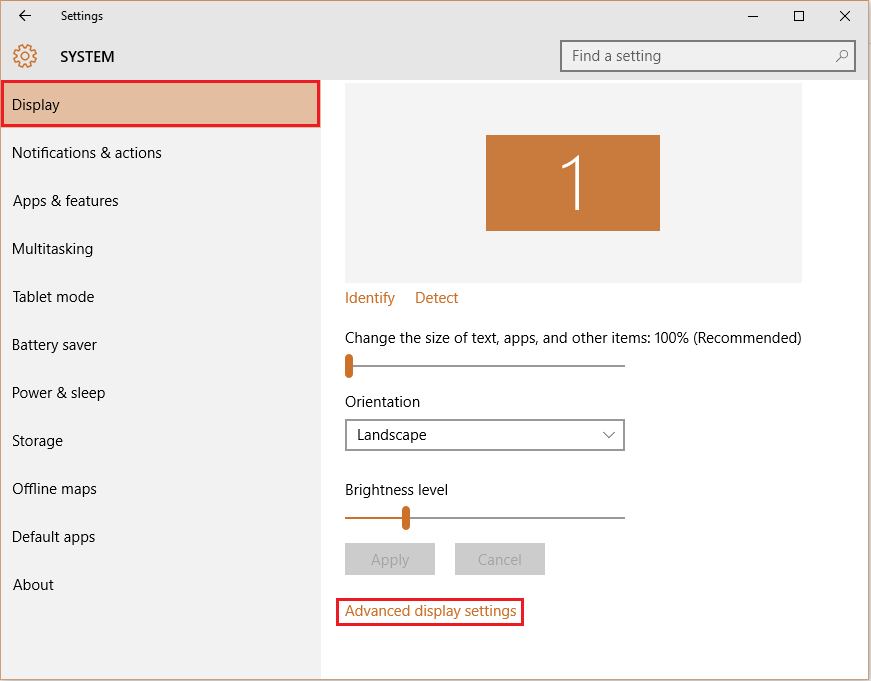 Step 4:
Scroll down again and Click on "Display adapter properties".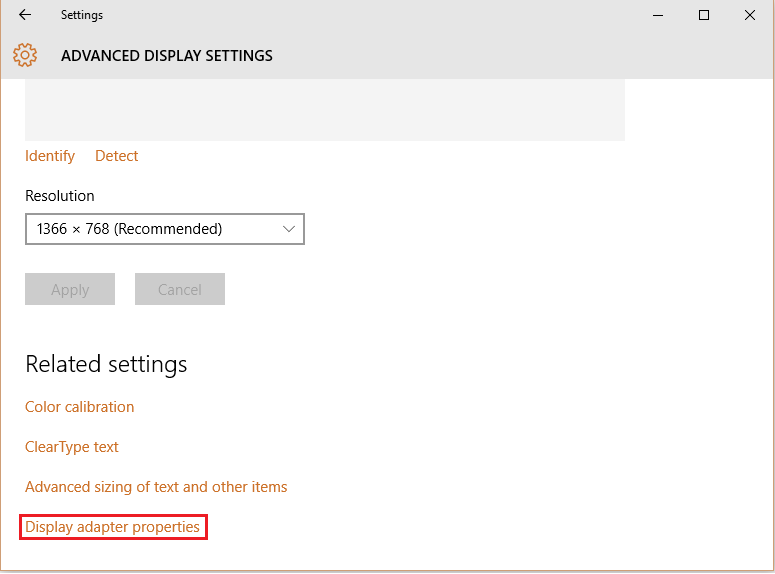 Note: This will open the monitor and graphics window which lists the adapter type installed on your system. It will also display stats like Available Graphics Memory, Dedicated Video Memory, System Video Memory and Shared System Memory.
Step 5:
Click on "List All Modes".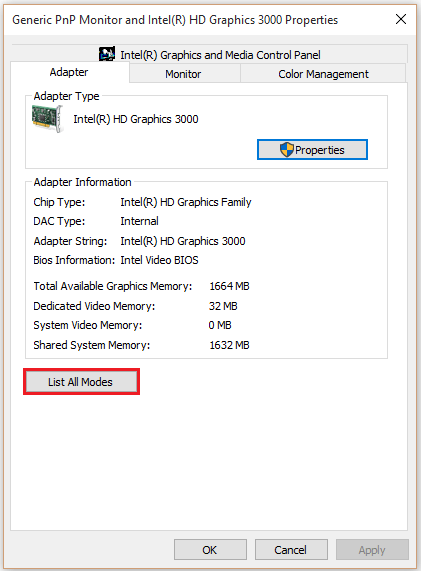 Note: It will display all the compatible modes as per your monitor & the video card installed on your video hardware.
Step 6:
You can select a desired mode from the list of valid modes. After selecting your desired mode, click on "OK" to confirm your changes.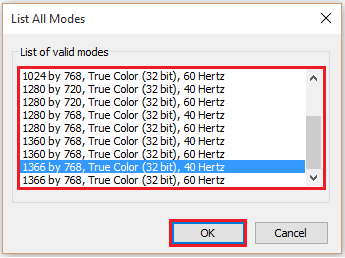 Note: The change in current display configuration will rearrange the icons everywhere on your PC.