A man earns money to satisfy his needs. He can buy products and services by paying adequately. But, sometimes it may so happen that he spends too much on unnecessary products. Unnecessary here means things that may not be required at all at that point of time. These things can be either postponed to be bought at some later date or not bought at all. And we also know the fact that the resources are limited and there is a need of 'Prioritization'. Commonly, it is called as managing expenses or managing money. And in a more technical term, it is known as 'Money Management'. 'Money Management' is all about control. How much will you spend? How much will you save? Where to invest? Which investment can yield best result? There are incomings and there are outgoings, and then we have something called as Balance. And this is specifically difficult to manage. Warren Buffet does have amazing tips on this part for sure.
Read: Best PayPal Alternatives
Technologies undoubtedly have made lives easy. And there are softwares in the market that help you in managing your expenses. Yes, you read it right. These 'Money Management' softwares help you in organizing your cash-flow in a better way. Softwares which help you in planning your finances and that have a systematic approach. Some Softwares are capable of analyzing your spending pattern and give you inputs by a drawing out charts. While some softwares let you set alerts and reminders about invoices and bills to be paid. There are powerful softwares available in the market which can let you forecast future trends based on the current patterns. One should carefully pick softwares based on his requirements, as the complexity of the softwares may vary.
Also read: – Top Free Online Invoice maker tools
Now, let us dig deeper into this by discussing specifically the Money Management Softwares available for Windows.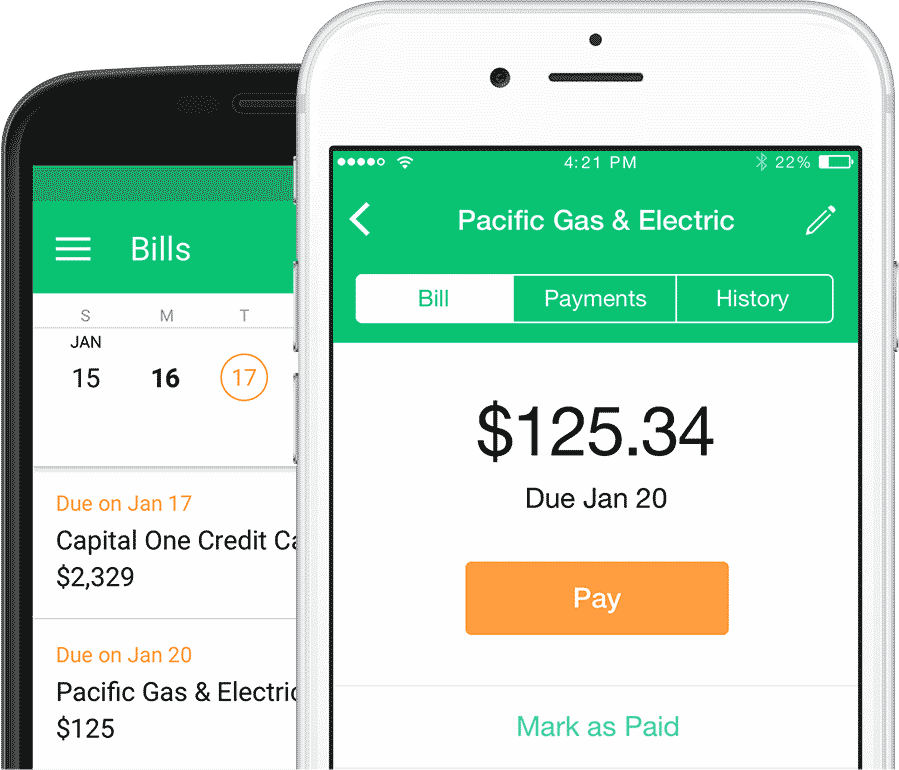 Mint is one of the best personal money management apps all out there. it currently has more than 10 million users on its platform. With Mint you can Create budgets and  See all your bills and money together so that you can easily figure out your due bills and the bill amount as well as the finance left in your bank account. users also Receive alerts for unusual account charges which is deflected from the normal to detect financial fraud easily, and get tips for money saving. You can also get your free credit score with mint.
Quicken