Whenever your PC is connected to an Ethernet connection, i.e., a wired connection, your system connects to this wired Ethernet connection automatically. But the Wi-Fi is not turned off upon switching to the Ethernet connection. This would result in a lot of power wastage. If you're using a laptop that is not plugged in, it definitely is not an ideal scenario.
Even though you can always manually turn off your Wi-Fi, when Windows has a built in feature to enable or disable Wi-Fi based on the availability of Ethernet, why do you even have to bother about manually doing it?
In this article, we explain in detail how you can super easily configure your Windows 11 to automatically turn off your Wi-Fi if your PC is connected to an Ethernet connection. When the Ethernet cable is unplugged, this feature automatically turns the Wi-Fi back on as well.
Automatically Turn Off Wi-Fi When an Ethernet Cable is Connected
Step 1: Press the keys Win and I together to launch the Settings application.
In the left window pane, click on Network & internet. In the right window pane, scroll down and click on the option Advanced network settings.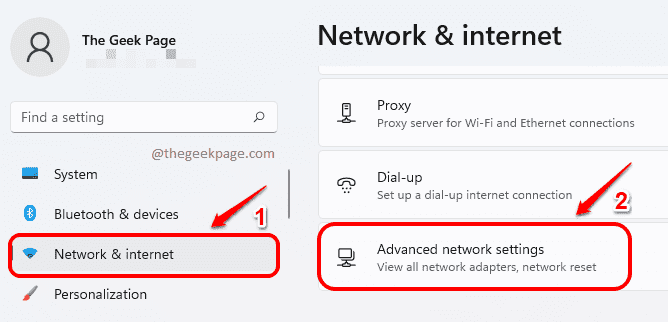 Step 2: In the Advanced network settings window, under the section Related settings, click on the option More network adapter options.

Step 3: Network Connections window would now open.
Here you have to right click on your Wi-Fi connection and then click on the Properties option.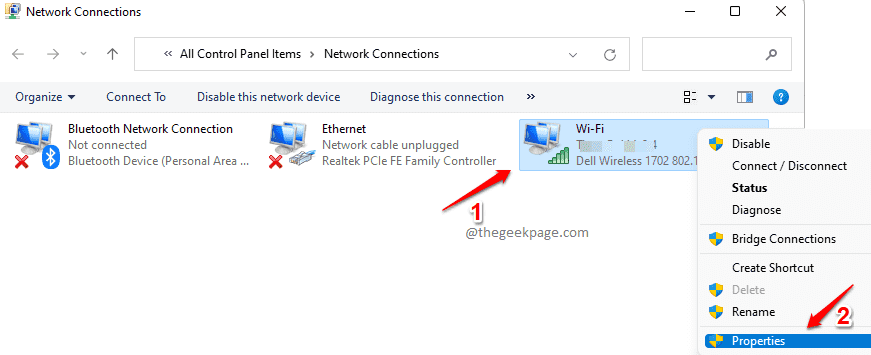 Step 4: In the Wi-Fi Properties window, click on the button Configure under the Networking tab.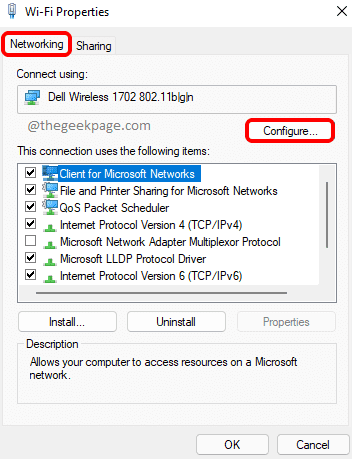 Step 5: In the new window that opens up, click on the Advanced tab first.
There will be a section named Property. Click on the property Disable Upon Wired Connect.
As next, choose the Enabled option for the drop down list named Value.
Click on OK button once you are done.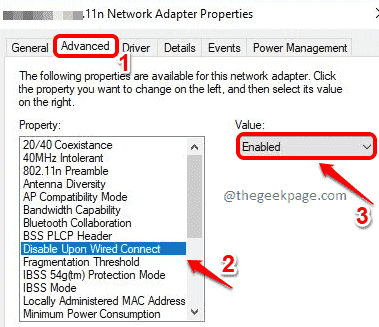 That's it. Whenever you are connected to an Ethernet connection through a cable now, Wi-Fi would automatically turn off, saving your battery.
Note: If you don't find the property Disable Upon Wired Connect in Step 5, it means that your Wi-Fi adapter might not be supporting this feature.
Hope you found the article useful.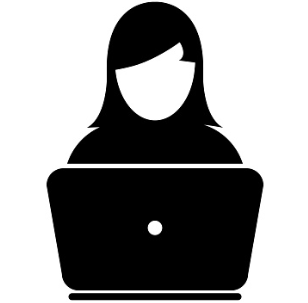 Here to enlighten, and to be enlightened, with the amazing world of tricks, tips, how-tos, and hacks.