Is the touchpad on your ASUS laptop not working at all? If it is not working and you are on the search for a quick fix for your problem, you have just landed on the right page. Follow these easy fixes and the problem will be fixed in no time at all!
NOTE–
As the touchpad is not working, you will need to use an external mouse for this fixes.
Fix-1 Uninstall Touchpad device-
Uninstalling and re-installing the touchpad driver will work out for you.
1. Press Windows key+R to launch Run window.
2. Type "devmgmt.msc" and then hit Enter to open Device Manager window.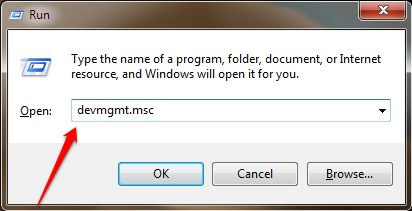 3.In Device Manager window,  expand "Mice and other pointing devices".
4. Right click on the touchpad driver (For us, it is "Dell Touchpad") and click on "Uninstall device".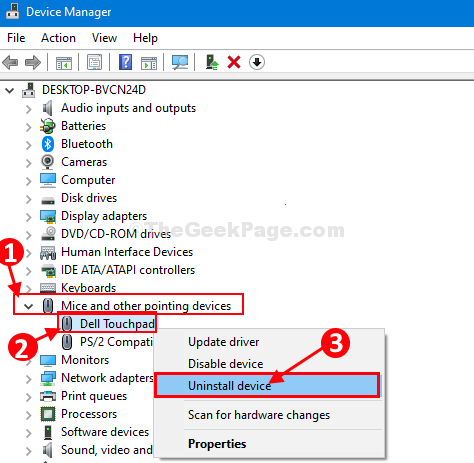 5. Again, click on "Uninstall" to uninstall the driver from your computer.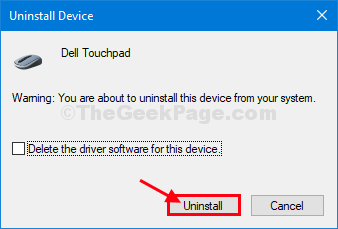 Close Device Manager window.
In the next steps we will touchpad driver again-
Method 1-
Just reboot your computer and Windows will install the uninstalled driver itself. You will have the touchpad working fine again.
Method 2–
If rebooting your computer didn't install the driver then you have to install the driver yourself. Follow to install the driver manually-
1. In the Device manager window, click on "Action".
2. Again click on "Scan for hardware changes".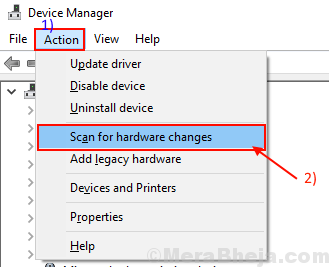 This will find the uninstalled the driver and install the driver again.
Touchpad will be working again on your computer.
Fix-2 Enable Touchpad-
Enabling touchpad on your computer may fix the problem.
1. Press Windows key+I to open Settings.
2. In Settings window, click on "Devices".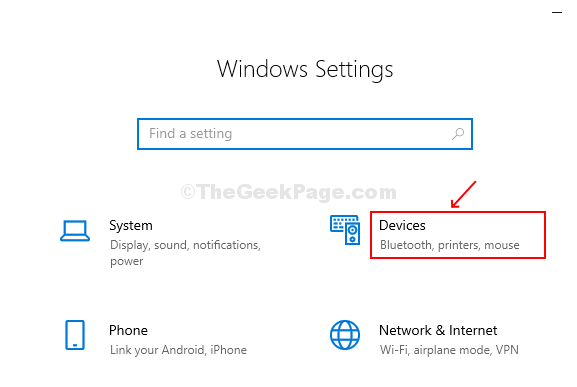 3. On the left hand side, click on "Mouse".
4. Now, on the right hand side, click on "Additional mouse options".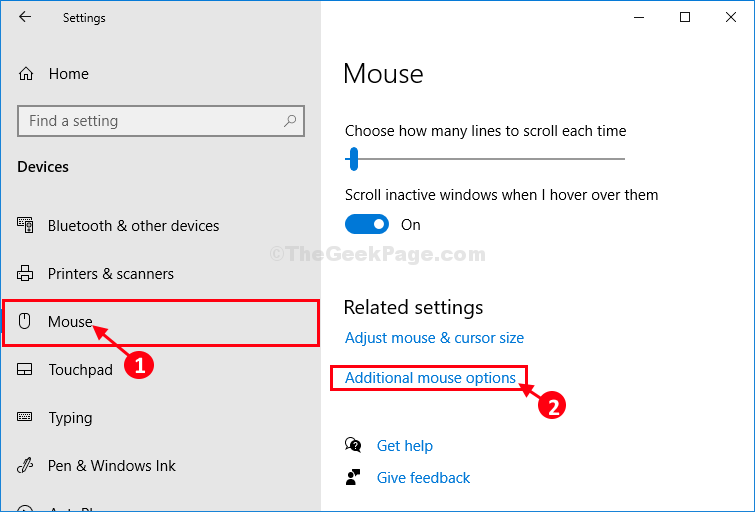 5. In Mouse Properties window, click on "Click to change Dell Touchpad settings".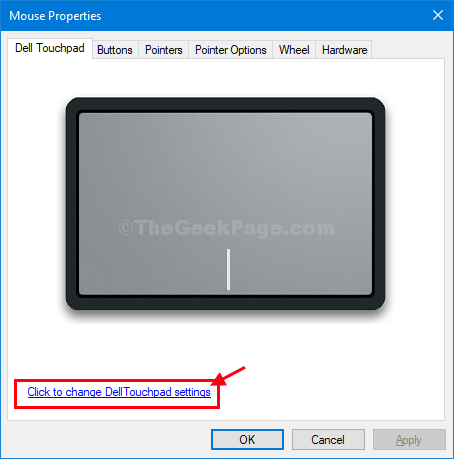 Touchpad settings window will be opened.
6. In the next window, toggle the "Touchpad" to "On".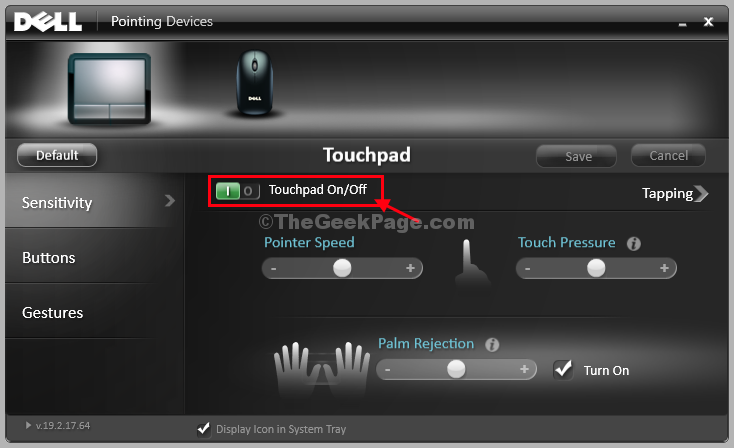 Close Touchpad settings panel.
Reboot your computer.
After rebooting your computer, touchpad device will work just fine.
Your problem will be solved.

Sambit is a Mechanical Engineer By qualification who loves to write about Windows 10 and solutions to weirdest possible problems.