Microsoft offers many interesting apps and games with the Windows 10 platform and one of them is the ever-popular solitaire collection. While the games offered by Microsoft are addictive for avid gamers, they quite often show errors, for instance, when you are trying to open them or while downloading game data.
One such pesky error comes up with the solitaire collection. Many users have reported experiencing an error that says, "There was a problem downloading game data for Microsoft Solitaire Collection. Please check the Microsoft Solitaire Collection FAQ at https://aka.ms/mssolitairefaq and refer to error code 101_107_7". And, when they try to get more information regarding the error, all it says is to report the error.
If you have recently updated your Windows, you can try running the update troubleshooter, but it may not be of great help. So, how do you get rid of this error? Let's see how.
Solution: By Running SFC /Scannow
Step 1: Click on the Start button and type cmd in the search field. Now, right-click on the result and click on Run as administrator to open Command Prompt in admin mode.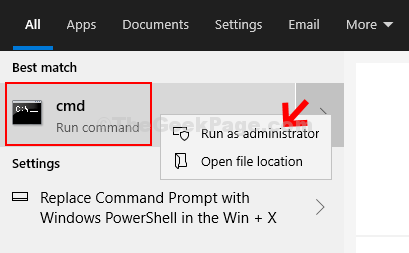 Step 2: In the Command Prompt window, run the below command and hit Enter:
sfc /scannow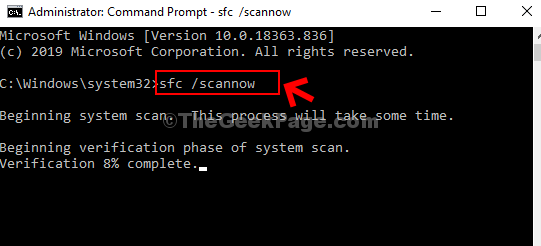 This command repairs any corrupt files in Windows 10. This process takes some time, so wait for it to be repaired.
That's it, and now the error should be fixed.