Majority of the Windows users would rather prefer using the default file manager of the operating system. However, the tech-savvy users would want to try something different from just the default Window's File Explorer. Although the current version of the Window's File Explorer comes packed with many features these days, there are still some advanced features missing in the new version. This is the primary reason why the tech freaks prefer a third-party file manager for Windows.
While the features and functionalities offered by the third-party file managers may appear a bit complex, or may be even unnecessary, but once you have grasp on them, you would not want to return to the default file manager.
We expect the third-party apps to advanced features like History, file viewer, Bookmarks, Dual panes, Advanced File Search, Filtered View, FTP Support, Folder Compare, keyboard shortcuts, and more. For your convenience, we have created a comprehensive list of some of the best file managers for Windows.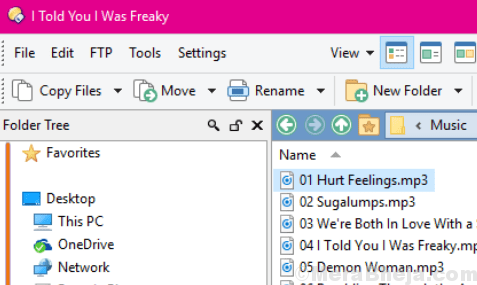 Directory Opus, an old-time file manager software comes with a clean intuitive user interface that allows you to make a choice between a single-pane or a double-pane view. If you want to open multiple directories, you can easily do so through the tabs.
The software also features a file tree that allows the user to toggle through the directories easily, so that they are able to find a specific file. However, among its major features is the search option that lets user search for files across the directories easily and quickly. Another feature that helps you work with multiple files is the option to add tags and description to each file. You can also assign other indicators like colors, icons, and ratings to each file making it convenient to find out the right file.
Moreover, it supports metadata, allows renaming of files in batches, in-built support for FTP that helps smooth upload and download of files without using a third-party app, support for various archive formats like Zip, RAR, etc, integrated image uploader and converter, and so on.
Price: Free 30-day trial available; Upgrade starts from $49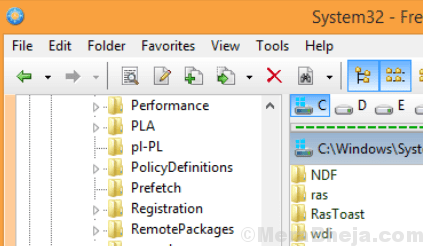 FreeCommander lives upto its name by offering its services free of cost. This file manager for Windows comes with a dual-pane interface that can show you two different folders concurrently. This makes it convenient for you to copy or move files between two different folders. You can also add folder tabs for each pane for that added comfort as you browse through your data.
Although it's simple in terms of appearance, it does offer a lot of features that include the splitting and merging files, creating and authenticating checksum, zipping and unzipping of file archives, renaming batches, shredding files, and so on. Best of all, this tool can also open network drives apart from local files and folders. The only downside is, it does not support cloud services or OneDrive. However, in terms of features, it's a great alternative to the Windows own file explorer.
Price: Free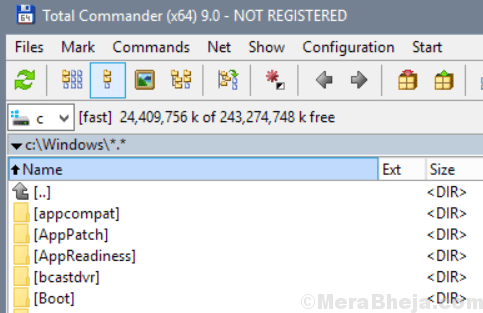 Total Commander is a veteran file manager software that uses a classic layout with two vertical panes. However, with each update it adds some advanced features like cloud support storage services and Windows 10 original features. If you want to transfer large number of files, then this the best tool for you. You can check progress, pause and resume transfers, and even set speed limit.
It supports multiple formats for archives such as ZIP, RAR, GZ, TAR, and more. It also allows you to install different types of plug-ins for file formats that are not originally supported by this tool. Moreover, it also helps you compare files based on file synchronization, split and merge big files, or content. Renaming multiple files using the multi-name feature simultaneously is also an option.
A clean interface facilitates fast navigation, features keyboard shortcuts that are customizable, and an integrated file archiving tool. Its enhanced search feature is a bonus compared to other file managers.
Price: Free 30-Day trial available; Upgrade available at $34.5