The iPhone from Apple is an industry-standard when it comes to various features. One among them is the Optimized Battery charging feature which can be the dream for many phone users who like to stick to a schedule for daily charging. When the users first set up their iPhone or upgrade to iOS 13 or later, Optimized Charging is turned on by default.  When the Optimized Battery charging feature is activated, your iPhone may occasionally delay charging after 80%. Apple employs machine learning on the device to understand your daily charging habits and only turns on optimized battery charging when your iPhone anticipates being plugged in for a long time. This is aimed at lowering the wear and tear on your iPhone battery and helping in giving it a long-lasting life. Machine learning is not fully successful at times and this can lead to your battery not being fully charged. In order to charge it fully it's best to turn off the Optimized battery feature.
Turning off the Optimized Battery Charging on iPhone
Step 1: Open Settings on your iPhone.
Step 2: Under Settings, scroll down to select Battery.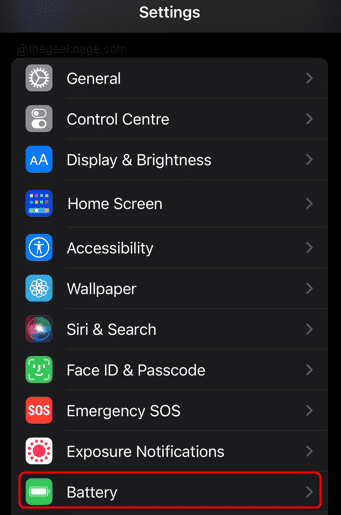 Step 3: Select Battery Health from the Battery menu.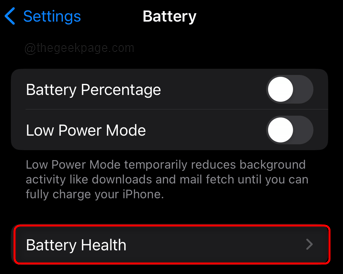 Step 4: Toggle the Optimized Battery Charging to Off position.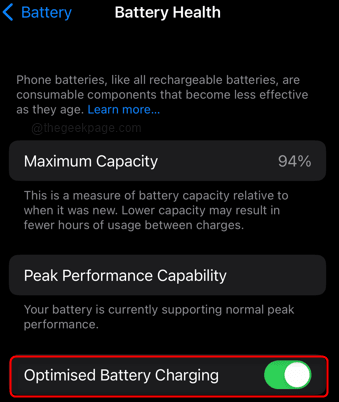 Step 5: In the pop-up, select Turn Off to confirm if the Optimized Battery Charging should be switched off.

Following the above steps can ensure the best charging schedule for your iPhone depending on your needs. The iPhone can now be charged to 100% as the Optimized charging is turned off.  A point to remember is that the data on the extent to which efficient charging contributes to shorter battery life has not yet been made available by Apple. When you have a regular routine, you can always turn on optimal battery charging; when your iPhone battery has to be fully charged, you can turn it off. Also please note that the location details need to be enabled for Optimized charging to be activated. Tell us in the comments section if you use Optimized Battery charging for your iPhone and if you found the information helpful for your daily iPhone charging details.